Atletico Madrid and Marseille will face off on Wednesday in the Europa League final — where not only a European championship but also a guaranteed spot in next year's Champions League group stages is on the line.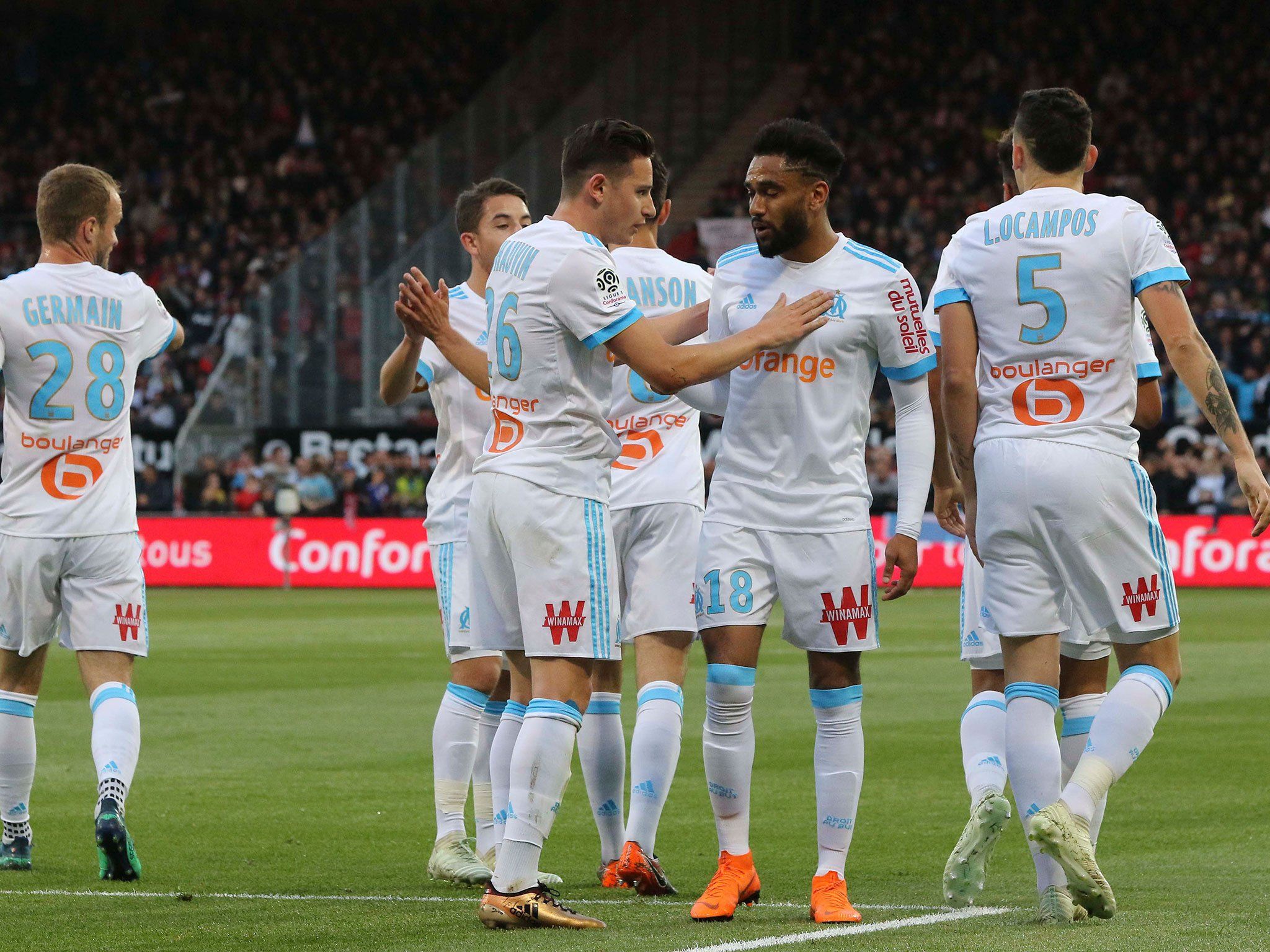 That's less of a concern for Atletico, who are guaranteed to finish no worse than third in La Liga, a position that would earn them a Champions League bid regardless of what happens in Wednesday. Meanwhile, Marseille currently sits in fourth place in France's Ligue 1, just outside of Champions League qualification with one game left to play.
Atletico Ready to Collect Hardware
Even if both teams qualify for the Champions League next year in their domestic leagues, there's still plenty of glory that comes with a Europa League title. Atletico won in 2012, and while the club may believe it is capable of winning a Champions League – it has reached two finals in Europe's premier tournament in the past five years – manager Diego Simeone says that his team will still be up for Wednesday's match.
"We are playing another final where there is a lot of emotion and excitement, but, above all, humility," Simeone said in his news conference before the match. "When you play here, you need to have that attitude to work hard. Experience is important, but not decisive."
Simeone will have to sit out the final after being sent off in the first leg of Atletico's semifinal victory over Arsenal. In his place, assistant coach German Burgos will take command of the Spanish side.
"Although I'm sad not to be there, I have a great feeling with German," Simeone said. "We know each other a whole life, and we understand football the same way."
French Fans a 12th Man?
Marseille doesn't have the big game experience of Atletico. In fact, no French team has ever won the Europa League. But they will enjoy something of a home field advantage in the final, as the match is taking place at the Parc Olympique Lyonnais in Decines-Charpieu.
"We have the chance to play at home – in our country – with a national fervor," Marseille captain Dimitri Payet told Telefoot. "Today, of course, Atletico are favorites. They want to win the Champions League and the Europa League, but we will play with our heart."
Atletico have been one of the most imposing defensive squads in Europe this year, having allowed only 20 goals in 37 La Liga matches and just four in eight Europa League matches. That has made them the team to beat throughout the Europa League in the eyes of many, and they are once again favored in the final.
At William Hill, Atletico Madrid is now a 2/5 favorite to win the Europa League title, while odds on Marseille are listed at 2/1.
But regardless of what the bookmakers say, Marseille boss Rudi Garcia is confident that his players won't be intimidated by the moment or their opposition.
"We know that Atletico have the experience," Garcia told reporters before the match. "But we have experienced players too, players who have played in and won European finals, the Champions League in the case of Luiz Gustavo. We want to enjoy the moment, let our hair down."