Del Mar took in record handle of more than $943 million in 2021, but that buries the lead of what became the most important feature of the suburban San Diego track during the two-session, 2021 racing season. The track endured just one fatality in 426 races, encompassing 3,552 starters, making it the safest major track in the country.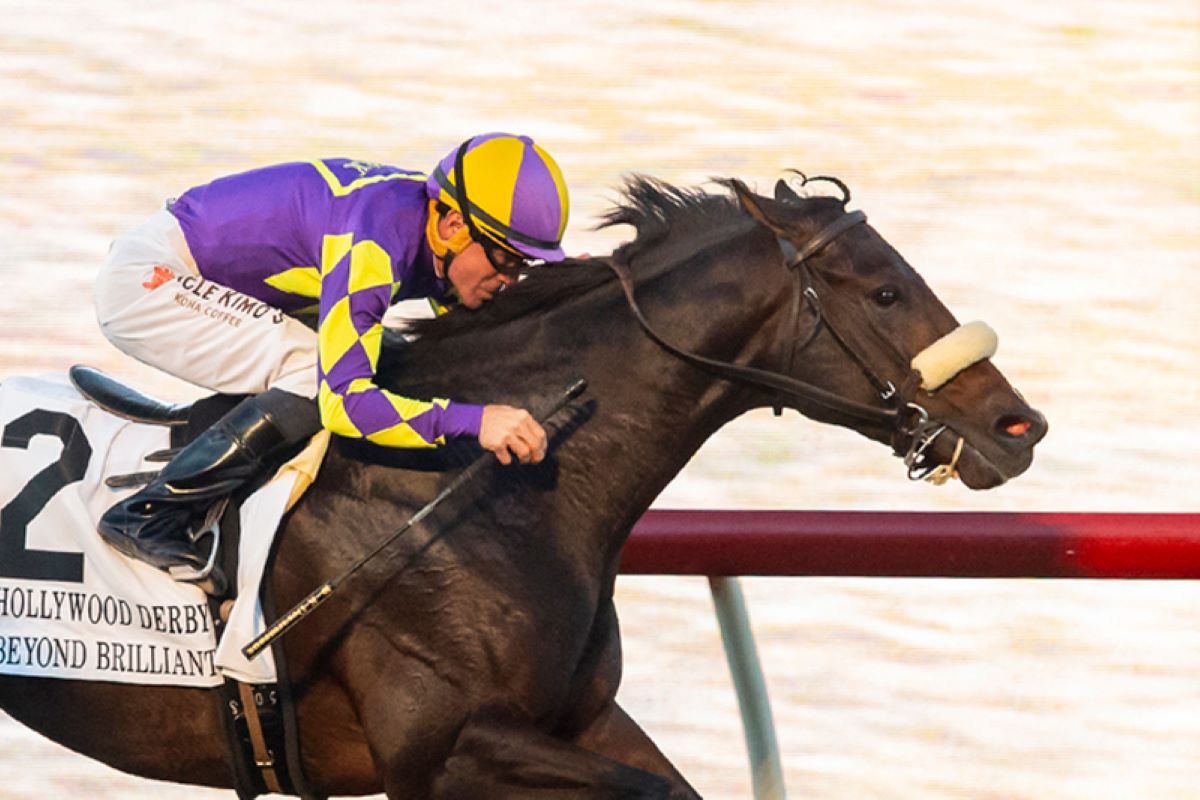 That not insignificant stat stood out from the track's record handle of $943,490,000 for both its summer meet and fall Bing Crosby Meet. That marked a 21.3% jump from the previous record from 2017, the last time Del Mar played host to the Breeders' Cup.
This year's record handle came fortified by $183,256,127 from the two-day Breeders' Cup World Championships. That was a record for the fall racing festival, one surpassing the previous Del Mar Breeders' Cup take from 2017 by more than $17 million.
Del Mar handle records extended into the fall
"We put on a helluva Breeders' Cup show once again; we were at our best for the best. And we're safe, very safe. That's just the best of all," Del Mar Thoroughbred Club CEO Joe Harper said.
Del Mar brought in a record average daily handle of $13.19 million during the 13-day Bing Crosby meet. That nipped last year's pandemic record by 1%.
Betting on jockey Juan Hernandez during the Crosby meet rewarded bettors with plenty of cashed tickets. Hernandez won 17 races on his 79 mounts (21.5%), capturing his first Del Mar riding title. Trainer Phil D'Amato, who won the Santa Anita winter/spring training title, went 15-for-52 (28.8%) to win his first Crosby title. The sparkling record gave D'Amato his third Del Mar training title.
The track goes dark for racing until July 22, when the 2022 summer meet opens