Connecticut Gov. Ned Lamont's administration said last week that gamblers in the state may be able to bet on football on their cell phones in time for the NFL kickoff on Sept. 9.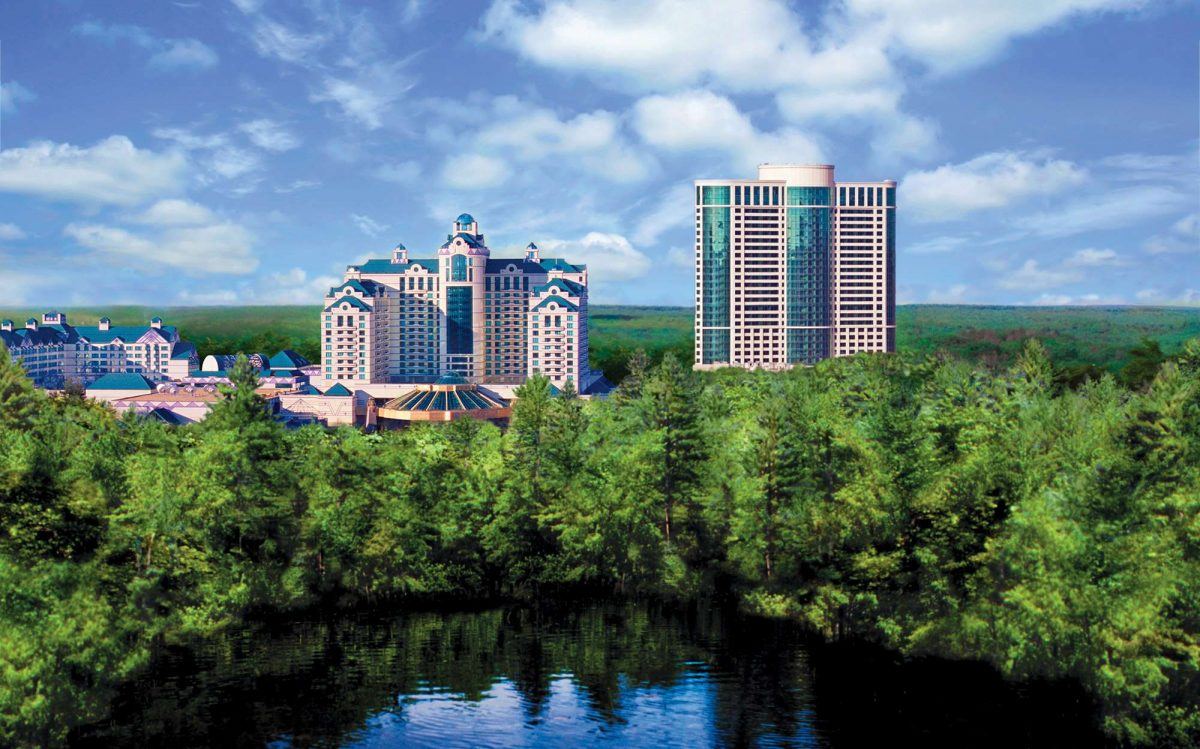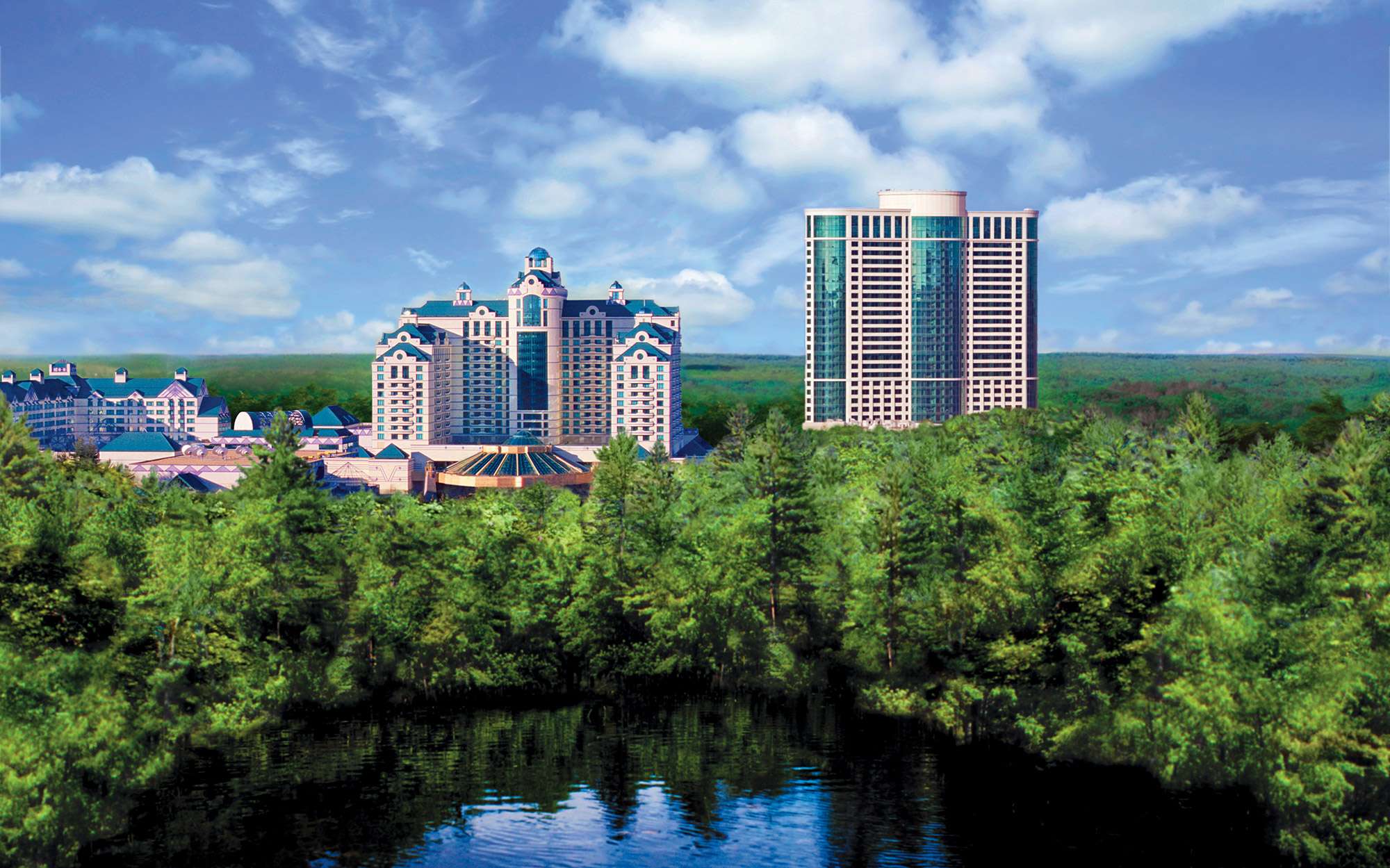 "By the time of the start of football season in the fall, we should be up and running here in Connecticut," Chief of Staff Paul Mounds told reporters at a news briefing, the Hartford Courant reported.
State, tribes close deal for sports betting, other games
The surprising announcement earlier this month of an agreement between Lamont's administration and the two Native American tribes that operate casinos in Connecticut – the Mashantucket Pequots and the Mohegan Tribal Nation – paved the way for legalized online and brick-and-mortar sports betting in Connecticut.
How quickly legal bets can occur depends on how fast state lawmakers act, and on when federal regulators approve the plan between the state and the tribes.
"The wild card in the pack, of course, is how fast, the legislature gets their bill passed, but probably what we have less control over is the Department of Interior," Lamont said at the briefing. "I'd like to think we can expedite that."
CTMirror noted that if the Connecticut General Assembly is able to pass legislation on sports betting, this would be the biggest expansion of gambling in the state since the Foxwoods and Mohegan Sun casinos opened. Smartphones and computers would also become portals to casino games, including poker, and in-state lottery sales.
Tax rates an initial stumbling block
The agreement between the tribes and the state would establish an 18% tax rate on casino revenue the first five years, and a 13.75% tax rate on sports wagers. The casino tax rate would rise to 20% over the next five years.
The tax rate proved a sticking point initially, as the Mohegan Tribal Nation agreed with a 20% rate while the Mashantucket Pequots wanted an 18% rate. The state and the tribes worked out the gradual increase as a compromise.
"We're proud of this landmark agreement with the State of Connecticut that cements a historic moment for our Tribal Nation," Rodney Butler, tribal chairman of the Mashantucket Pequots, said after the joint agreement was reached. "This agreement bolsters the state's economic development and growth, and allows us to develop a stable economic foundation for the future of our tribal community."
In the two-year budget he sent to the General Assembly in February, Lamont estimated the state would reap $50 million in tax revenue from online gambling during that period.