First-timers Atalanta will try to keep their incredible run alive as they battle French champions Paris Saint-Germain in their Champions League quarterfinal match in Lisbon on Wednesday.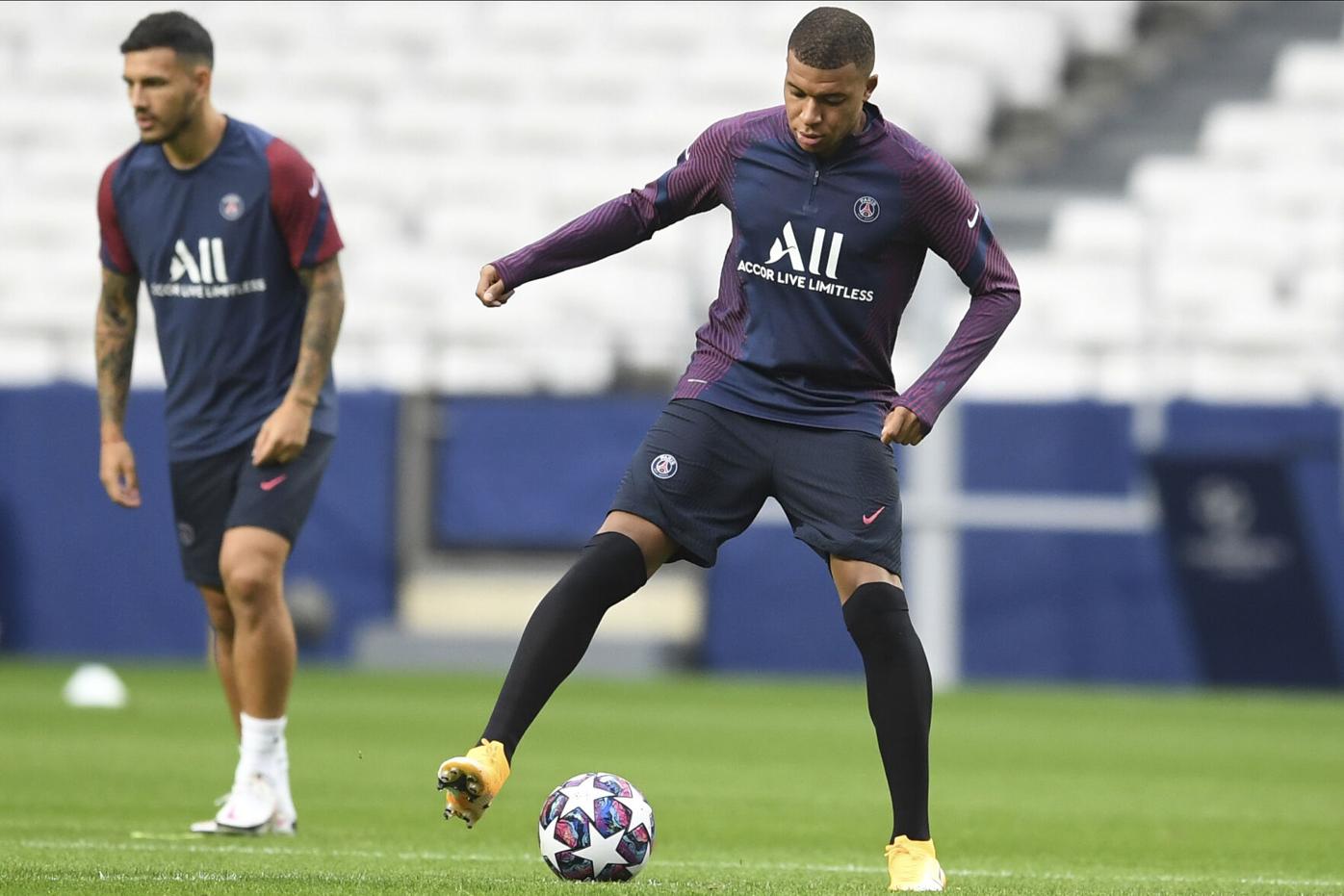 The Champions League is concluding with single-elimination games in the Portuguese city after nearly five months off due to the COVID-19 pandemic.
Atalanta Surprises in Champions League Debut
Atalanta has never made it this far in Europe's premier club competition before. In fact, this is the first time the Italian side has even appeared in the Champions League at all, making their run all the more unlikely.
Atalanta isn't exactly a minnow: the club finished third in Serie A this past season, just five points behind Juventus. Still, PSG spends more than five times as much money on its players. That's a difference that might intimidate many smaller clubs, but Atalanta manager Gian Piero Gasperini isn't interested in comparing the two clubs financially.
"I don't rank things in that way. I have read that there are resources [for PSG] that are unlimited that the income available to allow them to make top choices," Gasperini told reporters. "We don't focus on this but clearly, it carries some weight. But when when this type of competition arrives, we have to look at ourselves, we have to look at what we actually have available to us, and I think we have many [resources] and a lot of strengths."
While sportsbooks see PSG as the favorite, this isn't a one-sided contest. FanDuel Sportsbook lists the French side as a -215 favorite over Atalanta (+150) to qualify for the semifinals.
Tuchel Wary of Atalanta Attack
Certainly, PSG manager Thomas Tuchel has made it clear that he's not taking anything for granted.
"Defending well is going to be very important against Atalanta," Tuchel told BeIN Sports. "They have a totally unique style. They attack with all their players, move forward all the time and press everywhere…all this means we have to be very focused and try not to concede, but we know that it's going to be very difficult keeping a clean sheet against Atalanta."
Tuchel is right to fear Atalanta's attacking threat. The club scored eight goals – four each home and away – on its way to blowing out Valencia 8-4 in their Champions League round of 16 clash.
PSG has enjoyed more success than Atalanta historically. Still, the French club has only once reached the Champions League semifinals, doing so in the 1994-95 tournament. To get past Atalanta, PSG will lean heavily on stars like Neymar and Kylian Mbappe. Neymar will suit up on Wednesday, and Mbappe flew to Lisbon with the team, sparking hopes he'll be able to play after injuring his ankle during the French Cup final on July 24.
"If he has a good practice today and nothing extraordinary happens, he will be with the team tomorrow," Tuchel told reporters on Tuesday.
FanDuel lists PSG as a +490 third choice to win the Champions League behind Man City (+200) and Bayern Munich (+300). Meanwhile, Atalanta stands as a +1200 long shot to win the title.