The final eight Champions League contenders will conclude the competition this August in a fast-paced, single-elimination knockout tournament in Lisbon, Portugal.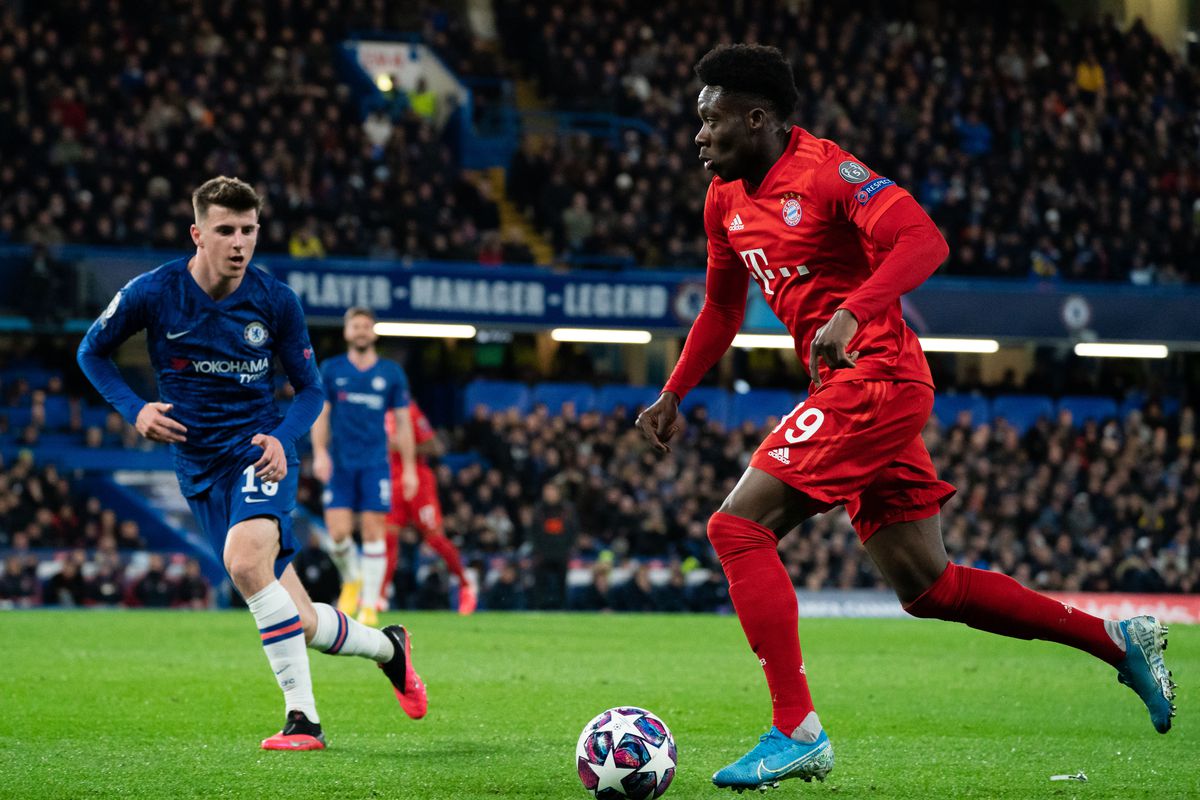 UEFA plans to hold the Champions League final on Aug. 23, which will come at the end of a 12-day soccer blitz that includes all of the quarterfinal and semifinal matches.
Four Quarterfinal Teams to be Determined
Multiple media outlets have confirmed that UEFA will host the tournament in two stadiums in Lisbon, Portugal. Benfica's Stadium of Light will hold the final on a Sunday. Ataturk Olympic Stadium in Istanbul was the planned host for what was to be a May 30 final. Sporting Lisbon's stadium will host semifinal and quarterfinal matches.
When the Champions League halted in March, only four teams had claimed quarterfinal positions. The other four round-of-16 matchups stopped after their first legs. That means that Barcelona, Bayern Munich, Juventus, and Manchester City can still host second legs in their home stadiums. UEFA might move those matches to Lisbon as well.
UEFA will hold the Champions League draw in Switzerland in mid-July, according to a Sky Italia report.
The Europe League is heading toward a similar conclusion. UEFA plans to hold the remainder of that tournament at several stadiums in western Germany, with the final taking place in Cologne on Aug. 21.
Bayern Munich, Man City Remain Champions League Favorites
While American sportsbooks have hesitated to post odds for the Champions League until there's official word on the future of those events, some European bookmakers are taking action.
Paddy Power lists Bayern Munich as the +275 favorite to win the Champions League, just ahead of Manchester City (+300), PSG (+550), and Barcelona (+600). PSG is already through to the quarterfinals, and the other favorites are likely to go through as well. Bayern holds a 3-0 lead over Chelsea, while Man City is up 2-1 over Real Madrid, and Barca is tied 1-1 with Napoli. All three played their first leg on the road, and will host their second legs if possible.
As the round of 16 progressed in early March, it became apparent that COVID-19 would impact the tournament. While Atalanta hosted Valencia in its first leg on February 19, many believe that the match contributed to the spread of the coronavirus in Bergamo, as well as in other communities, including Valencia. By March 13, UEFA had postponed all remaining matches in the competition.
Even if the Champions and Europa leagues conclude successfully, UEFA still has other issues to discuss heading into next season.
When UEFA's executive committee meets Wednesday to confirm its plans for those competitions, it will also discuss how those tournaments will progress next year. In addition, schedules must be drawn up for Euro 2020 – which UEFA moved to 2021 – the Nations League, and World Cup qualifying.