The hedge fund HG Vora now owns a 5.1% stake in the sportsbook William Hill. The fund's manager, Parag Vora, has a history of instigating gaming sector deals and, as a result, William Hill could be in play.
The hedge fund's $149 million William Hill investment was disclosed in a regulatory filing last week. Rumors that the sportsbook might become an acquisition target soon followed. The speculation is understandable given Parag Vora's track record.
Activist's Well-Earned Rep
Parag Vora has a good eye when it comes to the casino and gaming sector. The legendary investor Carl Icahn is credited for the Eldorado Resorts and Caesars Entertainment merger, but it was actually Vora who was first to buy an activist stake in Caesars. Within a year of Vora's investment, Eldorado Resorts and Caesars had a deal.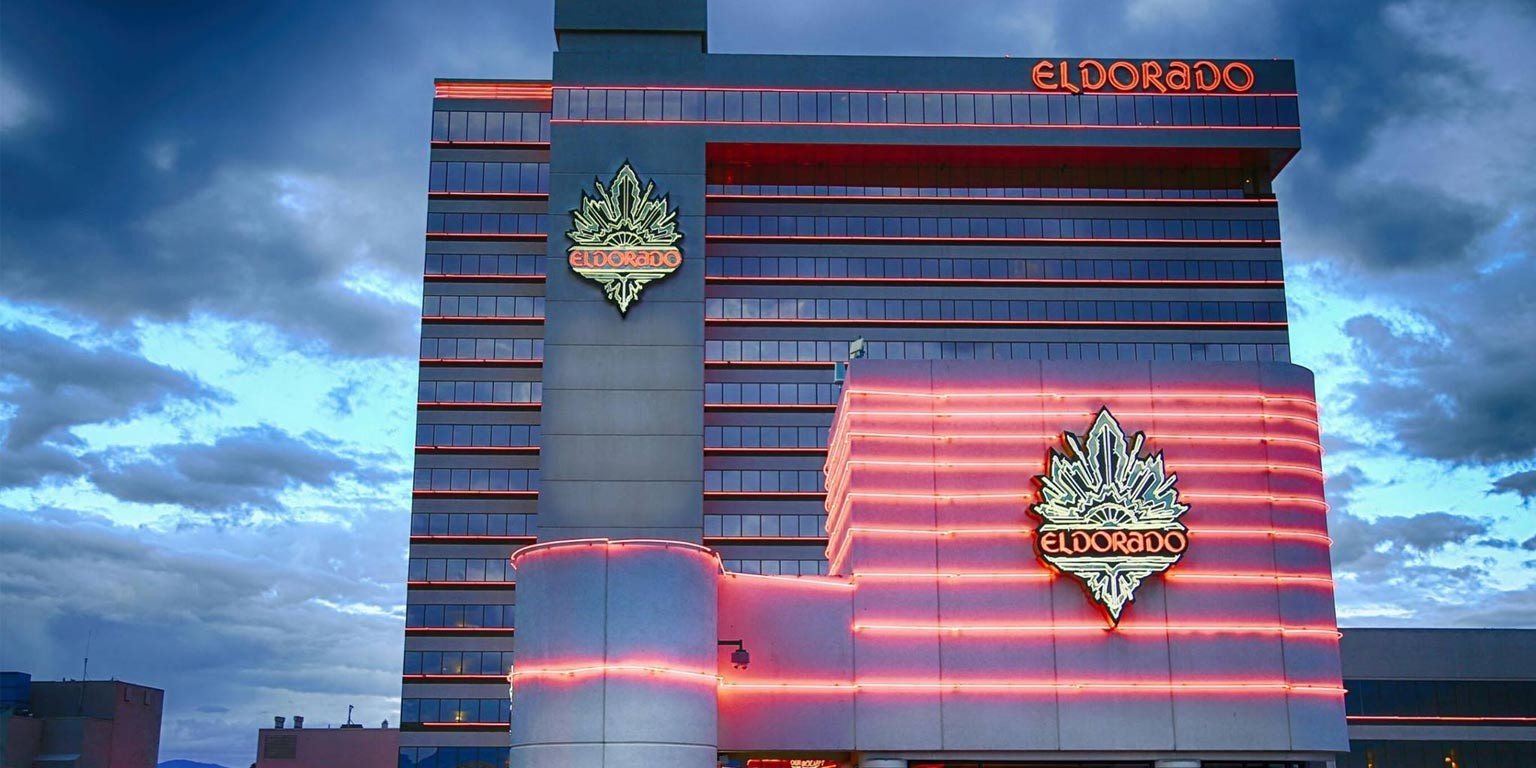 In 2015, Vora's fund took a stake in the casino company Pinnacle Entertainment. Vora, reportedly made more than $75 million after Pinnacle was pressured to sell its real estate assets.
Vora Capital Management also finances deals in the casino sector. The hedge fund financed Maverick Gaming's acquisition of Colorado's largest casino operator, CC Gaming, last year.
William Hill Healthy Without Hedge Fund
In general, activists invest in companies that are floundering. The activist's goal is to push through profitable changes that the company isn't willing, or able, to make on its own. In that sense, William Hill isn't an obvious activist hedge fund target.
Granted, William Hill's UK business took a hit after regulators reduced betting limits. By that time, however, the sportsbook was already thriving in the US. William Hill grew its US business exponentially after the Supreme Court lifted the ban on sports betting.
Within a few months of the court's decision, William Hill signed up with 11 Mississippi casinos and all of Eldorado Resorts' present and future casinos. As part of that deal, Eldorado — now Caesars — bought a 20% stake in William Hill US.
William Hill has also partnered with nearly every major sports league and media outlet. Last year, it solidified its Nevada presence by acquiring CG Technology. Meanwhile, William Hill launched its Capital One Arena location in August, making it the first sportsbook to open inside a US sports venue.
Clearly, William Hill isn't sitting back on its heels. In fact, it's hard to think of what it needs from an activist. It's possible that, despite his reputation, Vora isn't planning to take an activist role with William Hill. After all, the hedge fund was a relatively passive investor in Penn National Gaming, and was content to double its money without riling Penn's board. Maybe Vora Capital Management likes William Hill just as it is.