It would probably be wise to keep the sharp objects away from the bettor who wagered $500,000 on Seattle against Philadelphia on Monday Night Football, then watched in horror as he suffered the worst bad beat in recent memory. The unidentified gambler placed the half-million-dollar wager at BetMGM Monday afternoon, a few hours before kickoff.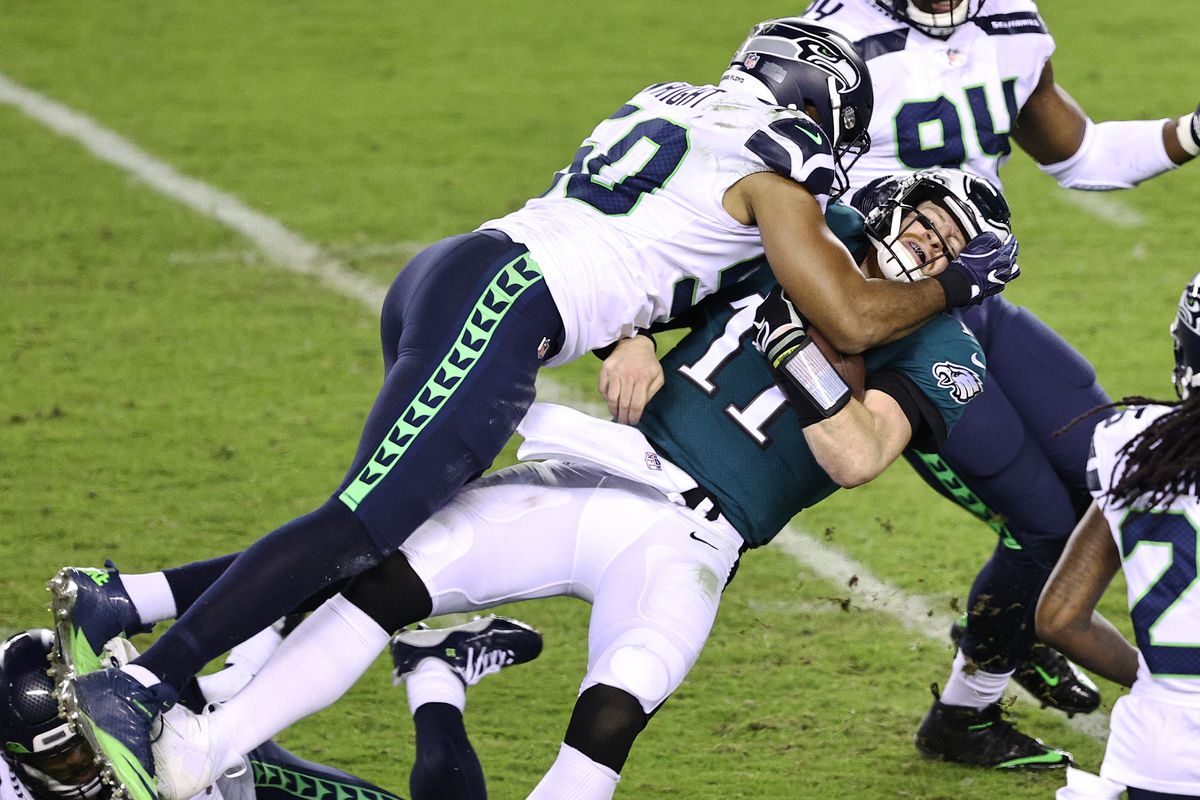 It was the largest wager of NFL Week 12, and the bettor had to lay 6.5 points with his $500,000 on Seattle on the road. The gambler had the chance to make $454,545 on the bet.
After a scoreless first quarter, Seattle put two touchdowns on the board to take a 14-0 lead. The Eagles scored with 12 seconds remaining before halftime, but missed the PAT, making the score 14-6, and the bettor was still in good shape.
How $500,000 Sweat Turned into Huge Bad Beat
The two teams traded field goals in the third quarter and the bettor still had a 1.5-point cushion going into the fourth. Two more Seattle field goals added six more points, and the gambler could breathe a little easier.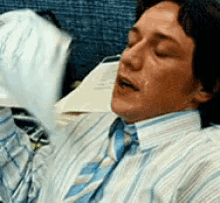 Then, the nightmare began. With 1:05 remaining and at their own 42, Philadelphia quarterback Carson Wentz began to drive down the field. With 12 seconds left and at Seattle's 33, Wentz threw a Hail Mary that was received.
Eagles +6.5 with the miracle cover

— Bovada (@BovadaOfficial) December 1, 2020
No problem, the bettor probably thought. If the Eagles kicked a PAT, he would still win. The only problem was, Philadelphia lined up for a two-point attempt.
Well, that was significant to some. #Eagles (+6.5) convert the two-point conversion to make it a six point game at the end of the game against #Seahawks. pic.twitter.com/PAz8DXXhkc

— The 484 Podcast (@The484Pod) December 1, 2020
When it was successful, the gambler lost by half-a-point and watched his $500,000 bet ticket go up in flames.
Adding Insult to Injury
Twitter users were less than sympathetic to the man's loss. Some were quick to point out the gambler's mistake; if he'd made the bet earlier, he would have survived the last-minute score. At most sportsbooks, the line opened at five points, moved to 5.5, but stayed at six points until the day before the game.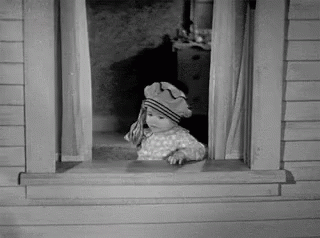 The loss was part of a brutal Week 12 for bettors. Sportsbooks reported big wins on Sunday when the public heavily backed several teams that either failed to cover the spread or lost outright.