Cristiano Ronaldo was back scoring for Portugal (even when the referees didn't agree), Zlatan Ibrahimovic returned to Sweden's national team after a five-year absence, and Germany is still slack-jawed in front of the panic button after suffering a once-in-a-generation loss to North Macedonia. It's all happening in the early rounds of qualifiers for the World Cup 2022. Could this be a preview of the European Championship, just two months away?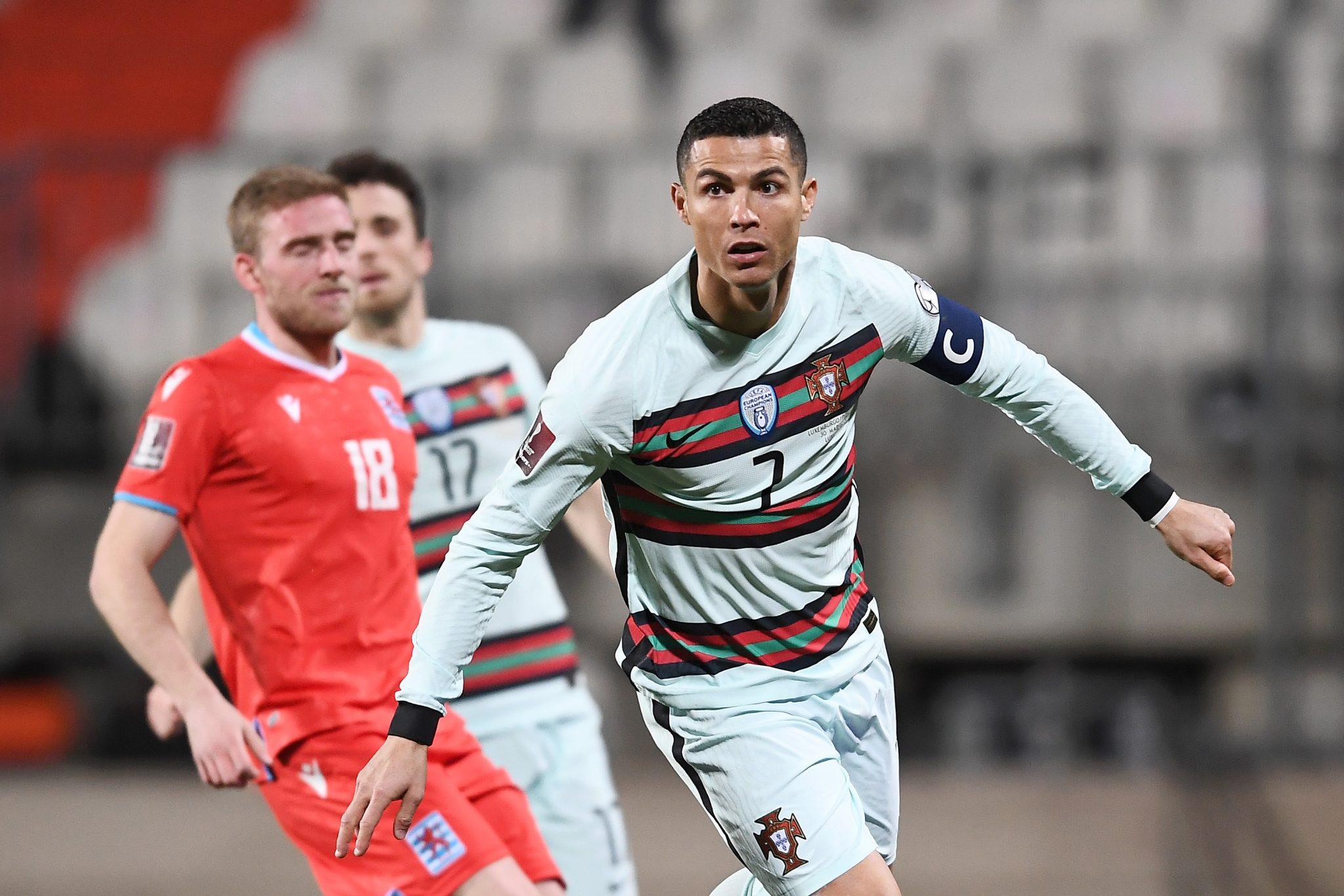 The games played at the end of March in the World Cup qualifiers served both as an indicator of the level reached by the competing teams, and as a test of some of the doubtful players ahead of Euro 2020. Usually, before a final tournament, national team coaches would only be able to apply their new tactics and check players' form during training and friendly games. Now, with the European Championship moved from 2020 to 2021 because of the COVID crisis, the first qualifiers for the World Cup in Qatar 2022 served as an unexpected bonus.
Euro 2020 is just 67 days away. Even though the championship's format isn't yet finalized because of the pandemic, UEFA hopes to keep the original plans in place. Euro 2020 was imagined as a continental feast, with 12 host cities in 12 different countries involved. It was regarded as the perfect way to celebrate 60 years since the first Euro tournament in France.
World Cup 2022 qualifiers offer glimpse of international strengths, weaknesses
Some highlights from the eight days of international break drama:
Ronaldo couldn't score against Azerbaidjan (1-0) and Serbia (2-2), but managed to put one past Luxembourg in Portugal's 3-1 win on Tuesday to reach 103 goals for his national side. He is six goals away from breaking the world record for most international goals, now held by legendary Iranian striker Ali Daei.
Ronaldo's potential stoppage-time winner in Serbia was wrongfully canceled by the referees, who couldn't see Cristiano's shot crossing the goal line. The Portuguese superstar couldn't hide his frustration and left the pitch before the game finished, throwing his armband to the floor in anger. Ronaldo faced criticism at home for his gesture, with fans and former colleagues condemning his behavior.
Ronaldo's "artefact" armband was recovered by a Serbian fireman with a noble plan. The man auctioned the object and raised more than $76,000 to help the treatment of a sick child.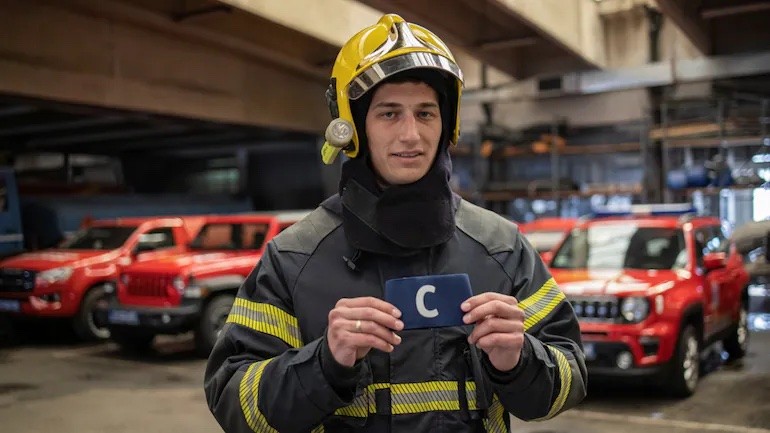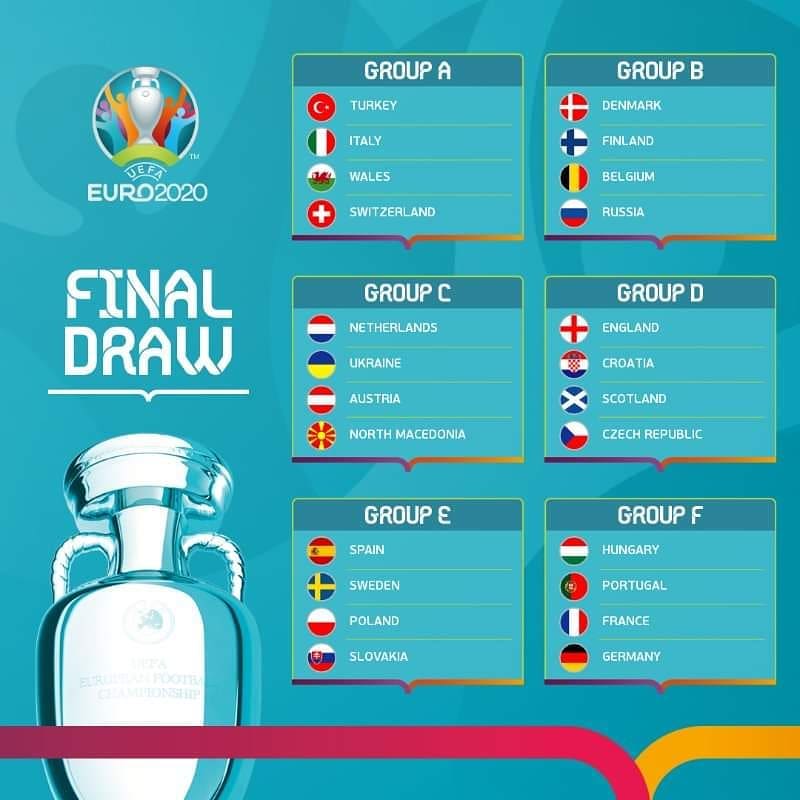 Getting Ready for Euro 2020
After a one-year delay, the Euro 2020 Championship begins on June 11 and runs through July 11. The opening kickoff will take place at Stadio Olimpico in Rome, with a match between Itally and Turkey. The semifinals and the will be played at the iconic Wembley stadium in London.
The other 10 host cities, as selected by UEFA: Amsterdam (The Netherlands), Baku (Azerbaidjan), Bilbao (Spain), Bucharest (Romania), Budapest (Hungary), Copenhagen (Denmark), Dublin (Republic of Ireland), Glasgow (Scotland), Munich (Germany), and Saint Petersburg (Russia).
Both at +600, England and France are seen by the bookies as the main favorites to win the final tournament. Belgium comes second at +700, while Germany is third at +800. The winners in 2016, Cristiano Ronaldo's Portugal, is fourth at +900, with Spain just below them at +950.
Harry Kane is the main favorite to finish as the tournament's "Golden Boot." He is at +600 to become Euro 2020's highest goalscorer, followed by Lukaku at +900, Cristiano Ronaldo at +1000 and Mbappe at +1100.