Wesley So picked up his second title on the Champions Chess Tour Sunday, beating World Chess Champion Magnus Carlsen to win the Opera Euro Rapid.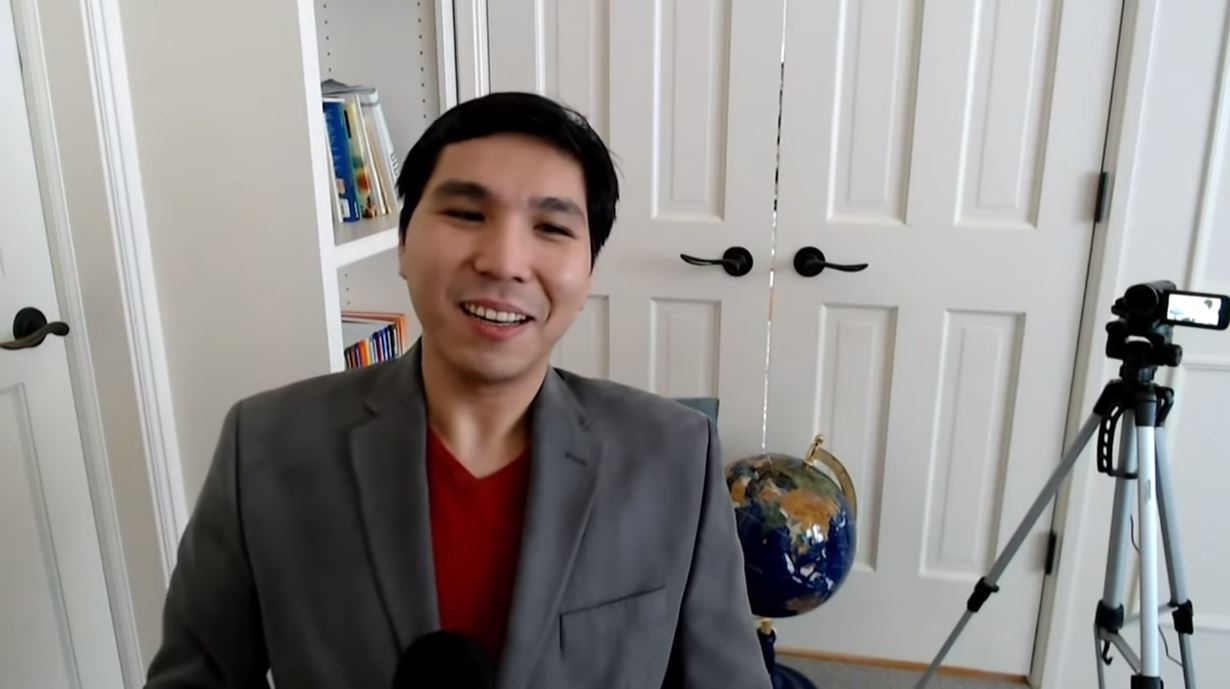 So previously defeated Carlsen in the final of the Skilling Open, making this the second time he has denied the Norwegian a chance to earn his first tour title.
Carlsen Misses Opportunities in Second Set
The final began well for Carlsen, who picked up a win in Game 2 of the first set on Saturday. But So struck back in Game 4, knotting the set at 2-2 in order to leave the match tied heading into Sunday.
So took White in Game 1 of the second set, and outplayed Carlsen in a Sicilian Defense. Carlsen attempted to shake things up with a daring bishop sacrifice, but the idea was unsound, and So gained a winning advantage to take a 1-0 lead.
Wesley So scored an impressive win in the #OperaEuroRapid and ruined Magnus Carlsen's Valentine's Day. Here are the highlights from the entertaining final. #ChessChamps @opera pic.twitter.com/zI6x9WTu0T

— Champions Chess Tour (@ChampChessTour) February 14, 2021
Carlsen now needed a win to get back into the match. The World Champion created opportunities in each of the next three games, but never quite found the right sequence of moves to capture a victory.
In Game 2, Carlsen had chances in a slightly better endgame, but erred in his technique and settled for a draw. Game 3 saw So pick a surprisingly sharp line, one that gave Carlsen a chance to win by blowing open the kingside with another bishop sacrifice. But this time, Carlsen hesitated and played a quieter line, once again leading to a draw.
That meant Carlsen had to push for a win in Game 4 with White. In another Italian Opening, Carlsen yet again had a chance to set up a crushing attack by sliding his king to h1 and allowing So to capture his bishop on his 23rd move. Once again, Carlsen missed his opportunity and, eventually, his attack fizzled out entirely. By the end, So had the advantage, but took a draw by perpetual check to clinch the set and the Opera Euro Rapid title.
Unibet rated So as a +1000 pick to win the tournament at the start, while Bwin listed him at +145 to upset Carlsen in the final.
So Takes Lead in Tour Standings
Carlsen cited a lack of belief in his own ideas as the cause of his loss.
"Obviously losing is okay to Wesley. He clearly had the most convincing tournament coming up to today, but I do feel a though I missed quite a lot of chances today, and that's the frustrating part," Carlsen said afterward. "Particularly that at several points I did not trust my intuition, and I trusted him more there because he was playing so quickly and confidently that I couldn't really get myself to believe that he was missing a lot of things, mainly in the third game."
Meanwhile, So was happy to celebrate his second title, especially after beating such an illustrious opponent.
"To beat Magnus in any match is a huge honor and it's a real pleasure to do so," So said. "Just playing him already gives you a lot of experience, and honor and stuff, and to beat him twice in a match is just unheard of really."
So now leads the Champion Chess Tour standings with 108 points. That puts him in a virtual tie with Teimour Radjabov, who swept the third-place match at the Opera Euro Rapid over Maxime Vachier-Lagrave. Carlsen sits in third place with 85 points.
Standings in the @Meltwater Champions Chess Tour after three events. #OperaEuroRapid https://t.co/N1VgdaCOR6 pic.twitter.com/8tGy4xH68S

— Champions Chess Tour (@ChampChessTour) February 15, 2021
The Champions Chess Tour resumes on March 13 with the next 12-player "Major" event. While organizers haven't released details yet, Chess24.com reported that the tournament will likely be the second Magnus Carlsen Invitational, following last year's first major online rapid chess event during the COVID-19 pandemic.