The two-decade wait for the United States men's handball team to surface in international competition was extended indefinitely Wednesday. Due to a COVID-19 outbreak, the team had to withdraw from the 2021 World Men's Handball Championship the night before the competition got underway.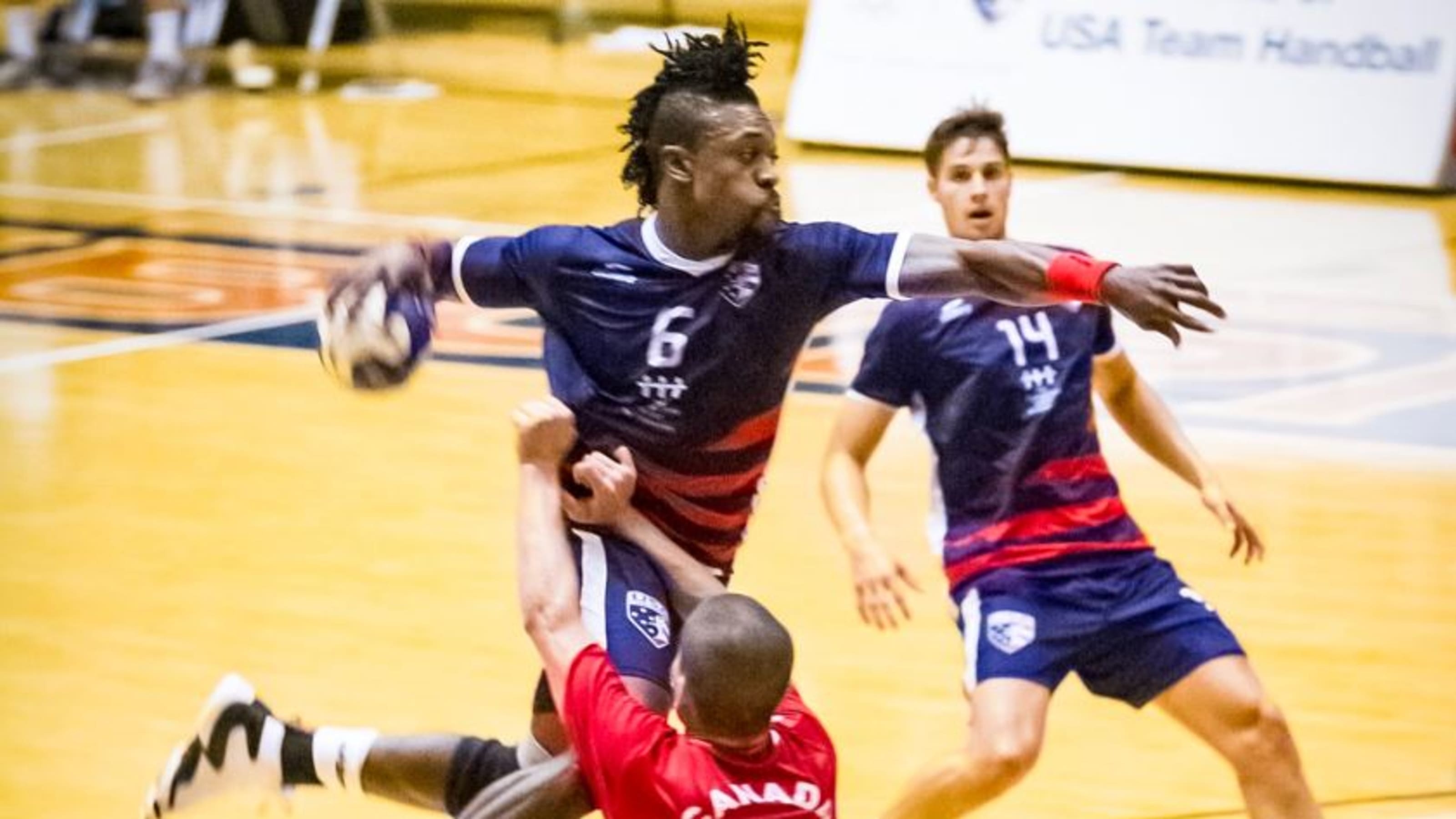 It has been since 2001 that the US men have appeared at the international invitational.
All But Two Members of Team Tested Positive for COVID-19
On Monday, 10 players from the 20-man roster plus head coach Robert Hedin tested positive for the virus while training and staging in Denmark before flying to Egypt for the tournament.
By Tuesday, that number ballooned to 18 Hedin told the Norwegian newspaper "Aftenposten."
Being left with a two-member team prompted the USA Team Handball federation and the International Handball Federation (IHF) to decide for the team to withdraw before its scheduled first-round match against Austria on Thursday.
US Team Has Been Absent from World Competition for Decades
Before their 2001 appearance at worlds, the US team's last appearance on a big stage was during the 1996 Atlanta Games in Atlanta when it received an automatic bid as the host nation.
The team failed to qualify for the 2020 Tokyo Games, which were postponed a year to this coming summer because of the pandemic.
The US team got into the tournament as a nominee to represent North American and Caribbean countries by the IHF Council. There were no opportunities to play in because of the pandemic.
US Still Hopes to Grow Sport in Popularity by 2028 Los Angeles Games
Hedin has previously said he hopes the sport will gain traction over the next few years in time for the US to field a competitive team ready for its automatic bid to play at the Los Angeles Games in 2028.
The US squad was initially set to be in Group E and battle against Austria on Thursday before facing Norway and reigning world-champion France over the weekend. Austria (-190) will now play Switzerland (+140) at 9 a.m. EST Thursday.
The competition will run from January 13-31 and will take place without fans.
Below are some of the 2021 World Men's Handball Championship's first-round of action from Egypt.
---
Handball World Championships Matchups
Round 1, Thursday, Jan. 14
| | |
| --- | --- |
| Favorite | Underdog |
| Belarus -200 | Russia +250 |
| Algeria -450 | Morocco +475 |
| Austria -190 | Switzerland +140 |
| Slovenia -10000 | Korea Republic +1850 |
| Norway -165 | France +200 |
| Portugal -140 | Iceland +165 |
| Sweden -350 | North Macedonia +400 |
source: Bwin