The athletic apparel company Under Armour said it's negotiating with athletes to delay their sponsorship payments. While Under Armour didn't name any of the athletes it is working with on payment deferrals, the pros it has under contract include Stephen Curry, Jordan Spieth, Tom Brady, and Bryce Harper.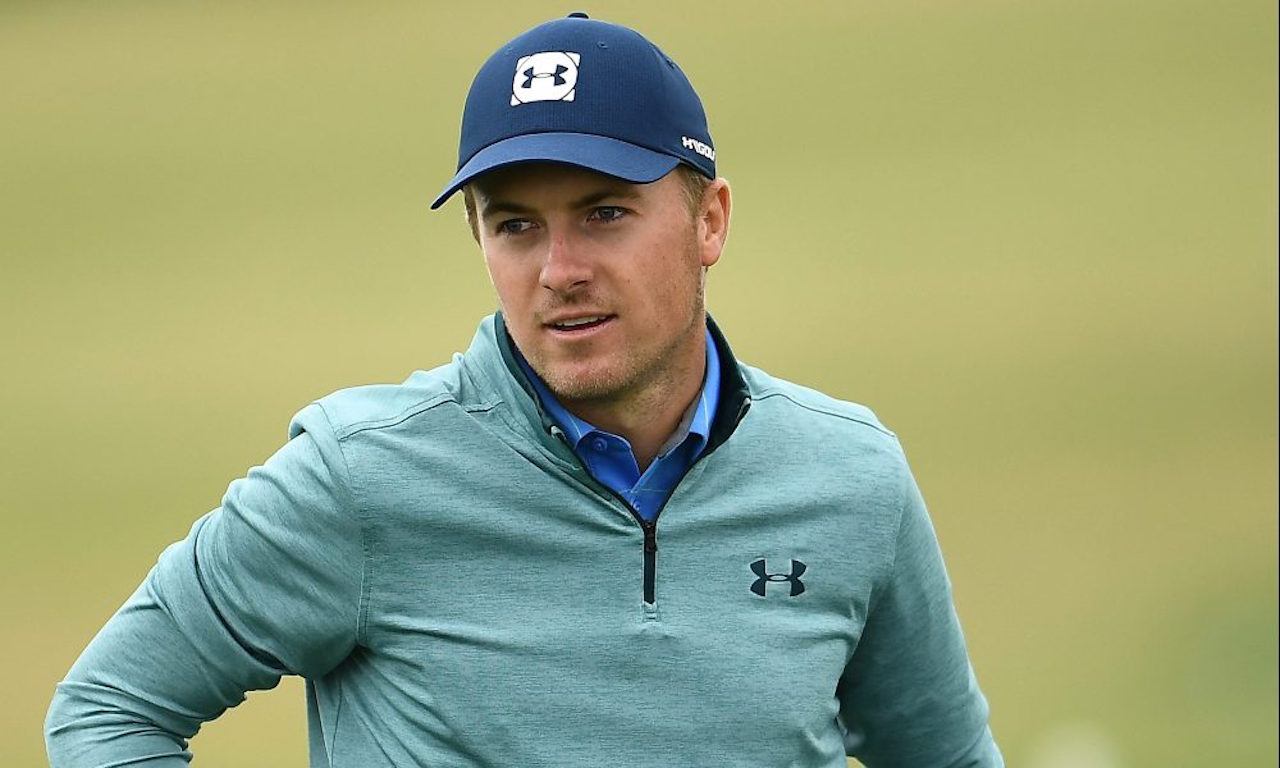 Under Armour's disclosure was made during a conference call on Tuesday after the company announced a 23% revenue drop and an adjusted loss of $152 million for the quarter ended March 31. While some of the company's poor performance was due to the global pandemic, Under Armour has been struggling for years.
Under Armour's Problems Predate Virus
Under Armour was once a Wall Street darling. The company carved out new territory with its high-end sportswear, and gave juggernauts like Nike and Adidas a run for their money. It wooed big-name sports talent into endorsement deals before its meteoric growth began to stall.
UA's business model relied more on department stores sales than did its peers, and malls were in decline even before the coronavirus started keeping people in their homes. Lululemon began to take high-end market share, while Nike and Adidas undercut UA on price. Meanwhile, unflattering stories leaked about UA management, including strip club visits paid for by the company. .
To appease its shareholders, Under Armour began to use more aggressive accounting techniques, but it may have been too aggressive. Last October, UA's founder Kevin Plank stepped down as CEO. A month later, the US Justice Department and Securities and Exchange Commission launched both criminal and civil fraud investigations focusing on UA's accounting practices.
Athletes Face Late Payments and Lost Equity
Professional athletes are beginning to feel the financial effects of the coronavirus outbreak. Many league restarts include renegotiated salaries and revenue splits. But athletes with UA sponsorship deals may feel even more pain.
UA sponsorship payments will likely be delayed just when athletes need them most, and the toll will be greater for some than it will be for others. As it turns out, a few of UA's sponsorship deals include equity stakes in the company, and the value of UA's equity has dropped more than 80% since 2015 — and could continue to drop.

Tom Brady was one of the first athletes to score an equity deal with Under Armour back in 2010. The former New England Patriot, now Tampa Bay Buccaneer, reportedly still has the same arrangement with Under Armour.
When Golden State Warrior Steph Curry renewed his contract with Under Armour in 2015, the stock was at an all-time high. Curry's new deal included an equity stake in Under Armour, and his endorsement deal doesn't expire until 2024.
Likewise, Justin Spieth signed a 10-year deal with UA in 2015 that includes an equity stake. Unfortunately, Spieth's tournament drought mirrors Under Armour's stock drought.
The exact terms and conditions of the athletes' equity stakes aren't known, and they may have been able to sell some, or all, of their equity over time. What is known is that Under Armour will continue to struggle in the near term. The company has projected that sales could drop by 50% to 60% in the current quarter.
So far, there's no indication that either Nike or Adidas intend to renegotiate their sponsorship programs.