NFL preseason is finishing Week 3, and this is considered a dress rehearsal for the regular season. Many starters will see more action in this game than they did in the previous two combined.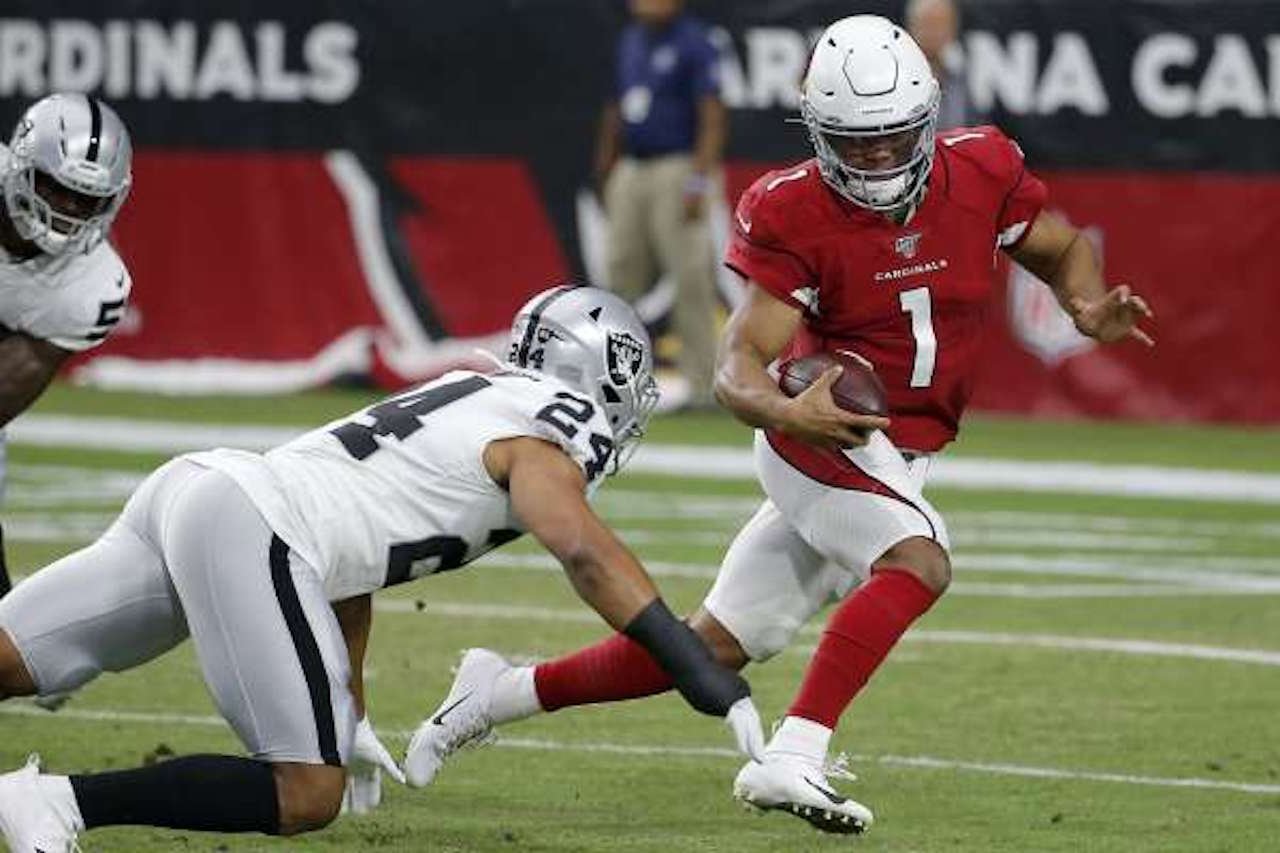 As a result, the lines could be a little tighter, and the overs could be threatened. Quarterbacks such as Mitch Trubinsky, and Dak Prescott will see some serious minutes as they will probably sit out the final week of preseason.
NFL Preseason Week 3 Saturday, Sunday Games

Teams                                                    Odds                          Over/Under

Arizona at Minnesota                          Vikings -6                          43

Chicago at Indianapolis                       Colts -3                             37.5

Houston at Dallas                                Pick 'em                            40

New Orleans at NY Jets                      Saints -3                           42.5

San Francisco at Kansas City             Chiefs -3                           45

Denver at Los Angeles Rams              Rams -1                            36.5

Seattle at LA Chargers                        Seahawks -3                     40.5

Pittsburgh at Tennessee                      Titans -2.5                         40.5

Odds Courtesy of Westgate LV SuperBook
We take a look a few factors going into the seven Saturday games, and one Sunday contest.
Can Arizona Compete?
It is beginning to look like the Emperor is not wearing any clothes in regards to Arizona football. The Cardinals took Kyler Murray as the No. 1 pick, and last week he was exposed by the Raiders defense, who pressured him during his time on the field.
Could this offense implemented by former college coach Kliff Kingsbury be a fraud? The game against Minnesota should certainly reveal if it is or not. The Vikings are a resounding six-point favorites, the most by far of any of the weekend games.
If Arizona stumbles against the Vikings, all of sudden the prop bet of will there be a winless team this season looks a whole lot more appealing.
Is Andrew Luck Playing or Not?
Indianapolis quarterback Andrew Luck has practiced three times since April, with what has been described as a calf injury, as well as a high ankle injury. The All Pro didn't practice this week, and definitely won't be playing in the game against Chicago, or the following week.
There are serious doubts that he'll be ready by the start of the season in three weeks. Coach Frank Reich didn't seem to optimistic when he addressed the media on Tuesday.
"Really no further updates," Reich said. "All we have right now is a combination of full-speed movement and pain threshold."
That doesn't sound promising, and Luck might not be back until the end of September. The team will have to make due with backup Jacoby Brissett until he is ready.
What is Dallas running back Tony Pollard's Role?
Ok, first things first, Tony Pollard is not taking Ezekiel Elliott's place, so forget that thought. The back up has filled in impressively for Elliott as he continues his holdout.
So when Elliott comes back, and he will come back, what is Pollard's role? He has done such an admirable job in the last two games, that he will have to be put in the offense somewhere. The game against Houston might allow the Cowboys to figure that out.
The team could use two backs behind quarterback Dak Prescott, or maybe have Pollard line up as a receiver. One thing is for certain, the Cowboys have a nice problem with two talented running backs, both of whom will be clamoring for touches.
Will Jimmy Garoppolo Struggle Again?
It certainly seems like the San Francisco 49ers quarterback will be in for a long evening. Garoppolo threw an interception and no completions last week, and reportedly have five INTs in practice one day.
He will probably play for the first half, and will be facing a much improved Kansas City defense. How he reacts to the first string should be an indicator of how the 49ers will do this season.
From a mental perspective, Garoppolo returns to the site where he suffered a torn ACL last year that ended his season. How much will that be on his mind?