A slew of amendments and a lack of caucus support have slowed progress on a Kentucky sports betting bill, even after the legislation unanimously passed out of a House committee last month.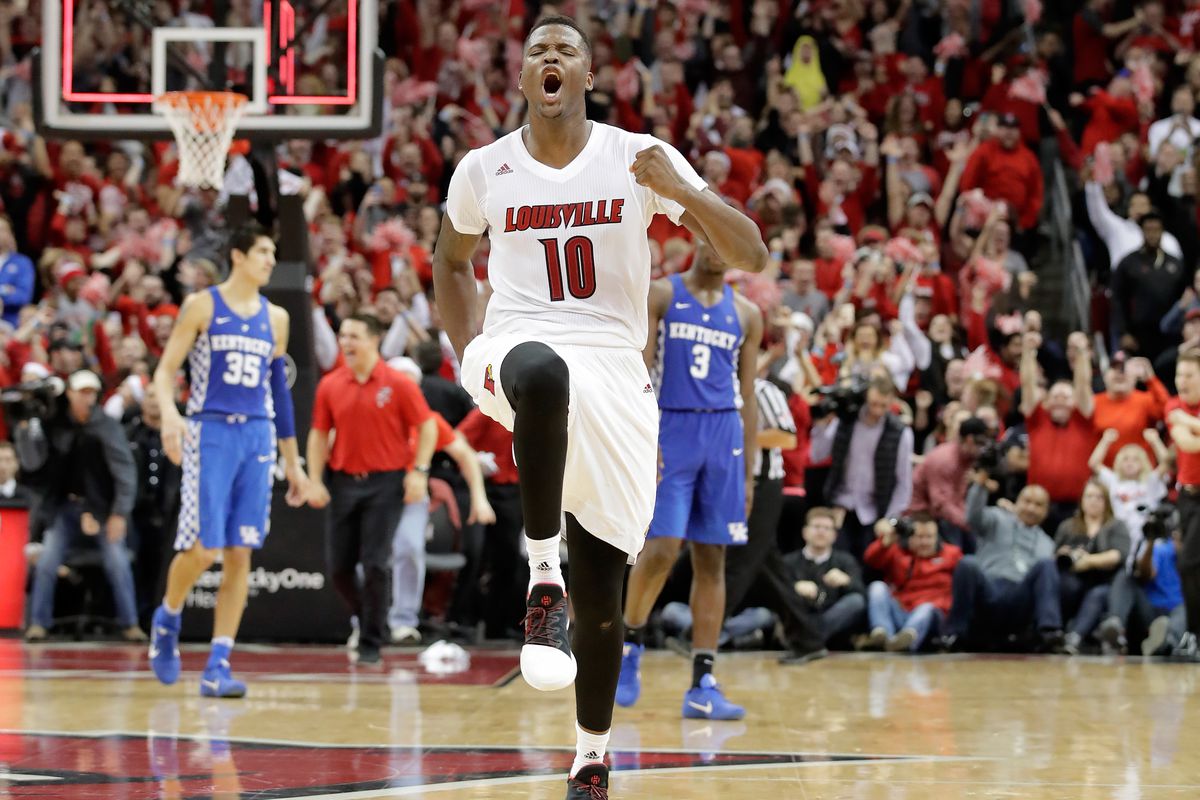 Since that 18-0 vote on Jan. 15, the bill has been passed over every day for a potential vote in front of the full chamber.
Anger at Horse Racing Commission Slows Progress
The Kentucky bill has nearly unanimous support from House Democrats, as well as Democratic Gov. Andy Beshear. As the committee vote showed, there's plenty of bipartisan backing for the legislation as well.
But the effort has yet to gain the support of a majority of House Republicans, which is almost certainly a necessity for the legislation to come up for a vote. According to Rep. Adam Koenig (R-Erlanger), who is the main sponsor of the bill, earning that level of support is still a work in progress.
"I think it's fair to say that if a bill has the majority support of the [Republican] caucus, it probably would get heard," Koenig told the Louisville Courier Journal. "We've got some work to do to get to that point."
Several anti-gambling Republican members have proposed amendments that would raise the tax rates on sports betting. Koenig's bill sets the rates at 9.75 percent for brick-and-mortar wagering, or 14.25 percent for online bets. Meanwhile, some of the amendments would significantly raise those rates, with one even proposing to triple them. Others attack the Horse Racing Commission, which would oversee sports betting, as Koenig's bill only allows racetracks to offer wagering.
While Koenig admits that the chances of his bill passing this year have gotten worse, he still thinks there's a chance if the right compromises can be made.
"Obviously, we still need to do some work and might have to figure out some little changes that might make enough people happy," Koenig told the Courier Journal.
Washington, Kansas Move Sports Betting Bills Forward
On Monday, Washington state legislators moved closer to allowing sports betting in the state. The House passed a proposal that would allow Native American tribes in Washington to renegotiate their gaming compacts with the state to allow for sports betting within their casinos.
The bill passed by an 83-14 margin, far exceeding the 60 percent minimum needed to pass gaming legislation. The Washington Senate will now take up the bill, though lawmakers don't yet know what to expect from that chamber.
"We don't know exactly what the level of support is, but the House vote certainly makes it a viable bill," Senate Majority Leader Andy Billig (D-Spokane) told The Daily World.
Sports betting is also moving forward in Kansas, where the Senate Federal and State Affairs Committee approved a bill on Monday. The legislation, which would allow for wagering at both casinos and over the internet, with betting overseen by the state lottery.
New Jersey Winning Big Off New York Bettors
Meanwhile, lawmakers in New York who support mobile sports betting are citing a new study that showed that New Jersey has received about $837 million in wagers from gamblers who live in the Empire State. State Senator Joseph Addabbo (D-Queens) told CBS New York that the study is just one more piece of evidence that the state needs to allow mobile betting to compete with its neighbors.
"New York is losing out on a very large, growing market at this point," Addabbo said.