Europe has dominated the Ryder Cup in recent years, winning four of the past five competitions, and seven of nine since 2002. Now, however, the United States appears poised to win back the most prestigious team trophy in golf this weekend at Whistling Straits in Wisconsin.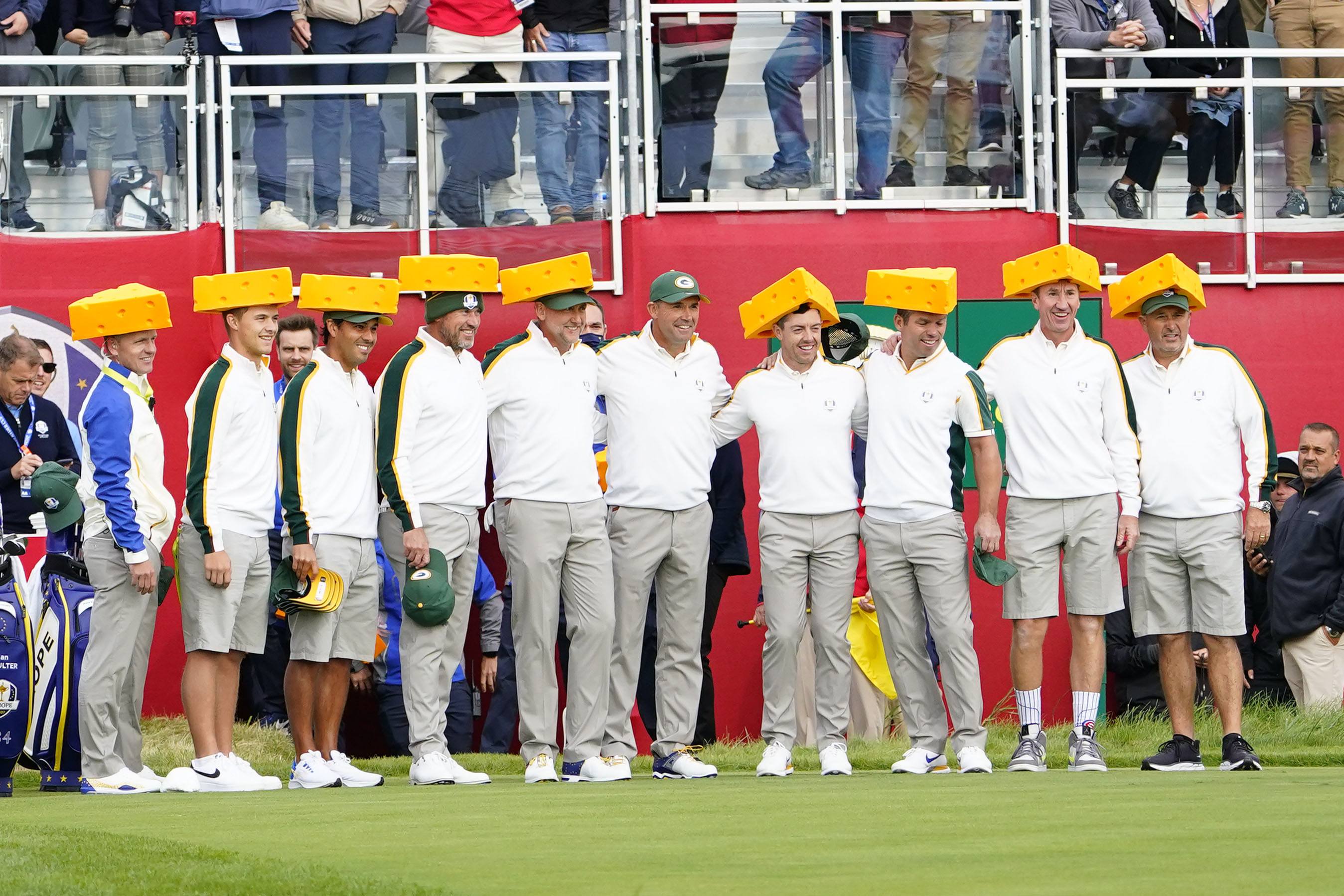 The Americans have been favored and lost the trophy before, but rarely have they had the odds stacked so heavily in their favor heading into the Ryder Cup.
United States brings stacked lineup to Whistling Straits
The composition of the American team breeds confidence. The United States features 11 of the top 16 players in the world on its roster. Team USA will also enjoy home-field advantage and COVID-19 restrictions mean that European fans largely won't be able to attend.
In other words, the United States will have one of its most stacked teams ever competing in front of a raucous pro-USA crowd.
"They have outplayed us in quite a few Ryder Cups, and that's the mold we want to change going forward," American Tony Finau said, via USA Today. "I see a change in culture. I see a change in American teams. Hopefully, this week the culture of us not getting the job done in the Ryder Cup changes this week."
---
Ryder Cup Odds (via FanDuel Sportsbook)
USA: -230
Europe: +260
Tie: +1100
To Lift the Trophy
USA: -225
Europe: +192
---
Finau is quick to point out that most of the players who have been part of previous losing teams aren't on the roster this year.
"There's only a handful of us that have even played in a Ryder Cup, and the few of those, we have winning records," Finau said. "So we actually don't have guys on our team that have lost a lot in Ryder Cups."
Europe keeps winning Ryder Cup despite odds
Without visiting fans, Team Europe tried to ingratiate itself with the locals in Wisconsin. That included donning some Green Bay Packers cheeseheads on Wednesday.
"Look, it's lighthearted. You want it that way in practice," European captain Padraig Harrington told reporters. "Obviously, business starts on Friday, but at the moment, the players are enjoying it and having a good time of it."
The Europeans come into the Ryder Cup knowing they've had the United States' number as of late. That's been true even when it seems that the Americans have put together the better teams on paper. And while many have tried to come up with intangible reasons to explain that difference – team camaraderie, caring more, or a better approach – Patrick Cantlay says it might just be about dumb luck and small sample sizes.
"These matches are only played every two years, and golf is very chancy," the American told reporters. "So would it surprise you if the US went on a similar run to what Europe has been on for the next 20 years? It wouldn't surprise me."
Bookmakers tend to care more about reality than superstition or conjecture, which means they side with Cantlay. FanDuel Sportsbook lists the Americans as the -230 pick to win the Ryder Cup competition this year over Europe (+260). Since the Europeans would retain the cup on a tie (+1100), Europe is fetching slightly lower +192 odds to lift the trophy, however.
The Ryder Cup begins Friday morning with four sets of foursomes (or alternate shot) matches. The first team to earn 14.5 points in total will win the Ryder Cup. Europe will retain the trophy in the case of a 14-14 draw.