Sports betting legalization and expansion efforts in Rhode Island and Washington, D.C. are facing legal challenges, showing that while sportsbooks may be spreading across the country, the process doesn't always go smoothly.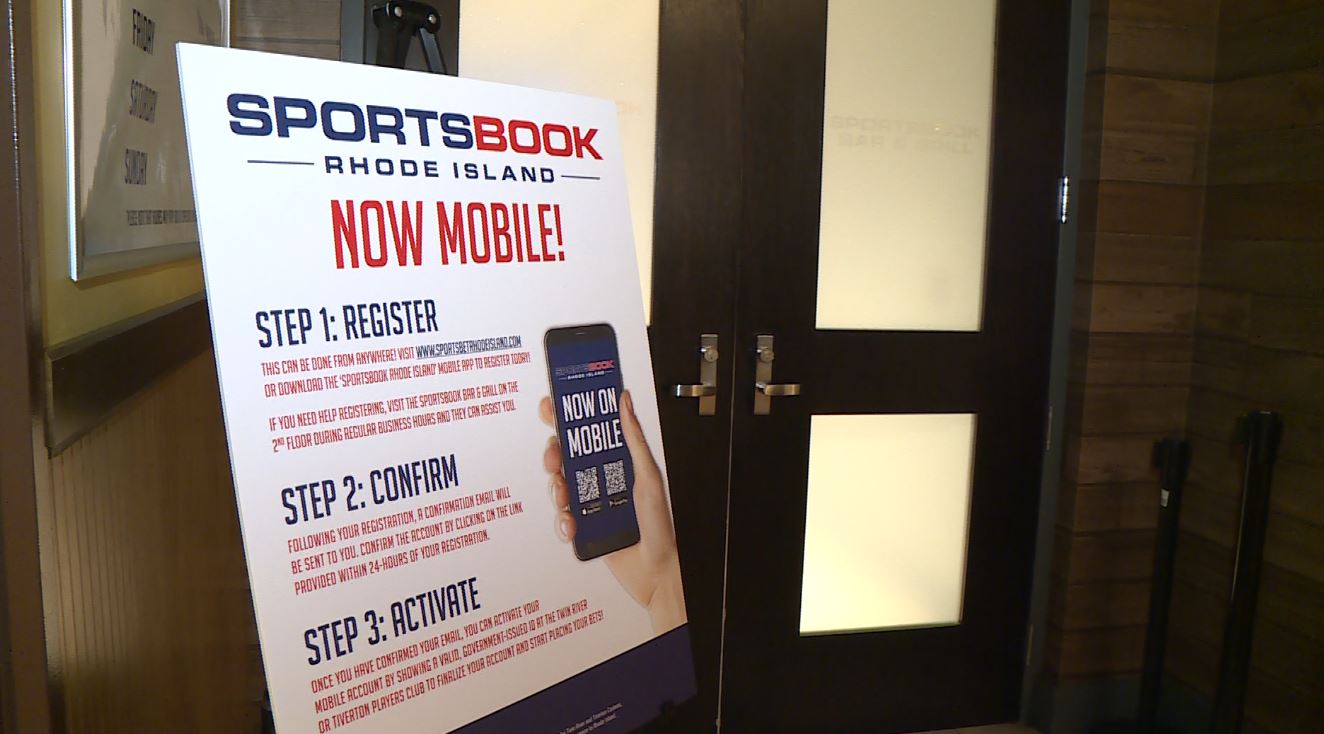 The Rhode Island Lottery launched a mobile sports betting application on Sept. 4, allowing users to bet on sports from anywhere in the state, instead of only at retail casino locations.
Rhode Island Constitution Cited in Lawsuit
While the expansion has the potential to dramatically increase the revenue collected from betting in Rhode Island, it has also caught the attention of some legal scholars who believe it violates the state constitution.
At issue is a provision requiring that any gambling expansion be approved by a statewide referendum, as well as through votes in individual municipalities. Only two cities in the state – Tiverton and Lincoln – have actually voted to legalize sports betting.
State officials say that because users must go to casinos in those cities to establish an account, and because the bets are taken in those locations, the constitutional requirements have been met. But former Providence mayoral candidate, Daniel Harrop, is bringing a lawsuit against the state arguing that the expansion of mobile betting to the entire state violates the clause that requires those municipal votes.
"I just don't think you can ignore if somebody tries to take away your right to vote," Harrop told The Brown Daily Herald. "I do not consider this to be a case that has anything to do with betting or gambling. It's an issue of rights, and a constitutional issue."
No-Bid Contract Under Fire in D.C.
Meanwhile, controversy continues over the decision by the D.C. Council to give the city's no-bid sports betting contract to Intralot, the Greek firm that already acts as the operator for the D.C. Lottery.
On Tuesday, D.C. resident Dylan Carragher, who has developed sports betting technology for mobile devices, filed a complaint asking the D.C. Superior Court to find that the contract was illegally awarded to Intralot.
"The city needs to follow its procurement laws, certainly, and the process should be competitive and open," said attorney Donald Temple, who is representing Carragher, during an interview with WTOP. "That would allow not only our client, but others who own sports bars and others like that, to compete in the marketplace for what is going to be a very lucrative business opportunity."
In other states, sports betting legislation continues moving forward. On Tuesday, the Michigan House Regulatory Reform Committee approved a series of three bills that would legalize both retail and mobile sports betting throughout the state.
The bill would allow both the three commercial casinos in Detroit, as well as 23 Native American casinos throughout the state, to operate sportsbooks. The bills will now advance to the House Ways and Means Committee.
According to a report by WWJ News Radio, the most contentious issue is the tax rate paid by betting operators. While the current legislation is charging eight percent for the Indian casinos and 11.25 percent for commercial venues, Michigan Gov. Gretchen Whitmer reportedly wants much higher rates imposed.