After 15 years, Adidas is throwing in the towel and putting Reebok up for sale. Hip-hop entrepreneur Perry "Master P" Miller and former NBA star Baron Davis think they can turn the iconic company around. Success won't be a slam dunk, however, given Reebok's hefty $2.4 billion price tag.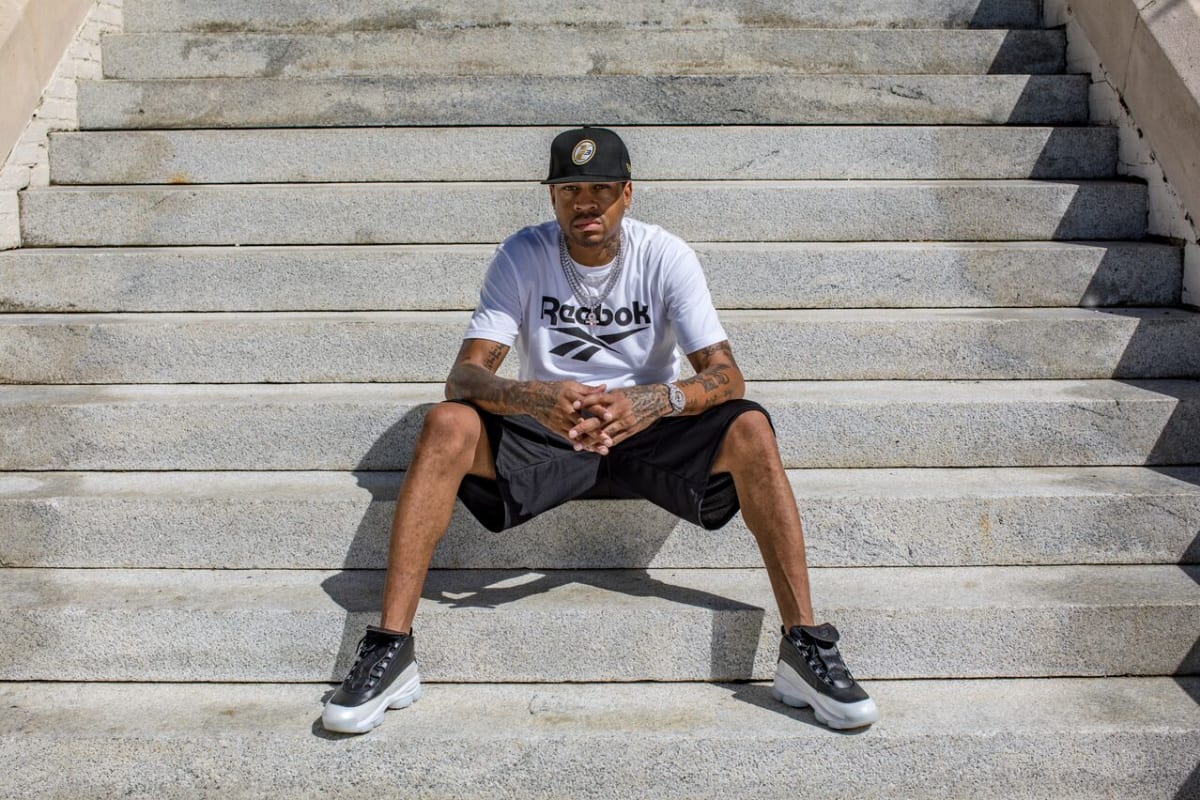 Reebok has a storied past. Its roots date back to J.W Foster and Sons, the British athletic shoe company that helped Harold Abrahams win the 1924 Olympic gold medal in the 100-meter dash. While  the Oscar winning movie Chariots of Fire chronicled that event, Rebook's recent performance has hardly been award worthy.
Adidas Purchased Reebok During Heyday
It may be hard to envision now, but Reebok was a market leader twenty years ago. Their gear owned the aerobics craze. In 2000, Reebok inked a 10-year deal to be the NFL's exclusive apparel licensee.
Shaquille O'Neal signed with Reebok in 1992. Reebok signed Allen Iverson in 1996, the year he was named Rookie of the Year. Iverson won the NBA's MVP in the 2000-01 season, the year wore his Reebok Answer IVs. Iverson still has a deal with Reebok, one that will shell out an additional $32 million in 2030.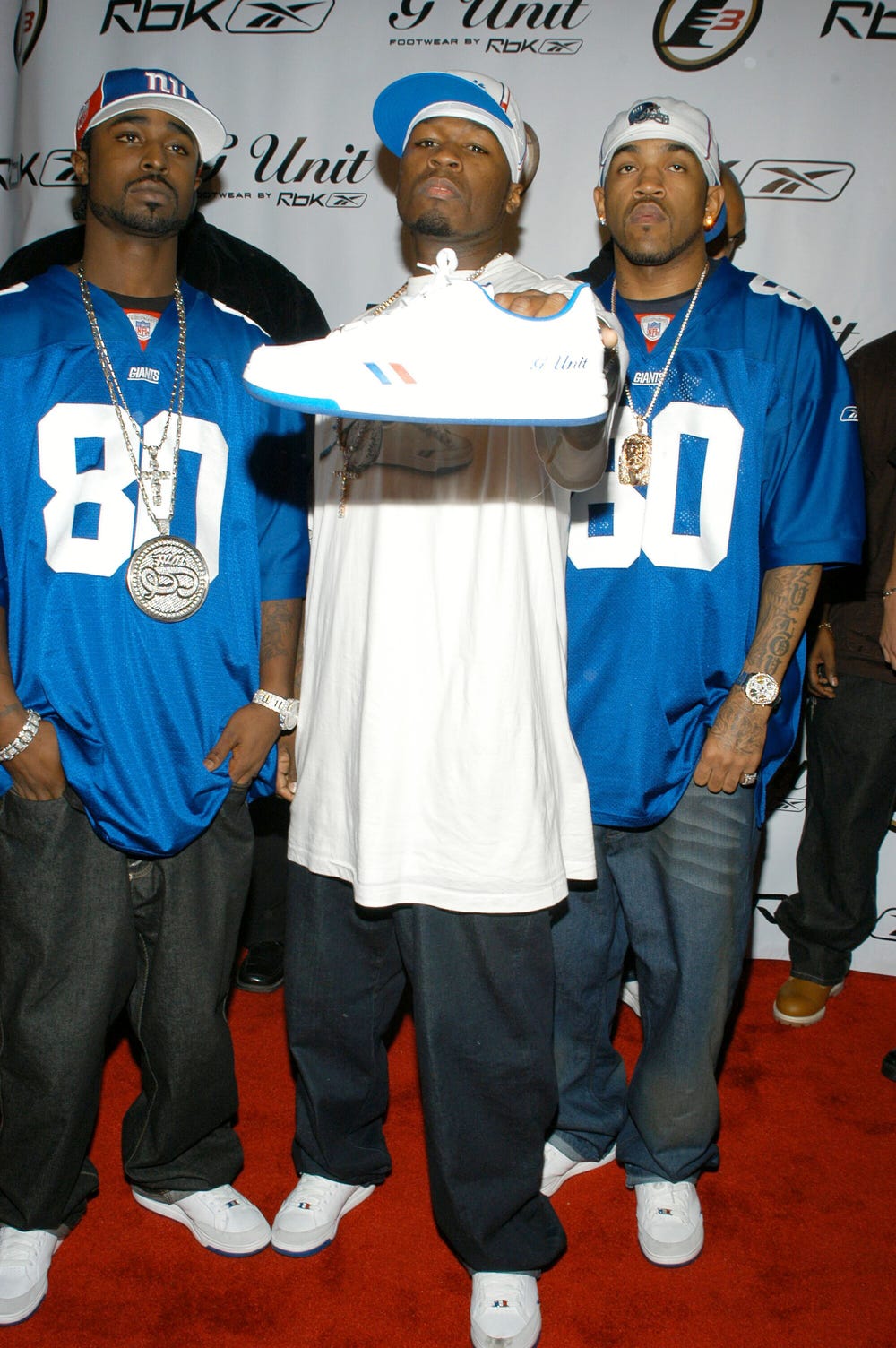 Reebok was also one of the first companies to embrace hip-hop. In 2003, Sean "Jay-Z" Carter became among the first non-athletes to get a shoe deal. Reebok sold 10,000 pairs of the S. Carter in less than a week. At the time, it was the fastest selling shoe in the company's history. Reebok signed 50 Cent later that year.
"I just can't believe Reebok did a deal with a psycho" — 50 Cent, Stunt 101
Sales soared in 2004. But Reebok failed to hold the market it created. Former Reebok Marketing Director Damion Presson said, "After a while, I think that it got oversaturated in the marketplace, and we kind of stepped away from the music space. We were acquired by Adidas, and we took on just a whole different lane."
Adidas bought Reebok in 2005 for a stunning $3.8 billion. Unfortunately, things started to unravel after Reebok's sale. It lost its NFL contract to Nike in 2010. And it soon became a drag on Adidas' earnings. Adidas is now entertaining a sale of Reebok by March 2021.
Can a Sale Reignite Reebok?
Reebok was on fire before its sale to Adidas. But a lot of time has passed since its heyday. Yet, there are plenty of people who think Reebok could rekindle its consumer love affair.
In 2019, Shaquille O'Neal said he'd like to own a piece of Reebok. He thought Adidas diluted the brand "so much to where it's almost gone. If they don't want it, let me have it," O'Neal said. "I want to bring them back to basketball and to fitness."
According to Forbes, Percy "Master P" Miller and Baron Davis are the latest to express interest in the brand. The entertainment sports combo has a vision of revitalizing Reebok, while also creating a network of small shoe distributers. "As we focus on turning Reebok into a lifestyle brand not just a basketball brand, our most important initiative will be to put money back into the community that build this company."