Leo Messi won the 'Man of the Match' award after the French Supercup on Sunday, reminding fans of his best version. Paris Saint-Germain beat Nantes 4-0, with Messi in a starring role. The PSG board made it clear to the player's entourage that they want to open talks over a contract extension. Once signed, the document would keep the seven-time 'Ballon d'Or' winner at Parc des Princes even after 2023, when his current deal runs out.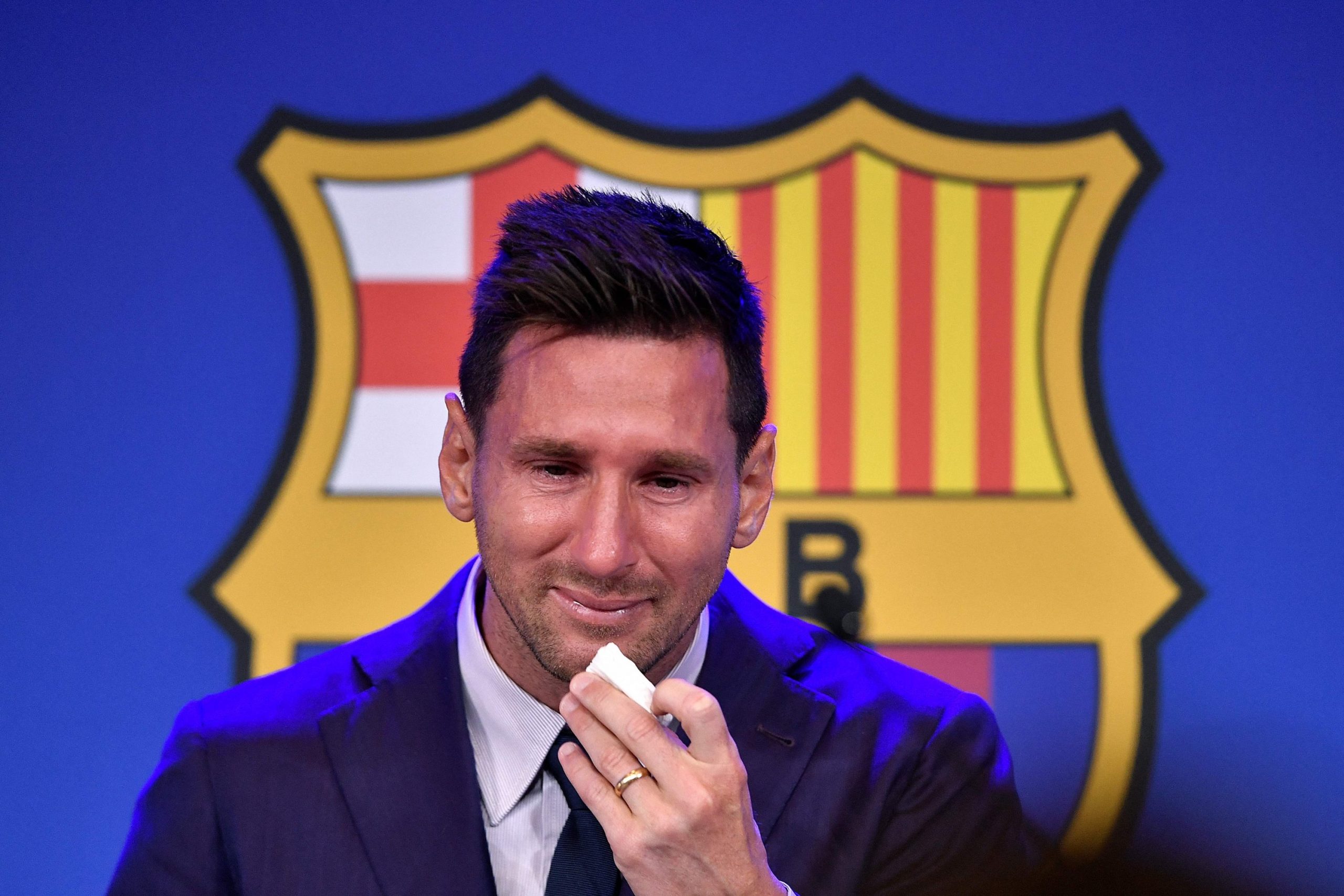 PSG's stance comes days after Joan Laporta announced Barcelona is planning to get Messi back, without offering much detail on how such a plan would work.
Despite being a winner of the biggest trophies in club and national team football, Messi is hungry for more. The 35-year-old surprised the PSG hierarchy with his pre-season form, but also with his performance from the French Super Cup. After convincing Kylian Mbappe to forget about his agreement with Real Madrid and stay in Paris, PSG plans to stop Messi from going through the exit door as well. Apart from FC Barcelona, various MLS clubs are also interested in having Messi on their ranks starting 2023.
It was previously reported that Messi is considering becoming part-owner at Inter Miami, but the player's representatives denied such claims, assuring that Leo's focus is 100 per cent on his playing career. Messi does own a luxury property in Miami and has been linked to Inter on more than one occasion, so the club certainly remains one of his potential destinations.
Messi is expected to make a decision after the World Cup in Qatar, which he dreams of winning with Argentina. It's the only major trophy in football that he's missing.
🚨 "I feel in a moral debt with the best player in our history. We will do our best to have Messi ending his career at FC Barcelona."

Barcelona president Joan Laporta wants Lionel Messi back at the Camp Nou.🍿

🎙️@Nicocantor1 @JacobsBen pic.twitter.com/o3GhBjIwE2

— CBS Sports Golazo ⚽️ (@CBSSportsGolazo) July 29, 2022
Laporta: 'I love Messi and I will try my best to get him back'
During an interview with CBS Sports Golazo, Laporta said that in 2021 he did "what had to be done", but promised to make every possible effort to get Messi back in the Blaugrana shirt before his retirement.
"I did what had to be done, put the club above the best player in history," Laporta said. "I've known Messi since he was a child. I love Leo. Barça loves Leo. How do I feel? I think we owe it to Messi to bring him back," the Barcelona president added.
"I will do everything in my power to ensure Messi has the best end to his career, in a Barcelona shirt. With the applause of the crowd," Laporta vowed.
Asked if he told Messi of his plans to bring him back, Laporta said: "This is just an idea that we have at the moment. I will do everything in my power to make it happen. This is what I can say now. It will not be easy, but I believe it is possible with the right plan and strategy."
Laporta didn't want to disclose if he plans to have Messi back this summer or in 2023 when he's free to walk out from PSG.
"It is a wish that we have and we want to make it come true through a specific plan. We want him back to wear the Barcelona shirt because the club loves Leo and the fans love Leo. I love him too and I will try my best," Laporta stressed.