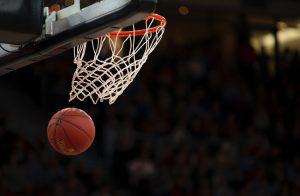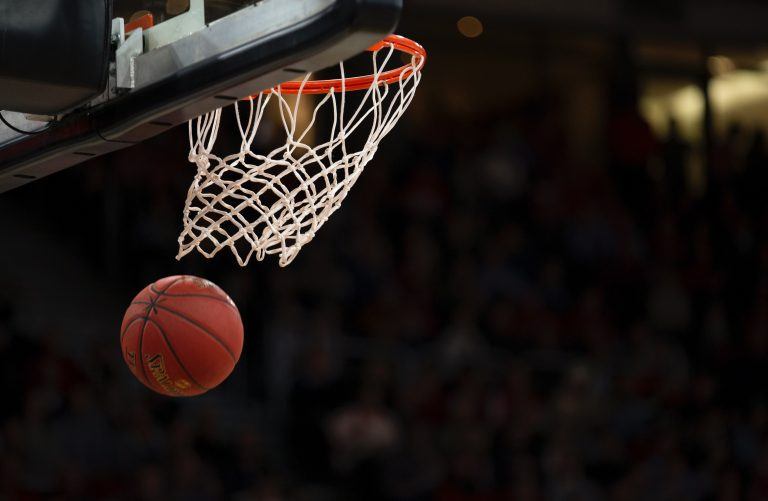 Retail sportsbooks have been open since January 31st in the state, yet we are still waiting for online sports betting in Massachusetts to begin. The tentative start date is March 10th, which means that although the Super Bowl has passed, there is a good chance that online operators will be ready to go for NCAA basketball's biggest tournament, March Madness. 
The March Madness men's tournament kicks off on March 14th, meaning perfect timing for eager MA sports bettors. On top of it, the women's NCAA basketball tournament starts a day later on March 15th. However, there is some chance that the start date could be held up, meaning a considerable loss of revenue for online sportsbooks in the state. 
Possible Setbacks for Massachusetts Online Sports Betting
Executive director of the Massachusetts Gaming Commission (MGC) Karen Wells is well aware that launching online sportsbooks in the commonwealth before March Madness would benefit online sports betting in the state. Yet, the ball is in the court of the sportsbook operators, and there's nothing that the Gaming Commission can do to ensure a timely launch. 
Wells has stated that:
"It's really dependent on the quality of the internal control submissions the applicants have submitted… if they have done a fantastic job and are good to go, we can get this done more quickly. But if they can't respond or do not respond to modifications to internal control submissions, that impacts the timeline. We do have the option of launching some but not all of the operators." 
Casino Violations May Push Back Launch Date
Unfortunately, an additional wrinkle has entered into the situation with the recent violations by two casinos in MA allowing sports bets on banned in-state college games. Barstool Sportsbook through Plainridge Park Casino accepted wagers on Merrimack College men's basketball games for around seven hours. WynnBET at Encore Boston Harbor took bets on Boston College women's basketball games for approximately five hours. 
That these violations involved college basketball on top of it is even more cause for concern regarding March Madness. The good news is that there should be no direct connection between these events and March Madness because betting on in-state college teams is permitted during tournaments involving four or more colleges. This means this violation would not be possible during this NCAA tournament. 
Previous Delays Reduce Optimism on Timely Launch 
You would certainly assume that based on all the potential revenue during this top betting event, online sportsbooks will be sure to comply with all regulations in time to meet the March 10th launch date. Yet, there have been some delays so far that may not bode well for the future. 
These include the MGC delaying Plainridge Park Casino's retail betting license due to their direct relationship with Barstool Sports founder Dave Portnoy. The same occurred with MGM Springfield Casino, this time due to a lack of clarity on the relationship between its retail and online connection with BetMGM. Caesars' online betting license was also delayed due to previous violations of betting policies, partnerships with colleges, and other issues. Advertising practices that may appeal to betters under 21 have been a common sticking point slowing down the MA legal sports betting process. 
How Big of an Impact Would a Delayed Launch Have?
The American Gaming Association projected that in 2022 an estimated 45 million Americans would bet on March Madness, for upwards of $3.1 billion in revenue. Based on the popularity of March Madness and the fact that MA sports fans will be chomping at the bit to enjoy online sports betting, millions of dollars in revenue will likely be lost if sportsbooks can't meet the March 10th launch date. Not to mention the loss of state tax revenue that would be sustained. 
Still, it appears likely that online sportsbooks are on track for a March 10th launch, and at worst, retail sportsbooks and casinos in MA will be available for the popular basketball tournament. We will keep you posted on any future news pertaining to the proposed March 10th launch and March Madness betting in Massachusetts.