While embracing the new, more liberal gambling laws in the US for fans, the NFL is warning its employees they are not allowed to place a bet. In an email sent to NFL employees, vendors, and contractors, the league made it clear that gambling on sports could lead to losing a one's job.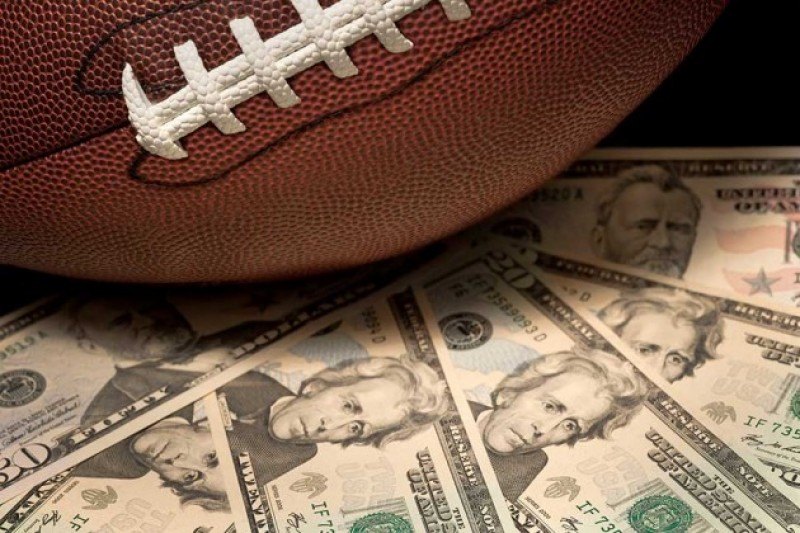 The anti-gambling policy is not new. The NFL put out an updated policy prior to the 2018 season. But this year individual emails were sent to everyone effected.
The league's communication said, in part:
"Gambling, particularly betting on NFL games or other sports, presents risks to the integrity of our competition and team cohesion, and can undermine the confidence and trust of our fans and colleagues in America's greatest game. We therefore owe it to our fans and everyone associated with the League to take all appropriate steps to safeguard our game against possible threats from illegal gambling as well as gambling in a legal, regulated context."
An NFL spokesperson told OG News that contractors include those who worked for the NFL exclusively but were not salaried or hourly employees.
What NFL Employees Can't Do
The memo spelled out forbidden activities and practices in detail. Prohibitions include:
Gambling at offshore sites or in states without legal sports betting
Gambling in any form on NFL games
Offering inside info or tips on a team or game
Setting foot in a sportsbook during the season
Betting in any form on anything in any NFL facility
Promoting any kind of gambling entity
Owning any part of a casino or sports betting operation
These restrictions apply to owners, players, and various vendors and contractors. Players are also implored to always give a "best effort" in any game to avoid the appearance of impropriety.
Non-sports wagering is allowed so long as employees don't physically enter a sportsbook to place the bet. Online or third-party wagers are allowed if done through state-approved operations.
Personnel "may place non-sports wagers at legally-operated casinos and horse or dog racing tracks on personal time, including during the season."
Fantasy Football Exception?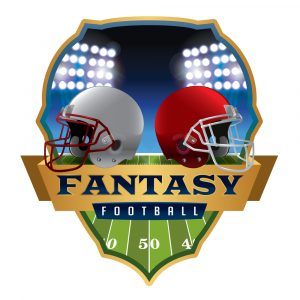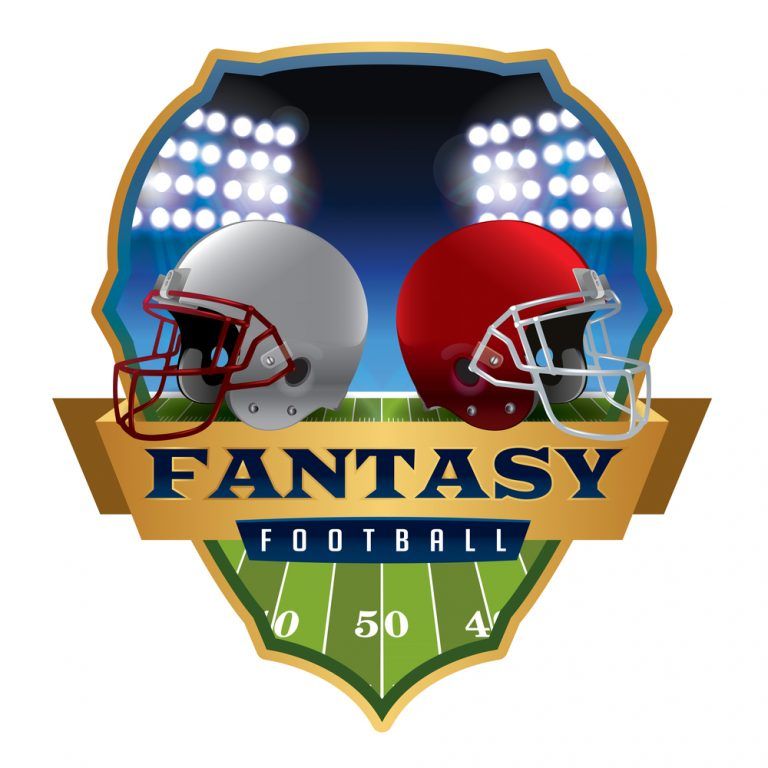 It appears that participation in fantasy football leagues could be out of the question. The rules say: "no gambling in any form on any NFL games."
However, the league has made an exception for fantasy leagues with prizes under $250. Daily fantasy sports remain a violation of league policy.
"These prohibitions are intended to avoid any appearance of impropriety which may result from participation in fantasy football games by individuals perceived to have an unfair advantage due to their preferential access to information."
As with many player conduct violations, the process of review and potential punishment lays at the feet of Commissioner Roger Goodell, who, according to the memo will make assessments on a case-by-case basis.
The commissioner, as always, has at his disposal the power to fine, terminate, or even issue a lifetime ban. After all, the integrity of the game is at stake.