As of October, gambling companies will be prevented from using stars to target under-18s, the UK Committee for Advertising Practice has announced. The stars with a strong appeal to young people such as footballers, coaches, and other TV or social media influencers, will be banned from appearing in gambling ads. The betting firms' representatives agreed to the new rules.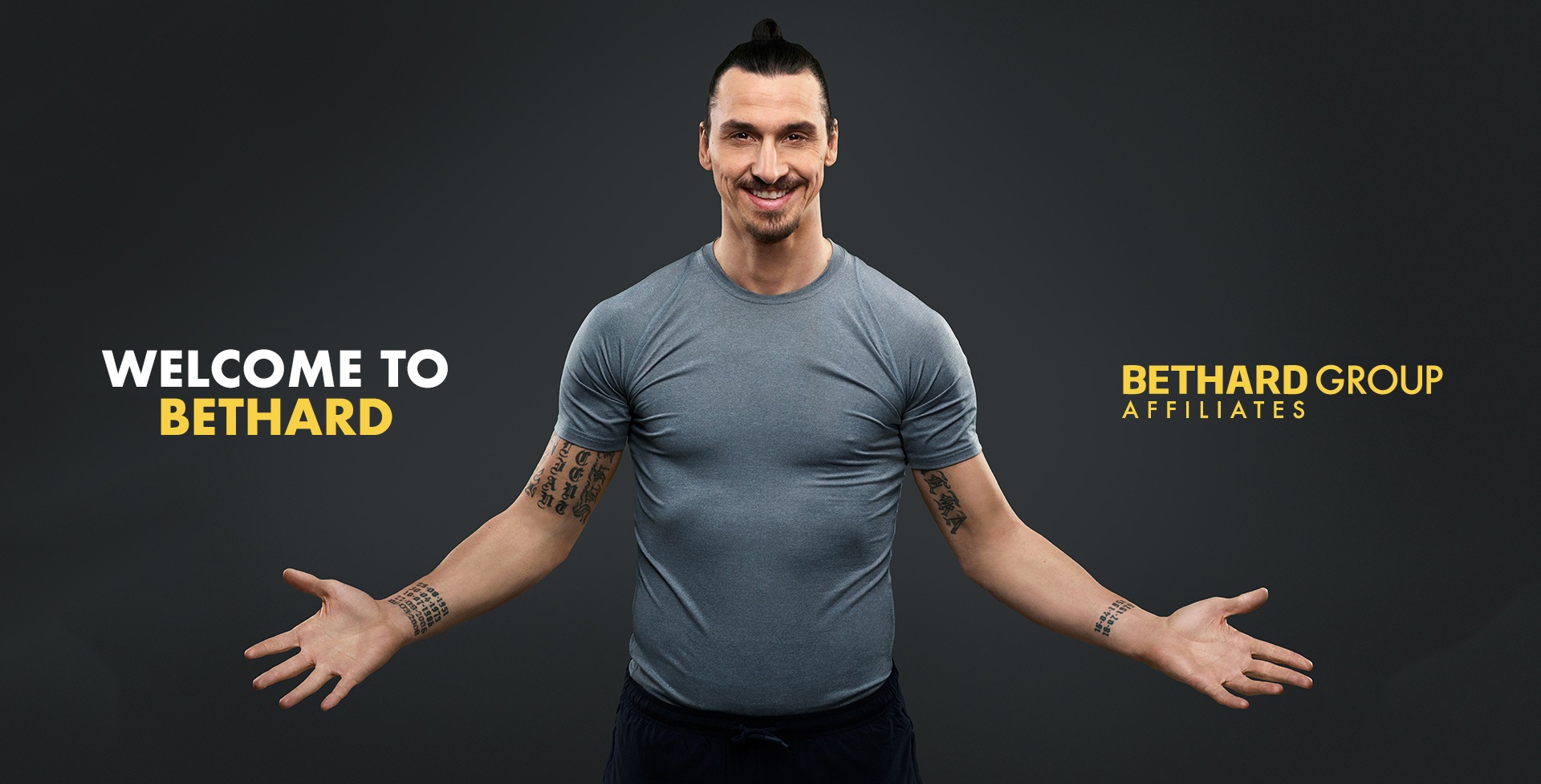 Under the new rules, ads must not "be likely to be of strong appeal to children or young persons, especially by reflecting or being associated with youth culture." Popular video game content and gameplay appealing to those under-18 are also banned from gambling advertising.
Talking to the BBC in March, former England and Arsenal star Paul Merson, who was a gambling addict for years, said it "sickens" him to see former players and managers in betting adverts.
Jack Wilshere, a former Arsenal and England player himself, and Harry Redknapp, the ex-Tottenham and West Ham manager, are two of those who recently starred in betting ads.
Shahriar Coupal, the Committee for Advertising Practice director, believes that by ending these advertising practices, "the new rules invite a new era for gambling ads, more particular to the adult audience they can target and more befitting of the age-restricted product they're promoting."
Gambling companies spend almost $2 billion/year to promote their products
Lord Don Foster, chairman of Peers for Gambling Reforms, welcomed the removal of players from promotional campaigns for gambling products, but warned that young audiences will still be exposed.
"It won't stop gambling advertisements appearing on the shirts of children's sporting heroes, nor many of the other concerning actions of gambling companies who spend over £1.5 billion ($1.95 billion) a year promoting their products," he stressed. "The government should ban all links between sport and gambling, all inducements, such as so-called "free" bets, and direct marketing to individual customers and take steps to reduce all forms of gambling advertising," Lord Foster demanded.
In 2019, a ban on gambling commercials during live sporting events before 9 PM has seen the reach among the young go down by 97%.
"Our members also introduced new age-gating rules on advertising on social platforms, restricting the ads to those aged 25 and over for most sites," Michael Dugher, the chief executive of the Betting and Gaming Council, said.
"The BGC takes a zero-tolerance approach to gambling by those under the age of 18 and we enforce the toughest possible action," he assured.
Cristiano Ronaldo, Neymar, Zlatan Ibrahimovic, and Jose Mourinho are some of the most prominent footballers involved in promoting gambling companies over the years. Ibrahimovic was even said to own a stake in online casino BetHard.