In hopes of continuing its run as the nation's epicenter for online sports gambling, New Jersey lawmakers introduced a bill Monday that would remove restrictions on collegiate sports betting.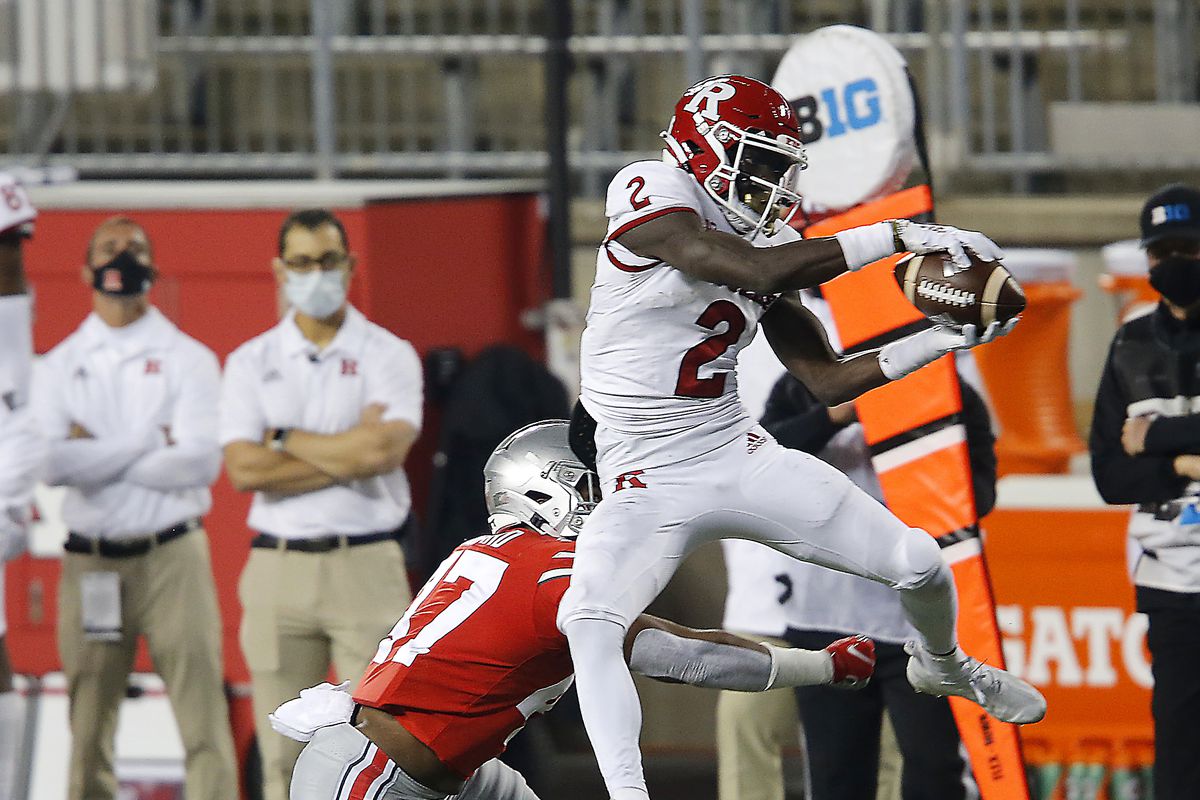 The measure would eliminate a restriction that prohibits wagering on college sporting events taking place in the state, within state limits, or involving New Jersey schools playing on the road.
Colleges Approve of Change to Sports Betting Law
Sen. Paul Sarlo (D) said he supports eliminating college betting restrictions to keep New Jersey as a leader in sports gambling and claims to have the blessing of in-state institutions.
"We have reached out to Seton Hall, we have reached out to Rutgers, we have reached out to some of the other Division 1 programs where they play the game and there is a line," Sarlo told the Associated Press. "We have sent it to the Attorney General's Office, so everyone has green lighted us to make this constitutional amendment."
Eliminating restrictions doesn't stop with New Jersey-based schools, Sarlo said. Events of national interest like March Madness, slated for a regional tip-off at Newark's Prudential Center beginning in 2025, and bowl games hosted at MetLife Stadium, home of the Jets and Giants, would all be folded into the state's expanded gambling offerings.
"We got the blessing of the NCAA and the Attorney General's Office," Sarlo said, "so we figured, why not just go for the whole thing? Some of the top teams will be here. There will be a lot of activity and betting."
The state Senate Budget Committee approved the measure, and it will be reviewed and tweaked by the legislature before it appears on the November 2021 election ballot.
Even With Restrictions, New Jersey Rules Online Sports Betting
In recent months, New Jersey emerged as the king of the COVID-era sports betting world. In September, the state reported more than $748 million in bets wagered for a $45 million net profit. This topped the previous handle record of $688 million in August, and brings the state total in sports and race betting to more than $3.2 billion in 2020. October numbers have yet to be released.
By comparison, No. 2 Nevada's biggest online sports gambling month was November 2019, when bets totaled $614 million. The Nevada Gaming Control Board reported $575 million was wagered in September, which increased 21% over August ($474 million). That number is also up 5% from September 2019's $546 million, but still about 30% below New Jersey's handle over the same timeframe.