Major League Baseball's best will face off in the 2021 MLB All-Star Game on Tuesday night, and bettors have already picked a side – though there's no overwhelming consensus on which way the game will go.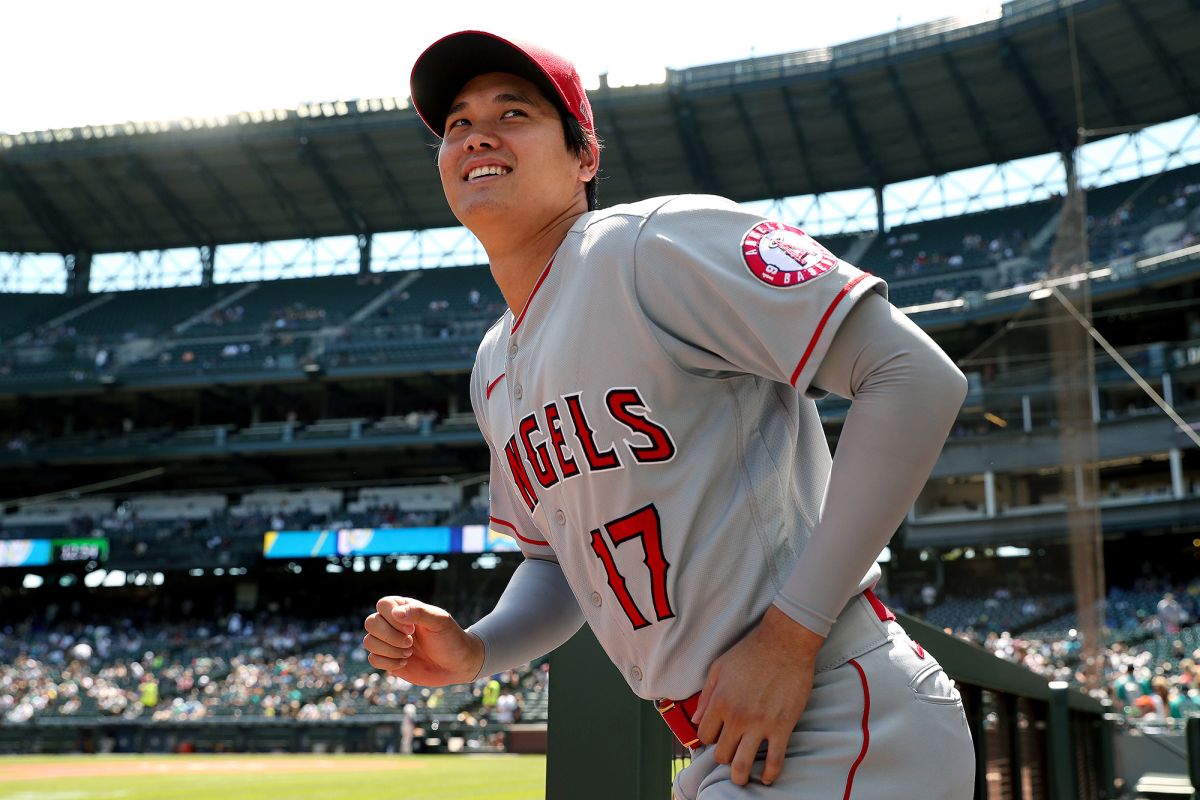 According to BetMGM, gamblers have placed 54% of all tickets and 61.4% of the moneyline handle on the National League, which currently sits as a narrow -115 favorite over the American League (-105).
Total rises as bettors expect runs at Coors Field
If the NL can pull out a victory, it will break a seven-game winning streak for the AL squad. That run – and a 19-3-1 record in the last 23 All-Star Games – has allowed the American League to take the overall 45-43-2 lead in the Midsummer Classic, an event the NL side once traditionally dominated.
Nonetheless, there's little to separate the two leagues these days. Two of the last three games went to extra winnings, and five of the past six have been decided by two runs or less.
Who are you most excited to watch tonight? pic.twitter.com/evFDP5oG1A

— All-Star Game (@AllStarGame) July 13, 2021
Bettors also expect to see plenty of runs tonight at Coors Field, a stadium known for producing high scores. Offensive numbers have improved in recent weeks, both due to the MLB's foreign substances crackdown, and the traditional summer boost that comes along with warmer temperatures. BetMGM says that 64% of bets are taking the over. The sportsbook moved its total from the opening number of 10.5 up to 11 as a result.
Over at FanDuel Sportsbook, gamblers can also wager on a number of different prop bets throughout the All-Star Game. The home run markets are always among the most popular, with bettors able to back a variety of players to go yard at some point during the contest.
Shohei's show comes to the All-Star Game
The leading contender is none other than Angels two-way star Shohei Ohtani (+440). Ohtani will take the mound to start for the AL side, and will get to stay in the game as a DH afterward, even though that would normally be against MLB rules.
"For this game, we're going to be allowed to use Shohei as two players," AL manager Kevin Cash told reporters. "This is what the fans want to see."
Ohtani will bat leadoff, so he'll have an immediate opportunity to pay off that prop in the first inning. While Juan Soto knocked him off in a swing-off during the first round of last night's Home Run Derby, Ohtani possesses immense power and will likely be looking to put on a show.
Shohei Ohtani is one of one. #MakeItMajor pic.twitter.com/h2Jl22tp38

— MLB (@MLB) July 10, 2021
Other young stars also come into the All-Star Game with reasonable odds of hitting a longball. Fernando Tatis Jr., Vladimir Guerrero Jr., and Aaron Judge all stand as +550 picks to homer during the contest.
As mentioned earlier, Ohtani will also take the mound for the American League. FanDuel has set a total of 1.5 strikeouts for Ohtani as a pitcher, with the under (-310) being a significant favorite against the over (+225). NL starter Max Scherzer has the same 1.5 strikeout total, but with only -260 odds on the under compared to +192 on the over.