It's been a week since LSU officials suspended men's basketball coach Will Wade after a report came out saying the second-year coach was caught on wiretaps discussing an offer made to a recruit. Wade believes that he should be allowed to coach now, but the university denied his request, despite the fact that he has not been charged with any crime.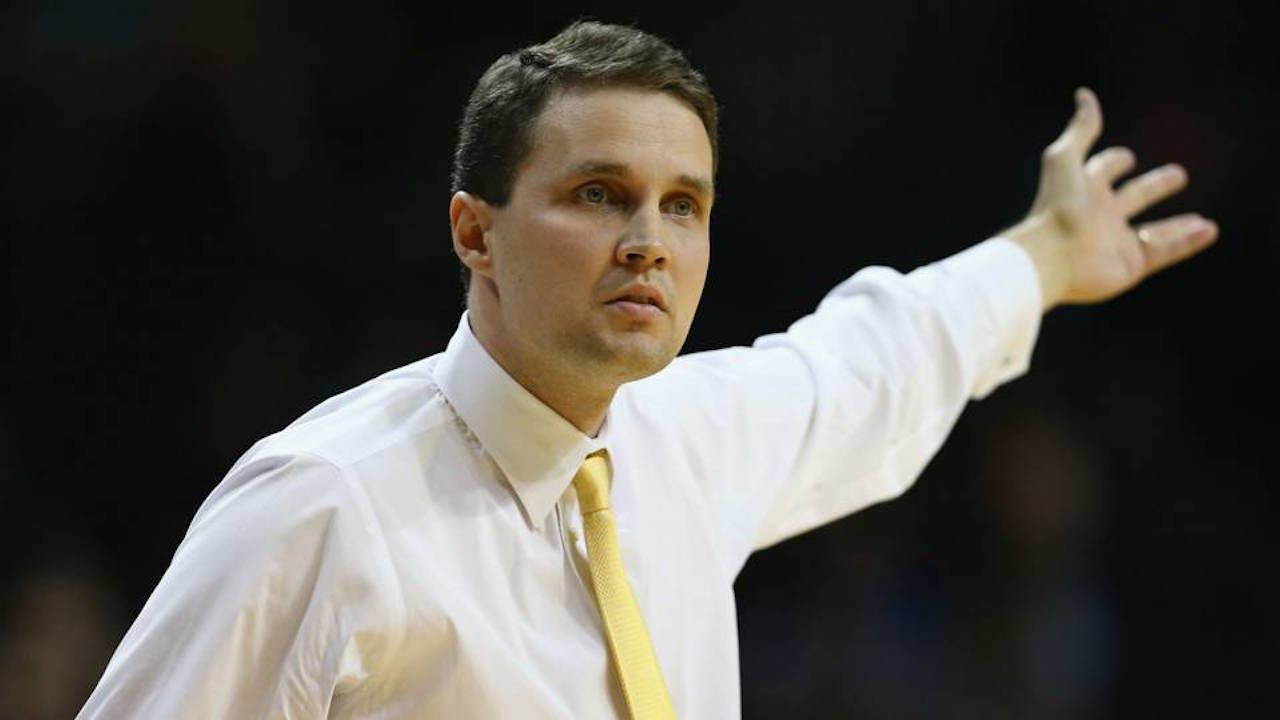 Assistant Tony Benford was named interim head coach and guided the Tigers to a win in its last regular season game over Vanderbuilt. LSU won the SEC Conference and is the No. 1 seed in the conference tournament. The Tigers were upset by Florida 76-73 on Friday.
The request to return to the team has thus far has not been granted. It is unlikely that Wade would be back with the team this season, including the NCAA Tournament.
Interview Reluctance
The main sticking point apparently is who attends any possible interview. Sports Illustrated had reported that Wade was agreeable to be questioned by university officials, but did not want a representative from the NCAA present.
Wade's attorney, Michael G. McGovern, was in contact with LSU chancellor F. King Alexander, and athletic director Joe Alleva, writing them to ask if his client could return to the sidelines.
Vice president for legal affairs and general counsel, Thomas Skinner said Wade will remain suspended until he comes in and answers questions regarding the wiretaps with someone from the NCAA.
"Coach Will Wade has yet to deny any wrongdoing to us or publicly," Skinner said. "Absent that, the university is in a very difficult position with regard to compliance with NCAA requirements, and until Coach Wade talks to university administration about this, he remains suspended. There is a standing offer for him and his attorneys to meet with LSU officials."
McGovern's letter to LSU said, "upon conclusion of the pending [Southern District of New York] criminal investigation, Coach Wade will be happy to meet with you and LSU's Board of Supervisors and to answer any and all questions you may have."
That apparently was not enough to get Wade reinstated.
Potentially Damning Evidence
Wade was recorded by the FBI talking about an offer he allegedly made to Javonte Smart to get him to commit to the program. Apparently Wade was frustrated that a third party, possibly college basketball scandal defendant Christian Dawkins, connected to Smart wanted more money.
"I was thinking last night on this Smart thing," Wade said. "I'll be honest with you, I'm [expletive] tired of dealing with the thing. Like I'm just [expletive] sick of dealing with the [expletive]. Like, this should not be that [expletive] complicated."
Wade went on to talk about the offer.
"It was a [expletive] hell of a [expletive] offer," Wade said to Dawkins. "Hell of an offer. Especially for a kid who is going to be a two- or three-year kid."
Wade joked on another recorded call that he would be paid more than the NBA rookie minimum.
The freshman guard was pulled from the court for Friday's game against Vanderbilt by university officials. He did play in the Florida game on Friday.