The weekend of football proved hair-pullingly frustrating for DFS users who couldn't follow live scoring for their contests, and who are still waiting for payouts on Monday – up to two days after some contests ended.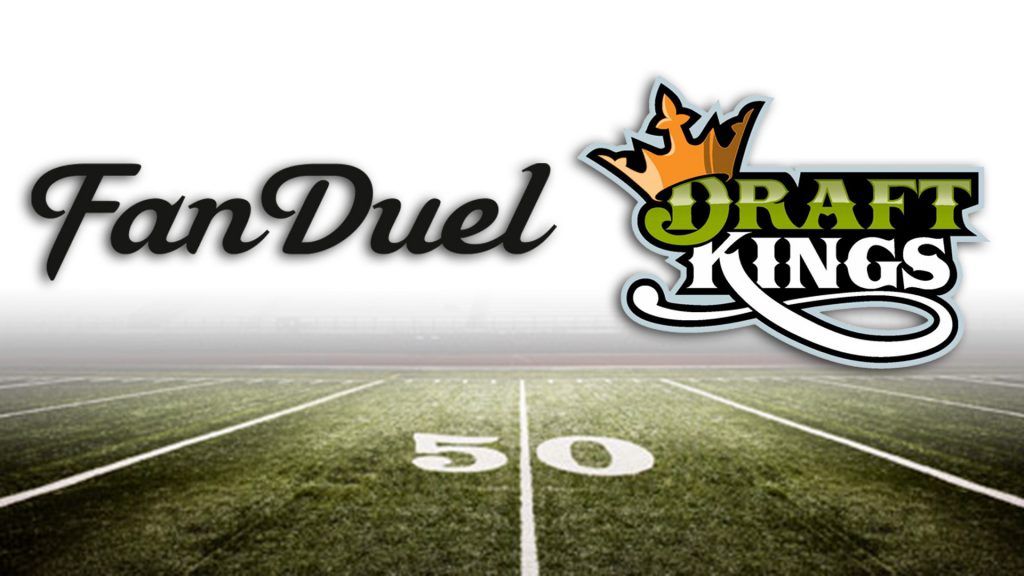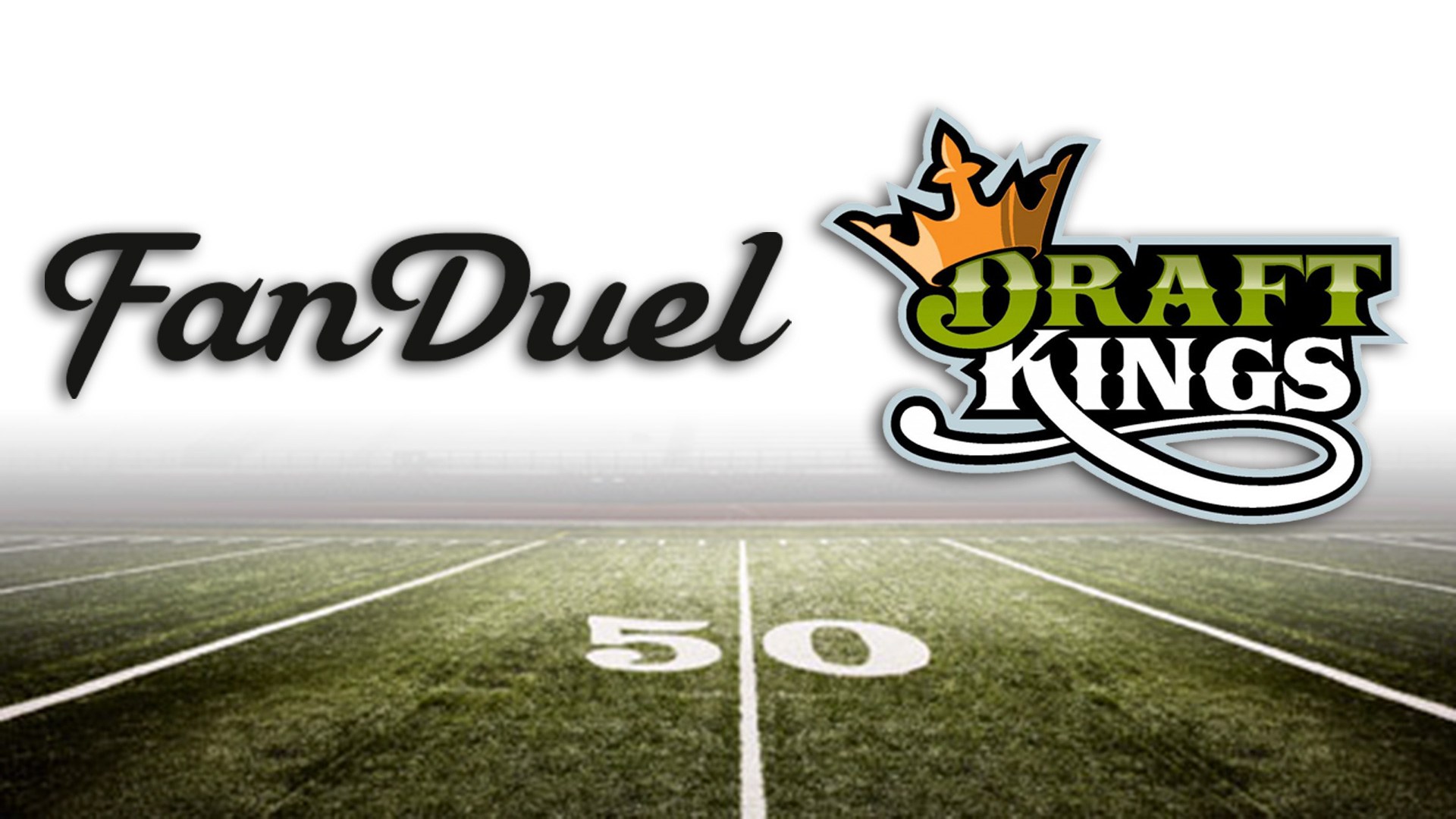 Neither DraftKings nor FanDuel offered live scoring for college football contests on Saturday. DraftKings was able to get its live scoring running for the Sunday NFL contests, while FanDuel users were left staring at non-updating screens. College football DFS players on both sites are still waiting for payouts on Monday, while NFL players on FanDuel wait with baited breath to see if they cashed, and for how much.
Live Scoring Problems Persist All Weekend
DraftKings' customer service Twitter feed explained after the noon ET kickoff for college football on Saturday that it was aware the stats for the contests were not populating. Operators said they were working "diligently to get that resolved ASAP" before going dark until Sunday to the frustration of users. On Sunday, the DraftKings feed said it was "continuing to work with our stats provider to ensure that yesterday's CFB stats are verified prior to paying out."
DraftKings also experienced issues with its Major League Baseball stats on Sunday, tweeting that the stats were correctly accruing and that they were working to "ensure we are providing the best live scoring experience moving forward."
FanDuel experienced a similar issue in its football contests and offered similar messaging. While DraftKings could populate stats on Sunday, NFL players on FanDuel experienced the same lack of live scoring as college football players did on Saturday. Users took to Twitter to express their frustrations.
Yes but putting out a notice 30 minutes prior to kickoff is borderline criminal. They want to make sure they still make their money today. Half of the fun is watching it happen live.

— Lance W (@LanceW32) October 11, 2020
They knew about this for over 24 hours. If they KNEW it would be a repeat of yesterday then they should have cancelled ALL contests period. Instead they wait until 30 min b4 kickoff to announce that there will be no live scoring. Lmfao.

— ERIC Beavers (@BeaversEric) October 11, 2020
FanDuel Offers Explanation, Compensation
FanDuel finally tweeted late Sunday that its stat provider had "identified the cause and [is] working diligently to restore service. We recognize the importance of live scoring to the DFS experience."
FanDuel also tweeted that it would credit a 50% net loss-back across impacted slates, paid as site credit. Users not credited under the loss-back will receive a free voucher to next week's Sunday Million contests. DraftKings hasn't extended a similar offer to customers as of Monday morning.
OnlineGambling reached out to the two DFS operators for comments and will update if we receive responses.