Trevor Ariza signed a one-year min-deal with the Los Angeles Lakers in the offseason, but he'll have to wait a couple of months to join the team after he underwent arthroscopic debridement surgery to repair a lingering ankle injury.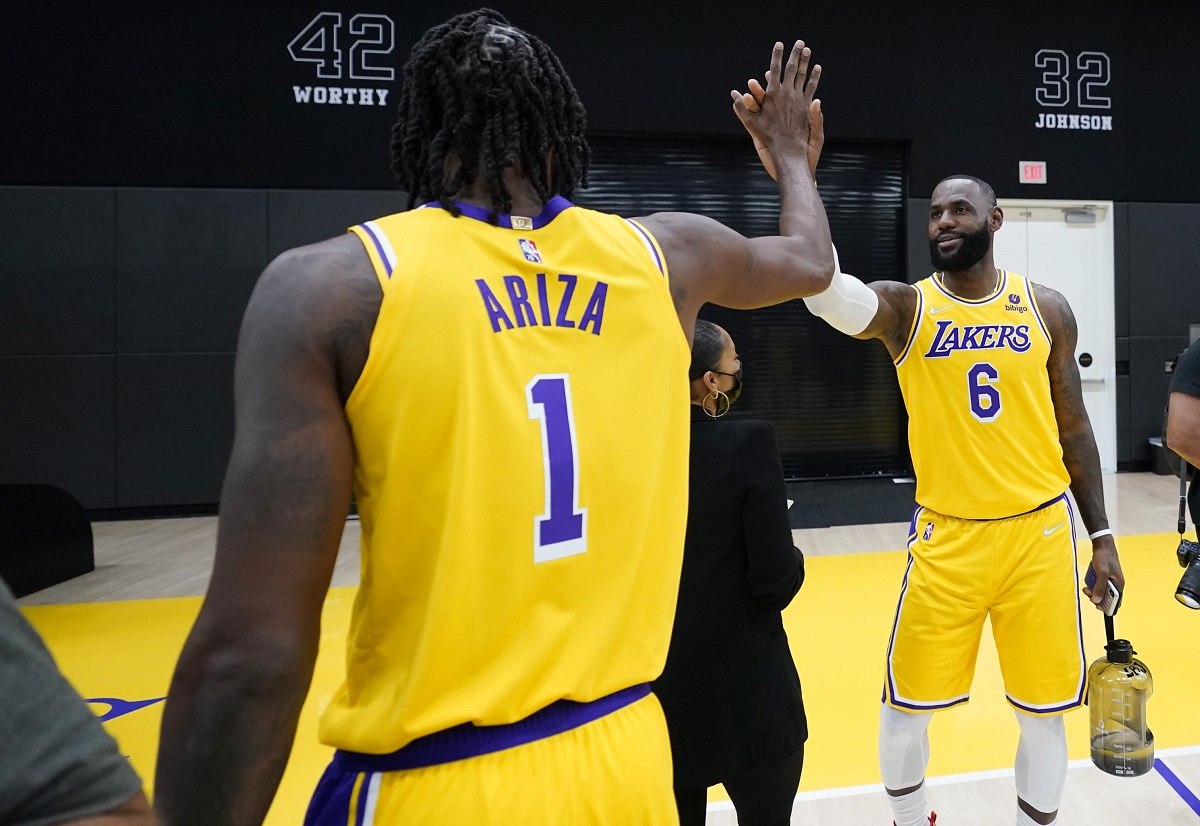 Ariza, 36, played for 10 teams during 17 seasons in the league. Over his career, he averaged 10.5 points and 4.8 rebounds per game, while knocking down 35.2% of his 3-point shots. In 106 playoff games, Ariza averaged 10.1 point and 5.1 rebounds in the postseason.
Arizona previously spent a two-year stint with the Lakers in which he came off the bench during their championship season in 2008-09 with Kobe Bryant and Phil Jackson.
Ariza started 27 games with the Miami Heat last season. He averaged 9.4 points and knocked down 35% of his 3-pointers.
The Lakers were very active in the offseason and added 11 new players to build a championship caliber team around LeBron James and Anthony Davis. Along with Ariza, the Lakers also added Russell Westbrook in a trade and signed Carmelo Anthony. The Lakers expected Ariza to come off the bench to provide solid defense while knocking down spot-up treys.
The new-look Lakers are loaded with talented veterans, but at least 10 of them are 32-years and older. The bench is loaded with wisdom, but a decade of injuries adds up. If the Lakers can remain healthy in the playoffs, including Ariza, then they're legit title contenders if they can fade the injury bug. The Lakers were knocked out of the first-round last season because Anthony Davis injured his groin, but LeBron wasn't 100% either after he sprained his ankle late in the season.
The Lakers are +400 odds to win the 2022 NBA Championship and the second-highest team on the futures board behind the Brooklyn Nets.