Hard Rock International announced on Monday that it will buy the Mirage Hotel & Casino for $1.075 billion. The Florida-based company will also spend $1.5 billion to remodel the resort, adding another hotel tower. MGM Resorts will net $815 million from the sale after taxes and fees.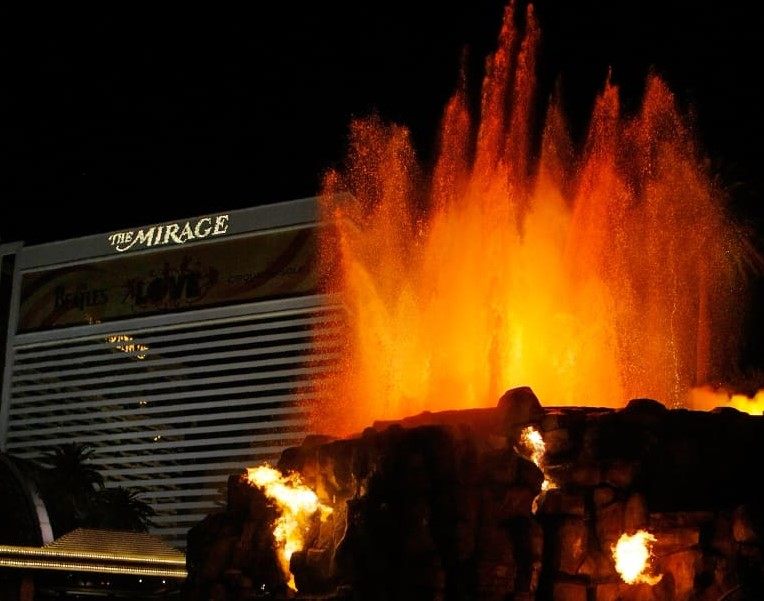 Hard Rock International will be able to use the Mirage name royalty-free for the next three years. Eventually, the location will rebrand as the Hard Rock Hotel & Casino in Las Vegas, a name it bought back in 2020.
Hard Rock was the mystery Mirage bidder
Last month, MGM Resorts sent a letter to Mirage employees, informing them that the casino would be sold. The letter didn't identify a buyer, but it did state that the property would "be the crown jewel in another operator's portfolio …." Many believed that suggested that The Mirage's new owner would be a newcomer to the Strip. And indeed, this deal represents the Hard Rock's Strip debut.
MGM's intention to sell The Mirage wasn't particularly surprising as its casino portfolio was getting Strip-heavy. In September, MGM Resorts announced plans to acquire the operations of The Cosmopolitan for $1.63 billion.
As with most recent casino deals, this is a deal to operate, not own. Just as MGM will lease The Cosmopolitan from a consortium of real estate trusts, the Hard Rock will rent The Mirage from MGM Growth Properties, soon to merge with Vici Properties.
More rooms, less lava
Spewing fake lava hourly from 7:00 pm to 11:00 pm, the Mirage volcano has always been a tourist favorite. But the volcano's days are numbered as Hard Rock plans to remove the iconic attraction. In its place will be a guitar-shaped tower, similar to those already featured by the hotel chain.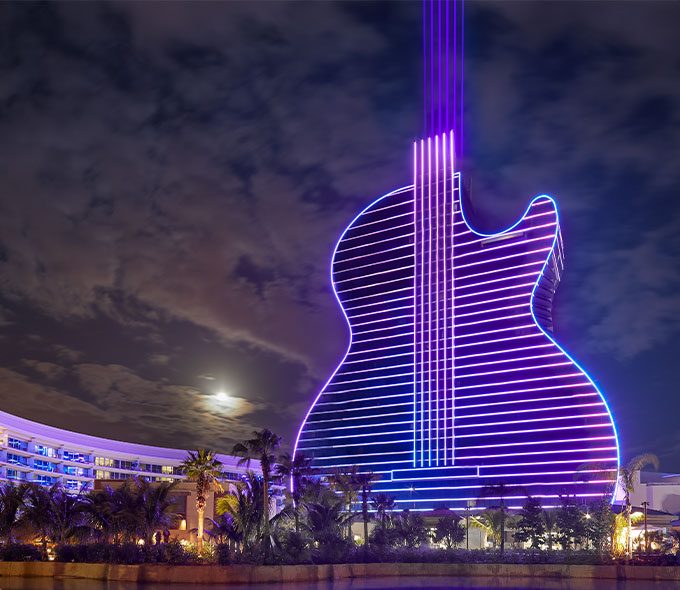 Las Vegas isn't the only new location Hard Rock has its eye on. The company expects to be in the running for a New York City license. Hard Rock CEO Jim Allen said, "It will be a very interesting process, but we certainly look forward to continue to grow out our brand."
New York is preparing to offer three city casino licenses. Along with Hard Rock, Wynn Resorts, Las Vegas Sands, Bally's, Genting, and MGM Resorts are all expected to apply for the new East Coast locations.