Two former members of the Charlotte Hornets have joined the fight for legalizing sports betting in North Carolina.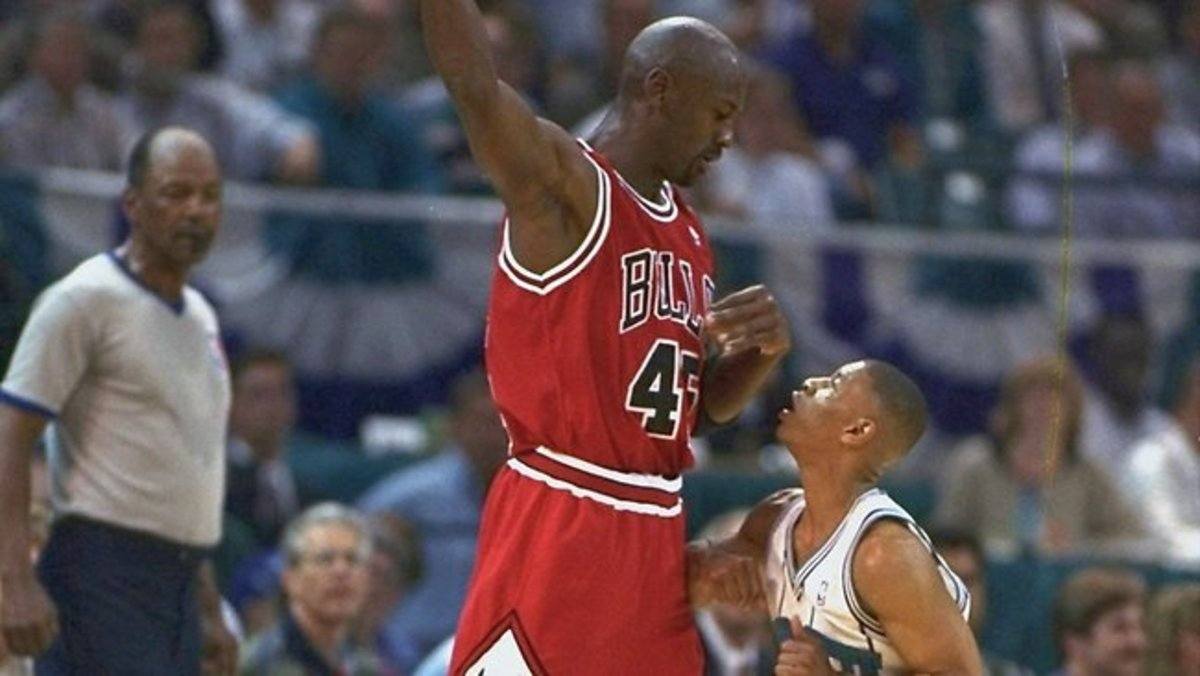 Muggsy Bogues and Dell Curry joined team president Fred Whitfield, as well as Carolina Hurricanes president Don Waddell, in visiting with state lawmakers to tout the benefits of legal wagering in the state.
Waddell says level the playing field
"Gambling happens everywhere," Waddell said, as reported by WRAL. "Legalize it. Get rid of the next-door neighbor bookies and make it safer. I think it's a win-win for everybody."
The support by professional sports franchises in the state isn't surprising given how the language of the bill would benefit them. Senate Bill 688 and its companion legislation, House Bill 631, would allow owners of sports facilities with a capacity greater than 17,000 that host professional events to set up wagering platforms through on-site computer terminals or mobile devices. This could include such sites as the stadiums and arenas that host the NFL's Carolina Panthers, the Hornets, and the Hurricanes.
Waddell told the press on Tuesday that PNC Arena, home of the Hurricanes, could become a site for watching and betting on games every day of the year.
"The state is looking for revenue," he said. "Let's face it, we all are."
Clock ticking on North Carolina sports betting this year
Those bills would permit up to 12 online licenses in the state as North Carolina attempts to keep up with the joneses; about half of all US states have now legalized sports betting, including neighbors such as Tennessee and Virginia.
The two casinos operated by the Eastern Band of Cherokee Indians began offering sports betting in March after the US Department of the Interior signed off on a revised gaming compact between that Native American tribe and the state.
The two sports betting bills have been referred to committee within the House and Senate chambers, but haven't seen further legislative action. The 2021 session of the North Carolina Legislature ends on July 2, but bills must pass their chamber of origination by May 13 to be considered by the other chamber for possible passage this year.
Jon Sanders, director of regulatory studies at the John Locke Foundation, told the Carolina Journal he likes the idea of creating a legal sports betting market and allowing private operators to become involved.
"I think if the state is going to be in the lottery business, they should allow others to get into the gambling business too," he said.