DraftKings plans to develop the first-of-its-kind retail sportsbook at TPC Scottsdale in conjunction with the PGA Tour, pending the signing of a bill that would legalize sports betting in Arizona.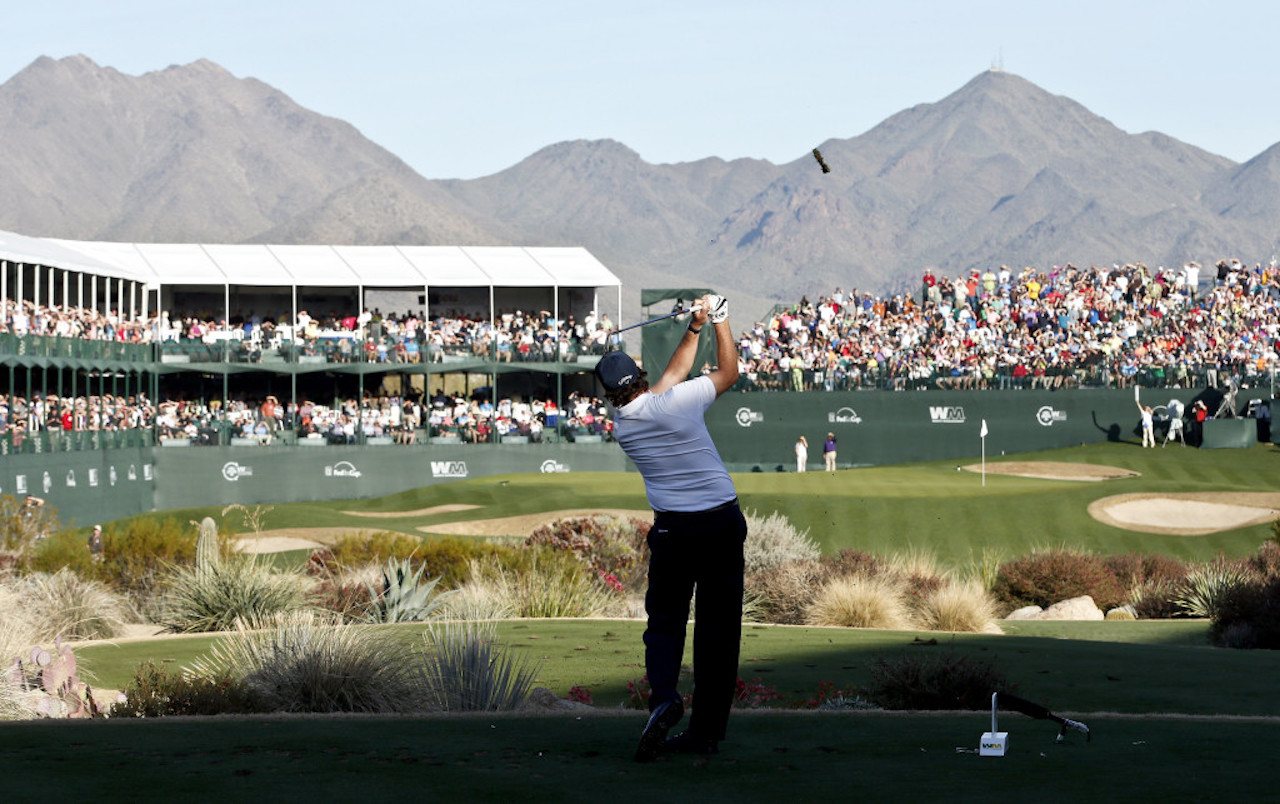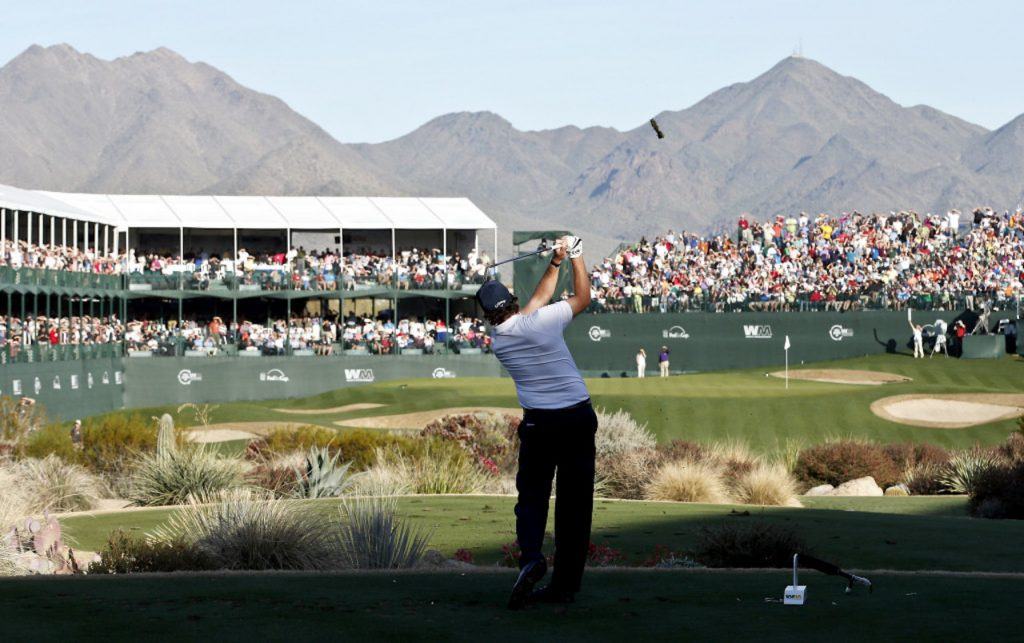 As OG News reported on Tuesday, the legislation is one of the most ambitious bills in the nation, allowing wagers at a host of facilities and kiosks. This paves the way for the planned "19th Hole" experience at TPC Scottsdale. DraftKings said it wants to develop a "visually stunning" experience "where fans can gather year-round to place wagers, watch sports, and enjoy quality food and beverage options."
TPC Scottsdale sportsbook the latest joint venture for DK and the PGA
The bill, HB 2772, awaits the signature of Gov. Doug Ducey, who already expressed his support for the legislation and who is expected to sign it soon. State leaders hope to kick off sports betting by football season.
DraftKings and the PGA Tour will work with the City of Scottsdale and the Thunderbirds — the host organization of the Waste Management Phoenix Open held each February at TPC Scottsdale — to develop the project.
A DraftKings spokesman told OG News this effort is pending regulatory approvals – the Arizona Department of Gaming will have to issue licenses for sports betting operators in the state – and represents an expansion of the existing commercial relationship between DraftKings and the PGA Tour. The sports betting and daily fantasy sports provider became the official fantasy partner of the PGA Tour in 2019, and the organization's official betting partner last year.
Ezra Kucharz, chief business officer at DraftKings, said in a press release that "This momentous effort to pursue a first-of-its-kind sportsbook with the PGA Tour is a testament to the vision of both organizations that we believe will ultimately benefit Arizona sports fans who want to legally bet on sports."
DraftKings also becomes Waste Management Open partner
DraftKings will also become the exclusive sports betting partner of the Waste Management Phoenix Open. In addition, DraftKings and the PGA Tour plan to offer "exclusive hospitality experiences" for fans and bettors at TPC Scottsdale, the release said.
Norb Gambuzza, senior vice president of media and gaming for the PGA Tour, commended Arizona for its "forward-thinking approach to legal sports betting."
"'The People's Open' is one of the most attended events in golf and with this announcement, we look forward to taking the fan experience to another level," he said.