DraftKings has launched a new charity initiative, #DKRally, which asks sports fans to rally for their communities on social media as the coronavirus pandemic grows across the globe.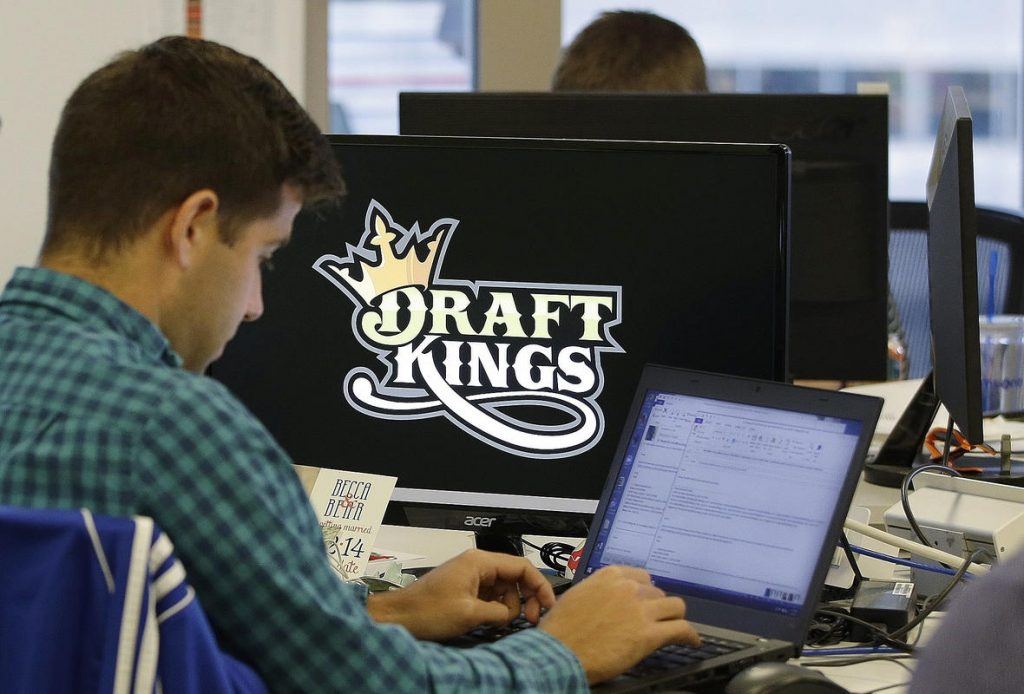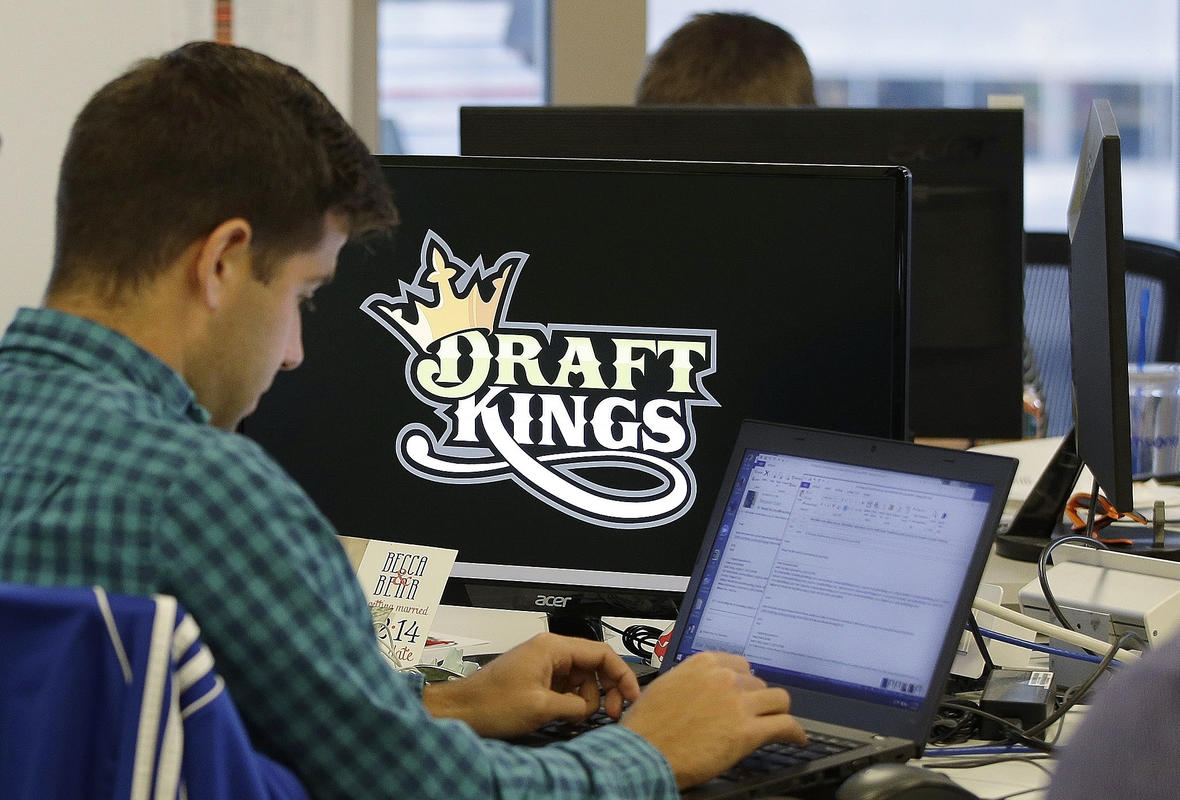 #DKRally Hopes to Raise $1 Million
Through "#DKRally," the DFS operator hopes to raise $1 million for United Way, the nonprofit that helps communities with health, education, and financial stability. DraftKings is contributing an initial donation of $500,000 and is calling on fans across the world to share their rally cap photos while (virtually) cheering on local community heroes who are on the front lines of the COVID-19 pandemic to raise another $500,000.
Here is how that will work: DraftKings has pledged to donate $1 to the United Way for every person who shares their rally cap on Twitter, Facebook or Instagram by using the hashtag #DKRally and tags three friends to invite them to take part. There is no stipulation on teams, leagues or even how the cap is worn.
"The rally cap uniquely embodies the American spirit and our hope in the face of adversity, no matter the challenge ahead. It represents the come-back attitude we have at DraftKings as we work with our communities to face down COVID-19," DraftKings President Matt Kalish said in a news release. "Our player community over the years has shown a steadfast commitment to social good in times of need through many charitable programs on our platform. We are confident America will now rally for those in need to help ignite this important comeback."
Twitter users responded with hopeful #DKRally tweets to contribute to the cause:
When the squad rallies for their 28th ring AND helps crush coronavirus💪🏻 @DraftKings & @UnitedWay are rallying to raise $1 MILLION for COVID-19 relief efforts.

Post a pic with your rally cap and #DKRally!

You're up:@Yankees@TheJudge44 @AaronBoonehttps://t.co/EvH4tYza3r pic.twitter.com/F0GyGLtJqO

— Josh Handszer (@joshhandszer) March 24, 2020
Ridiculous Golf/Rally cap so I can imagine there's baseball/golf.

For a good cause #dkrally
For my friend @Bucky_Todd @FullerHitting@pithitting @IanRatch @AlexMEhlert pic.twitter.com/Ln0tlQhuiT

— smartrehab (@smartrehab1) March 23, 2020
Keep the kids busy and have them make your rally caps & join the #DKRally! For every pic shared, @DraftKings will donate $1 to the United Way! I tagged 3 people I wish were my friend & one who hates to have his pic taken @HowardStern @ZakkWyldeBLS @ohsnapjbsmoove @Billyd2411 pic.twitter.com/aSPBLdLbIs

— Tom Glennon (@RealTomGlennon) March 23, 2020
United Way on the Frontlines as Coronavirus Spreads
Larissa Rydin, vice president of strategic partnerships for the United Way, said the organization is leveraging its resources in conjunction with other nonprofits and federal agencies "to lead a targeted and coordinated response to the pandemic."
"Each day, thousands of people are losing their jobs, out of school children are not receiving food, and the virus is straining the capacity of our healthcare system. We are grateful to partners like DraftKings for joining us during this time of crisis," Rydin said.
Others are stepping up to help the United Way. The New York Jets and their owners, for example, pledged $1 million to the United Way, while the Pittsburgh Steelers donated $100,000 to the organization.
With almost all sports sidelined due to the pandemic, DFS operators have few contests to run, turning to eSports, simulated NBA games and even episodes of the TV show "Survivor" to keep DFS players engaged in their platforms.