An impasse between Nevada casinos and Churchill Downs Inc. sent the state's casinos back to booking the Kentucky Derby in-house, rather than partaking in the national pari-mutuel pools.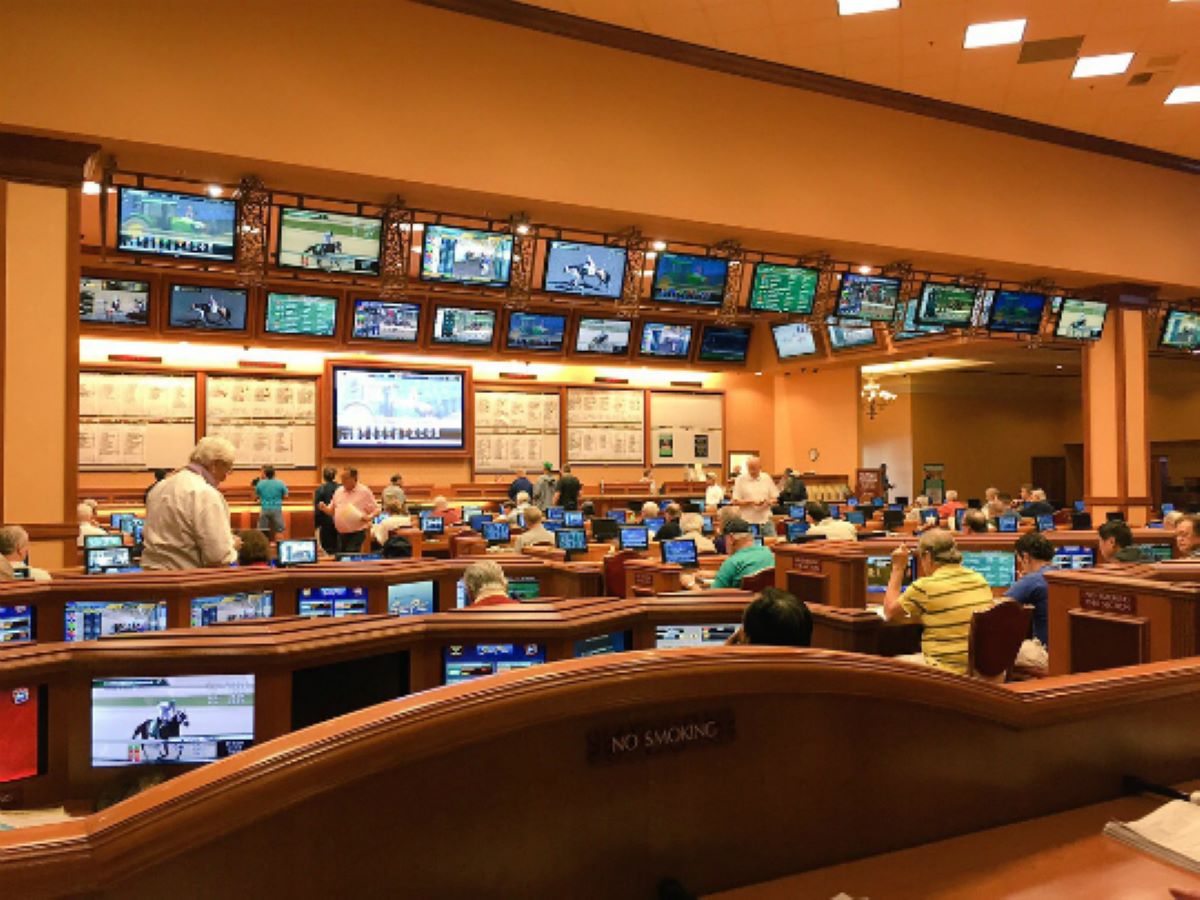 In an agreement signed last week, the Nevada Gaming Commission approved a resolution that allows the state's casinos to book action on the Kentucky Derby. It also opens markets for the Kentucky Oaks and an undetermined number of other Churchill Downs races during Derby Week.
The amendment to the Nevada Gaming Commission's Regulation 22 brings Nevada casinos back nearly 30 years. It marks a return to the days when they set their own lines, and booked action on races outside the pari-mutuel pool. While this allows Nevada residents to bet on the Derby, they'll likely face limits on the types of bets and amounts they can wager.
Depending on the size of the casino book and its risk tolerance, this means some books may not take wagers like the superfecta, all-stakes Pick-4, or Pick-5. Others may not take bets larger than set amounts, say $1,000. And payouts on bets like trifectas may get capped at less than what they would be in the national pari-mutuel pool.
Kentucky Derby Wagers Across Odds Spectrum Affected
These changes aren't limited to long shots. Heavy action on favorite Tiz the Law – expected to be the lowest-odds Derby favorite since Point Given in 2001 — means books could limit win pool wagers and payouts.
At the same time, Nevada casinos must honor Churchill Downs' track odds. The state's casinos employed those same conditions in the pre-pari-mutuel pool days.
Nevada casinos and the state's horseplayers have more to contend with. Under the agreement with the Nevada Gaming Commission, casinos can only take action on races shown on NBC, NBCSN, or through Fox Sports and its FS1 and FS2 channels. Those networks have national TV agreements with Churchill Downs. If a network chooses not to air a particular race, Nevada casinos may not book that race.
This prevents past-posting and preserves the integrity of wagers for both the bettors and books.
Haggling Over Pennies Equates to Dollars
This all came about due to an impasse between the Nevada Pari-Mutuel Association (NPMA) and Churchill Downs Inc. that split the two sides last October. CDI wants 7 ½ cents of every Nevada dollar bet on its races – with more kicked back on the Derby. The NPMA desires the status quo of 6 ¾ cents.
Last year, Nevada bettors threw $6 million into a $251 million Derby pool. That amounts to 2.3% of the total pari-mutuel pool wagered on the 2019 Derby. One educated estimate puts the two sides about $200,000 apart.
None of this precludes an 11th-hour agreement between the NPMA, which represents 82 books throughout Nevada, and CDI. But considering neither of the two sides has blinked in 10 months, the state's horseplayers may be resigned to betting on America's most popular race with financial handcuffs.