Dana White will continue to lead the world's most prestigious mixed martial arts organization, as the UFC president signed a new deal with the promotion that will see him stay in that role for seven more years.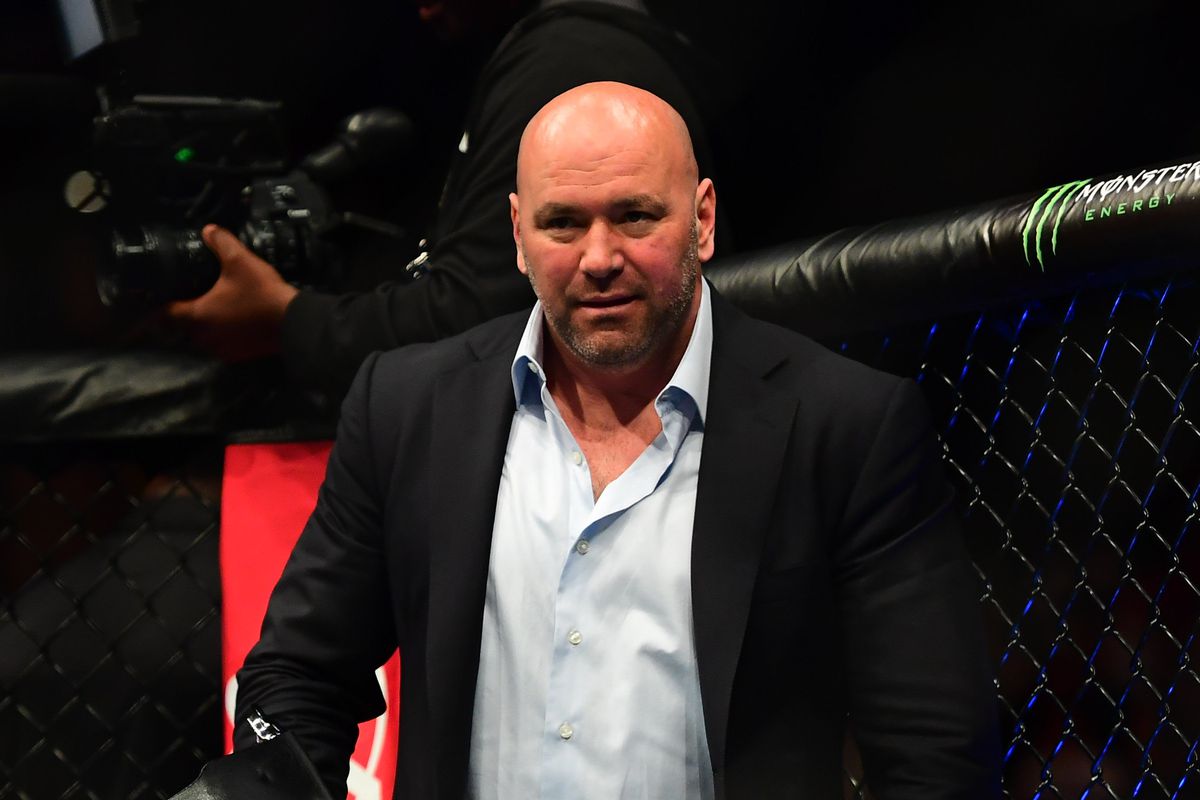 The 49-year-old White has been with the UFC as its president since 2001, having previously worked as a manager for Chuck Liddell and Tito Ortiz.
White Wants to Take UFC 'To the Next Level'
White announced the deal during an interview that was posted to the UFC YouTube channel, where he said he was looking forward to the UFC's future.
"Ari Emanuel and I just signed a new seven-year deal," White said. "So we're here for seven years. ESPN is here for seven years, and the incredible things that we're going to work on, I just can't even tell you how pumped I am for all this stuff."
White stayed on with the UFC even after the promotion was sold by the Fertitta brothers to William Morris Endeavor – of which Emanuel is the co-CEO – in 2016 for $4 billion, concentrating on continuing to grow the promotion and MMA as a sport.
"We've been working hard for the last two and a half years to take this thing to the next level," White said. "That's why I'm here…it's not about money. It's not about any of that stuff. I don't care about any of that stuff. I like to win, and I like to take this thing to the next level, the next level, the next level, and it's what we've always done and what we'll continue to do."
UFC Pay-Per-View Events Now Exclusive to ESPN+
White has also overseen the UFC's new partnership with ESPN. Beginning in January, the UFC started showing 30 UFC Fight Night shows a year on ESPN+, the sports network's premium streaming service, with some content also available on cable.
Under an extension announced on Monday, what was once a five-year deal will now be extended through 2025. In addition, ESPN and the UFC announced that ESPN+ will become the point of purchase for UFC pay-per-view events. All main cards beginning with April 13's UFC 236 will now air exclusively through ESPN+, with preliminary bouts appearing on ESPN or ESPN+.
"Between us and ESPN, there's never been a better time to be a fan," White said in the UFC interview. "I do what I do over here, I have the vision where the sport's going to go. Ari can get anyone on the phone and can raise money like this."
The value of the UFC has skyrocketed since it was initially founded in 1993. When the Fertitta brothers purchased the promotion in 2001, they paid just $2 million. By selling the organization for $4 billion in 2016, the brothers locked in a 72 percent annual return on their modest investment.
"We saw an opportunity," Lorenzo Fertitta told CNN in 2015. "We felt…if we put in the right rules and regulations…we could create an opportunity for business."