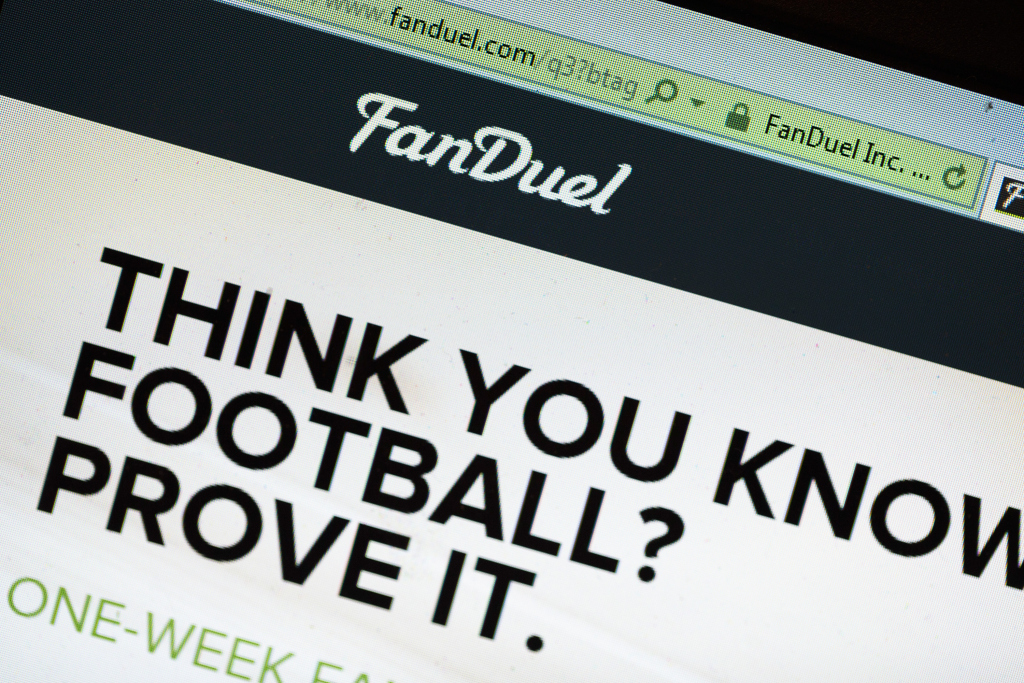 Daily fantasy sports (DFS) operators are gearing up for the NFL season, their most active and profitable time of the year, while lawmakers are scrambling to finalize laws and regulations to make sure they get a piece of the action.
Market leaders DraftKings and FanDuel receive more contest entries on NFL than any other sport in the United States.†With the first official regular season game just over 40 days away, states are in the final countdown to make sure appropriate policies are in place.
Missouri Acts Quickly
This week the Missouri Gaming Commission (MGC) announced emergency provisions for DFS. In June, the Missouri legislature and Governor Jay Nixon (D) passed a bill to authorize daily fantasy games in the state.
The statute officially becomes law on August 28, but is required to undergo a public comment period that endures through next spring. Should the general public fail to raise any serious concerns, DFS would then become permanently legal.
MGC general counsel Edward Grewach told St. Louis Public Radio that the commission's emergency filing allows DFS companies to lawfully operate in Missouri during the interim review period.
"You can start legally playing for any company that files its application with us before October 1," Grewach explained.
Missouri will charge DFS companies $10,000 per license and collect 11.5 percent of net revenues.
While Missouri estimates it will receive $600,000 annually from DFS, the Gaming Commission says it's the "threat to public welfare" that motivated the emergency action.
Maryland Too
Maryland has been one of the friendliest DFS states since DraftKings and FanDuel began inundating commercials two years ago. In 2014, the state sent a letter to the market leaders that read, "Maryland law specifically exempts fantasy sports contests from its gambling laws."
But this week Maryland Comptroller Peter Franchot expressed concerns that specific regulation is needed.
"It is entirely appropriate that we begin making sure the games are fair, anticompetitive abuses are declared out of bounds, and appropriate taxes are paid," Franchot said in a statement. "These games are being played by a huge number of people in Maryland, but with no regulatory framework . . . We need some rules in place."
Though DFS will continue operating throughout the NFL season, some sort of oversight from the legislature might soon be on its way.
New York State of Never Mind
It's been a month and a half since the New York legislature passed a DFS bill to legalize and regulate fantasy contests in the nation's third most populated state. And a month and a half later, residents still can't enter DraftKings and FanDuel contests.
That's because Governor Andrew Cuomo (D) still hasn't called for the bill. Once he does, he'll have 10 days to review and decide whether to veto, sign, or allow the measure to go into law without his signature.
When the legislature is in session in New York, a passed bill moves directly to the governor. However, when the legislature is adjourned, as it is now, the governor controls the pace.
With millions of dollars predicted†to be wagered on DFS in New York this NFL season and the state standing to collect 15.5 percent of those revenues, Cuomo is expected to eventually sign the legislation.