As we've covered all week here at OG, there are tons of prop bets you can wager on for Super Bowl 55. But, beyond coin flips and the color of the Gatorade, the game MVP, and the halftime show, there are also cross-sport props that bring other Sunday events into the action.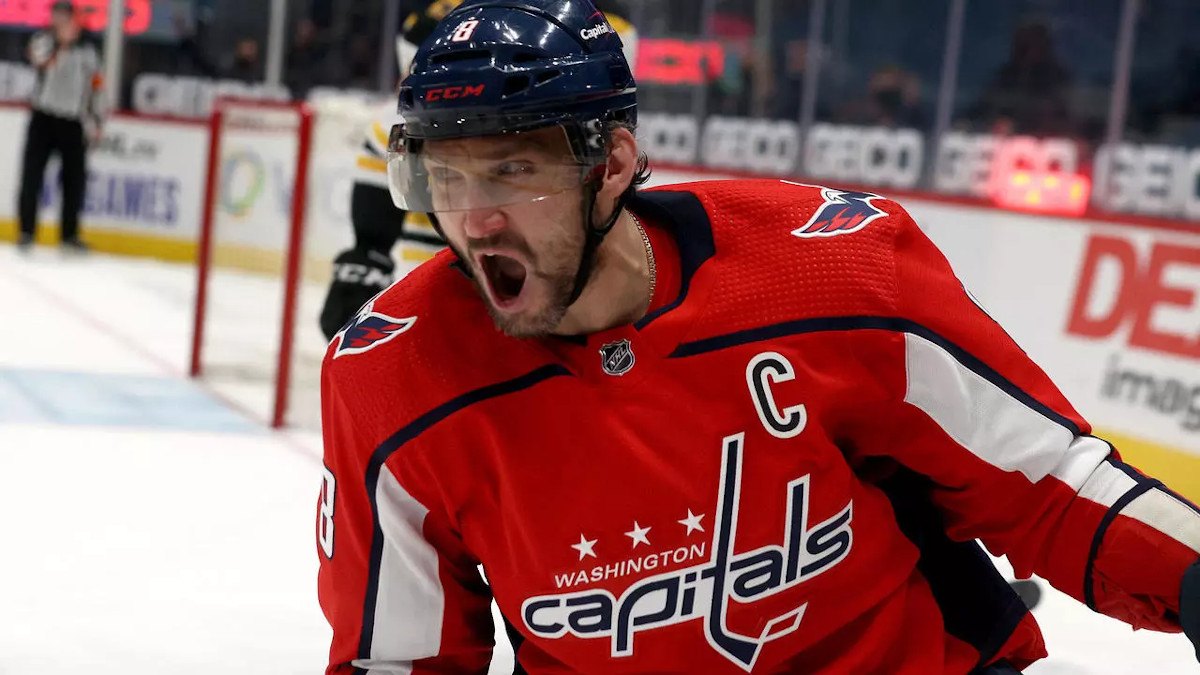 Many major sportsbooks offer a menu of cross-sport props that pit various in-game events against entirely unrelated happenings around the world. Here are a few of our favorite examples for the 2021 Super Bowl.
Sunday NHL Goals (-0.5) vs. Antonio Brown Receiving Yards
William Hill put together this wager, which asks bettors to predict how much scoring will take place across the NHL on Sunday, along with Antonio Brown's output. Brown could make or break this bet: another one catch, 10-yard performance like in the NFC Championship Game will make the NHL side a sure winner, while his 11 catch, 138-yard performance would cash without question.
Perhaps the NHL side of this prop is more predictable. There are six games remaining on the schedule for Sunday, and the average contest this season has produced 6.06 goals. That means we can expect just over 36 goals on the day – provided the league doesn't postpone even more games due to COVID-19 protocols in the meantime.
Tom Brady Passing Touchdowns (-250) vs. Ovechkin Total Points (+200)
Sticking with hockey, this BetMGM bet pits two all-time greats against each other at what they do best. You might think that Brady needs to throw for at least three scores to feel good about this bet, but in reality, even a great scorer like Ovechkin only averages about a point-per-game. Plus, with Ovechkin still working his way back from the NHL's COVID-19 protocol, and Kansas City's mediocre pass defense, Brady might be an even bigger favorite than the odds suggest.
Leonard Fournette Rushing and Receiving Yards (-2.5) vs. Phoenix Open Winner Fourth-Round Score
When William Hill opened this bet, it had the Phoenix Open winner as a -0.5 favorite. That number figures to be somewhere in the high 60s. Meanwhile, Fournette has easily surpassed that total of all-purpose yards in each playoff game this year, though he only topped 70 total yards three times in the regular season.
A strong start to his @WMPhoenixOpen debut. 👏

An opening 63 has @Matt_KneeSmith leading by 3. pic.twitter.com/Rp4Q3IOHSC

— PGA TOUR (@PGATOUR) February 4, 2021
Total Punts (-110) vs. Novak Djokovic First Round Aces (-110)
BetMGM rates this cross-sport prop as a tossup. The Buccaneers and the Chiefs combined to average 6.3 punts per game this season. Meanwhile, Novak Djokovic has improved his serving over the years, and has shown the ability to collect aces against weaker opponents. He hit 16 against Tatsuma Ito in his second-round matchup at the Australian Open last year. But he still averages less than half an ace per service game, and if he wins his opener in straight sets, he may only serve a dozen times.
Total Fumbles Lost in Game (-215) vs. Mohamed Salah Goals (+175)
While William Hill rates the fumbles as a big favorite here, Tampa Bay and Kansas City combined to lose only about one fumble per game. This season, Mo Salah has 15 goals in 21 Premier League matches. Liverpool hosts Man City on Sunday in a tough matchup, but Salah could still be the smart play here: even one goal at Anfield might be enough for a win, and the odds of a push are fairly high as well.