When the College Football Playoffs are announced a day after the conference championships there is always one team that gets excluded that feels they should have made it. Clemson, Oklahoma, Georgia and Alabama were picked while Ohio State was the most noticeable snub.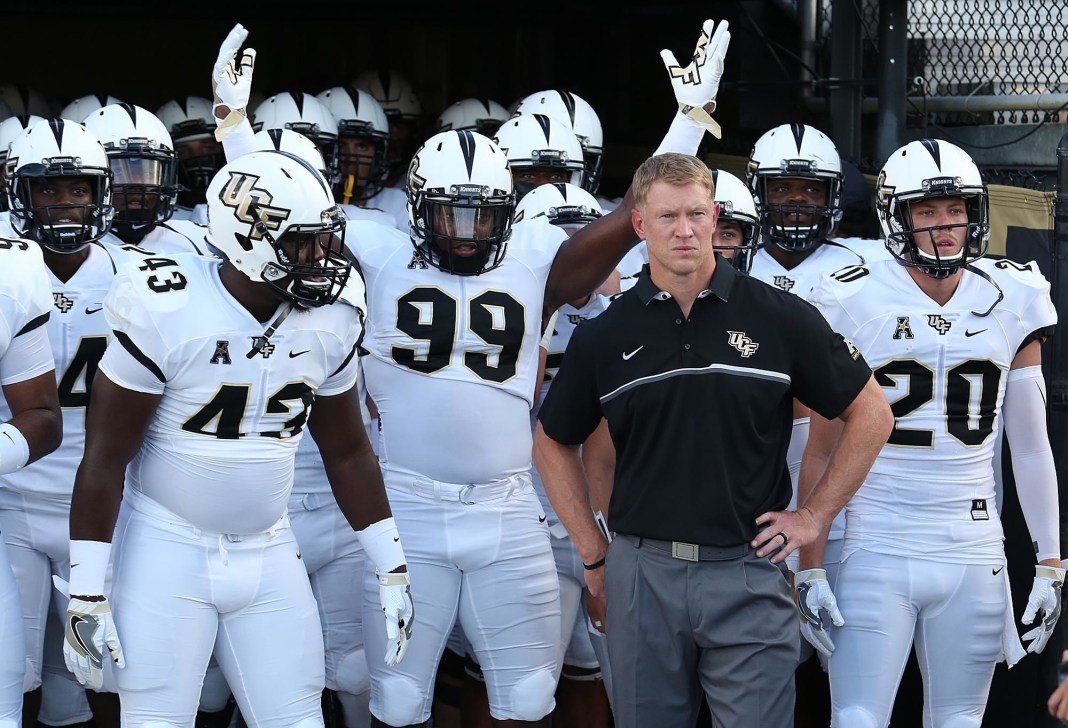 This year the committee could have made a case for four teams that should have gotten in and it has brought up the debate on why there canít be an eight-team playoff instead of just four.
Doubling the amount of programs that get into the postseason and compete for a national championship would benefit fans and universities. It would also be a boon to sportsbettors.
The interest in wagering on those teams in the form of both straight up bets and parlay cards would increase and sportsbooks would probably benefit from the increased cash laid out at casinos.
Expanding to eight teams has not been of interest to the NCAA and it probably wonít happen. Until it does teams will continue to get slighted. Below are four that could have been included.
Ohio State
The Buckeyes got passed over for the Crimson Tide and everyone started screaming about the SEC bias. Alabama has been in every CFP since its inception in 2014 and many thought OSU should have been picked instead.
What hurt Urban Meyerís squad was a 31-point loss to unranked Iowa. They also had two losses to Alabamaís one. The perception that the Big 10 was having a weak year also didnít help their cause.
ďAlabama was clearly the No. 4 team,Ē selection committee chairman Kirby Hocutt said. ďThe conclusion was widespread and strong. It was unequivocal. As we looked at Alabama's full body of work over the course of the season, we favored that body of work over Ohio State.Ē
Wisconsin
The Badgers were undefeated until the Big 10 Conference Championship and had one of the best defenses in the country. They were also penalized for playing a less than stellar schedule, but not facing Penn State or the Buckeyes in the regular season wasnít their fault.
They did handle Michigan 24-10 and easily covered the 7-point spread. And unlike OSU, they dismantled Iowa, 38-14.
USC
The Trojans got no love because they are in the Pac 12 which was considered having a down year. USC also didnít help themselves by losing to Washington State by three points after they were favored by five. Also getting crushed by Notre Dame, 49-14, didnít help their cause.
But they were the best team in the conference and should have represented the Pac 12 if the playoffs were expanded. They didnít do any favors to bettors this year, however, going 3-9-1 against the spread this season.
Central Florida
How can you not reward the only team in the Associated Press Top 25 that finished with an undefeated record? Well when they donít play in a power 5 conference it is simple to dismiss them. But the Knights did what was asked of them and in an eight-team set up should be rewarded for that.
They are playing SEC powerhouse Auburn in the Peach Bowl. They have the highest scoring offense in the country and will be tested against the Tigers 10th best defense. They are a 9 Ĺ-point underdog in the Jan. 1 game.