In an all-out challenge to the NCAA, the California State Assembly passed the Fair Pay to Play Act on Monday, 72-0. The bill, now one step closer to becoming law, would allow college athletes to receive payment for endorsements and profit off the use of their name, likeness and image — a real game-changer that the NCAA vehemently opposes.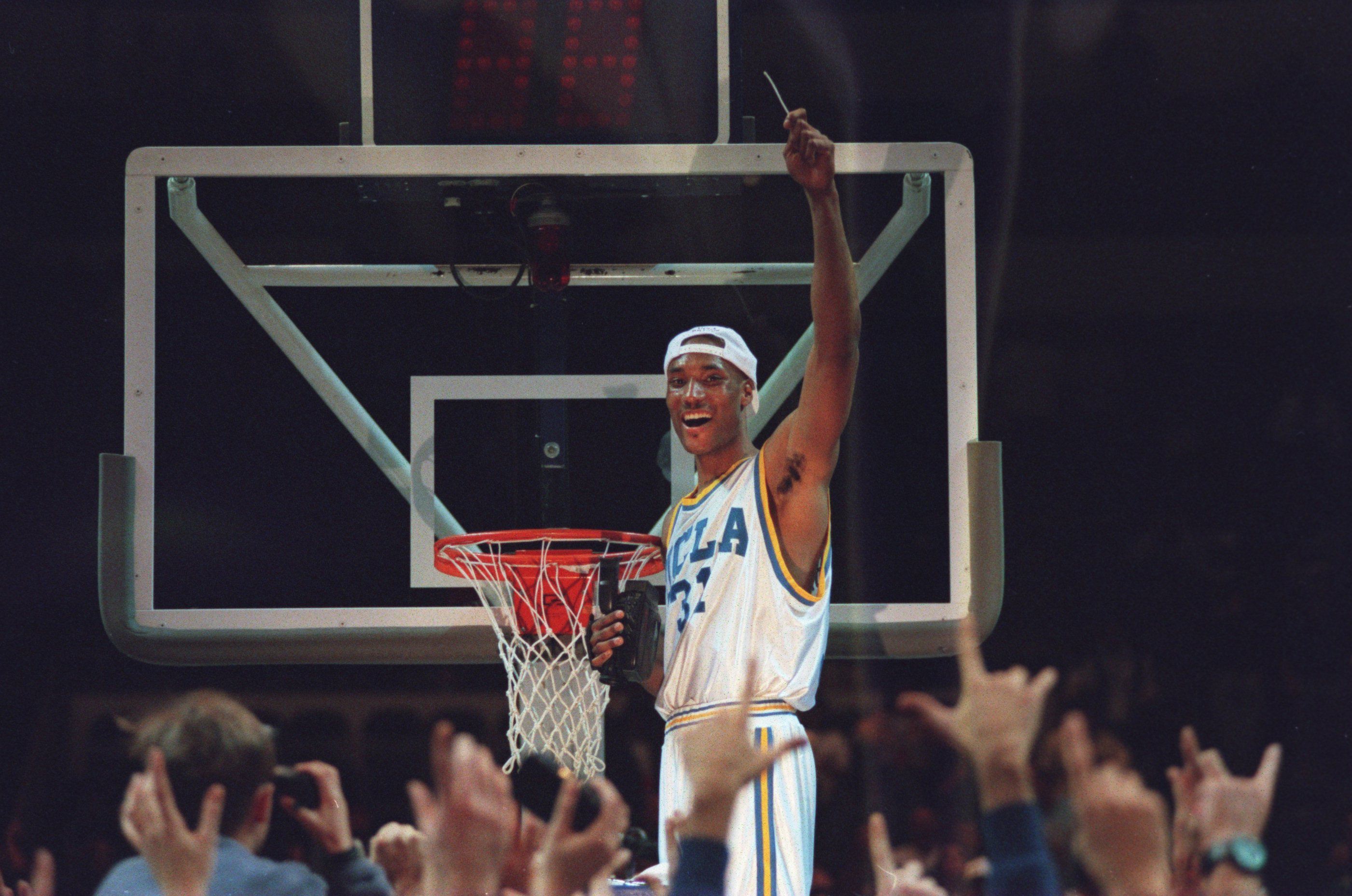 On Wednesday, the billion-dollar organization for collegiate athletics voiced its opposition to Fair Pay to Play in a letter from its board of governors to Gov. Gavin Newsom, calling the act harmful, unconstitutional and a move that would "upend (a) level playing field for all student-athletes."
There are a number of proposals that would allow for college athletes to start getting paid. The California bill, however, does not involve the payment of athletes by colleges or universities. Instead, the Fair Pay to Play Act makes it possible for athletes to secure individual endorsement deals. Specifically, the bill makes it illegal for California universities to revoke a student athlete's scholarship or eligibility if he or she receives payment for the use of their name, likeness or image.
This flies in the face of current NCAA restrictions.
California-NCAA Battle Just Warming Up
The bill was first introduced by Sens. Nancy Skinner and Steven Bradford in February. The California State Senate passed the bill — SB 206 — in May by a vote of 31-5. The Assembly amended the bill, so it will have to go back to the senate for approval. If approved, the bill will head to Gov. Gavin Newsom's desk for his signature.
The NCAA has already made it clear that they are ready for the fight ahead. In June, NCAA President Mark Emmett implied that if SB 206 passed, the NCAA might prevent California colleges and universities from participating in NCAA championships. California has more than 20 Division I schools, including four members of the Pac-12, many of which could get caught in the legal crossfire.
Bernard Muir, Stanford's athletic director, wrote in a letter to the California State Senate,
"Allowing student-athletes to receive compensation from their name, image, and likeness, would present serious challenges for higher education institutions and to the collegiate sports model. We believe that for any reform to be fair and meaningful to all student-athletes, it needs to occur at the national level and be adopted by the NCAA."
From O'Bannon to LeBron: What's in a Name?
While the Fair to Pay Act has its adversaries, it also has some notable supporters. LA Lakers LeBron James recently tweeted
Everyone is California- call your politicians and tell them to support SB 206! This law is a GAME CHANGER. College athletes can responsibly get paid for what they do and the billions they create.

— LeBron James (@KingJames) September 5, 2019
But the real fight to pay student athletes began with a different basketball player. Ed O'Bannon played basketball for UCLA and later went pro, playing for the Nets. In 2009, he filed a class-action lawsuit, arguing that college athletes should be compensated for the use of their image, name and likeness. O'Bannon won the first legal round against the NCAA. On appeal, some of that decision was overturned, but it did lead to change.
College athletes were able to get more of their college cost-of-living expenses covered. It also resulted in a $40 million settlement with the video game maker EA and the Collegiate Licensing Corporation.
California's Fair Pay to Play Act would be another giant step toward student athlete compensation. California, however, isn't the NCAA's only battlefront. In March, US Congressman Mark Walker introduced the "Student Athlete Equity Act," which is similar to California's bill.
If California's SB 206 becomes law, it won't go into effect until January 1, 2023. This gives everyone enough time to file lawsuits. But, it also gives the NCAA time to propose workable alternatives for a nationwide program to benefit student athletes. The NCAA has already formed a working group to study the relevant issues.