Bally's Corporation's purchase of daily fantasy provider Monkey Knife Fight positions the company to capitalize on sports betting as more states across the country legalize wagering.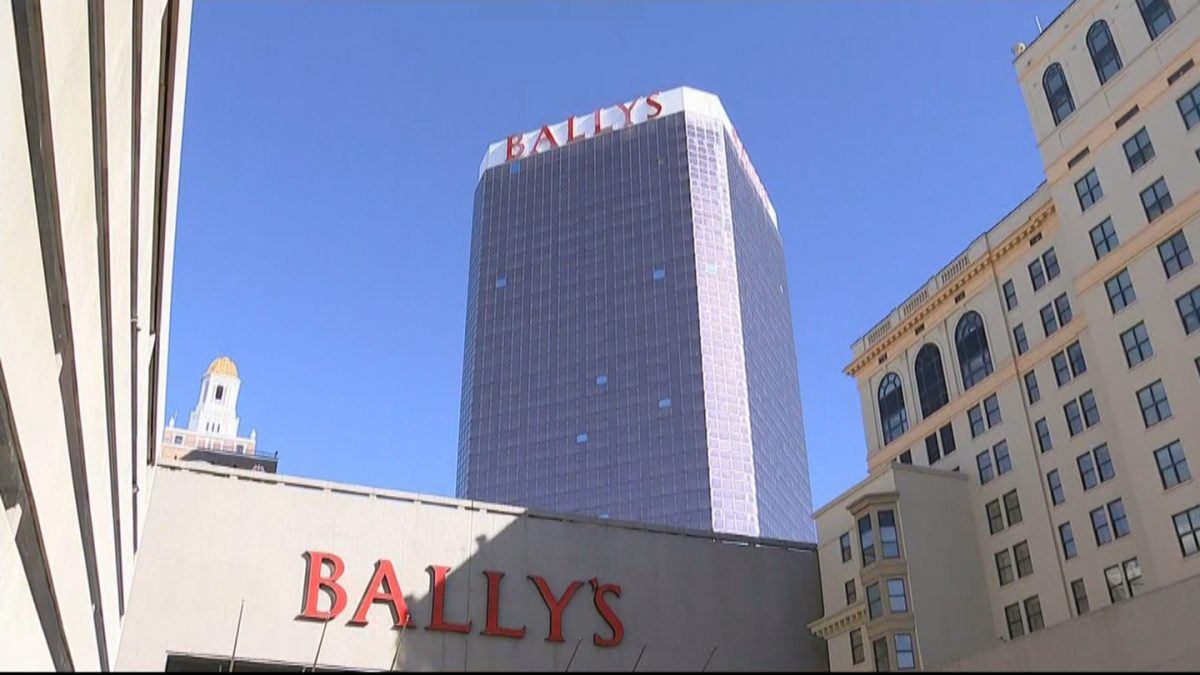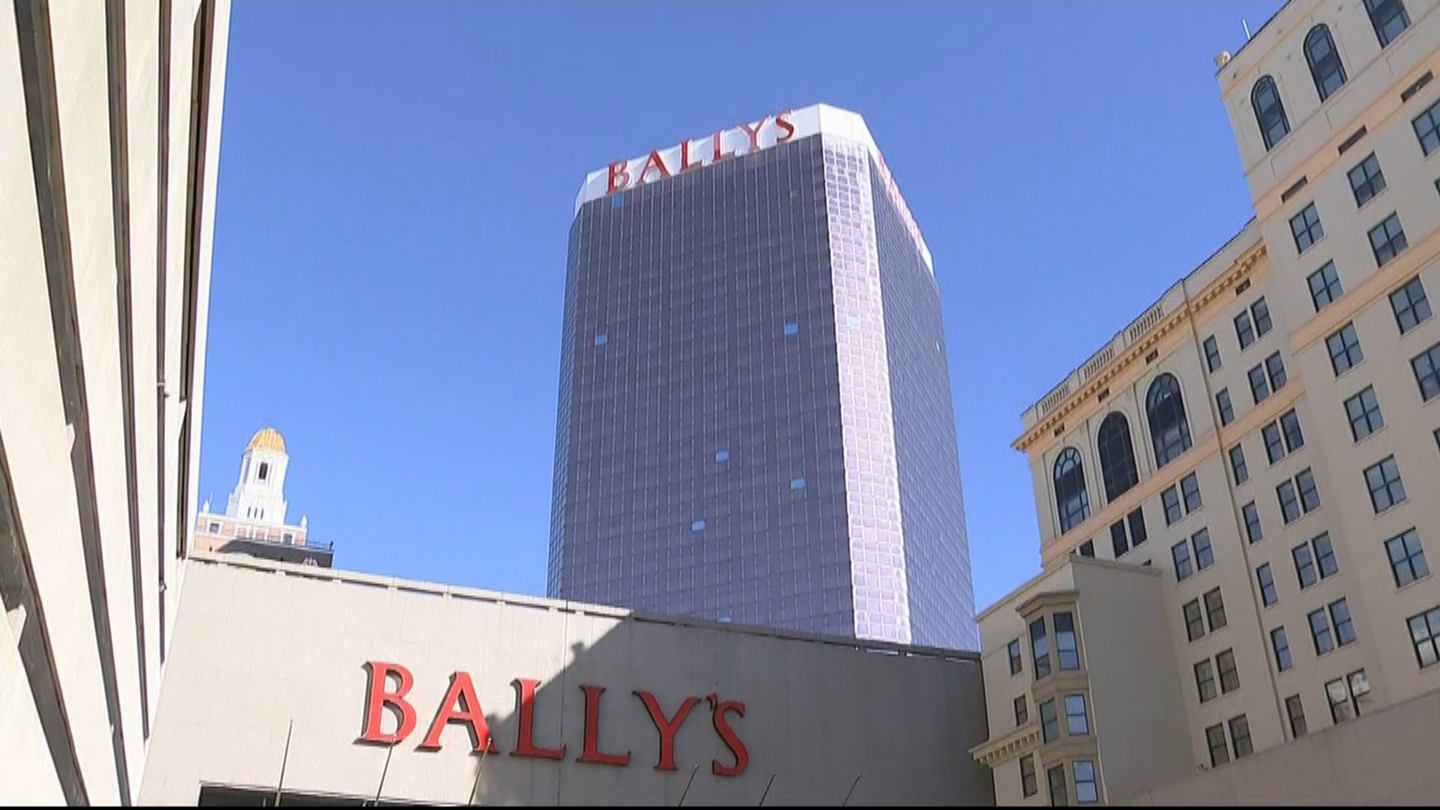 The company announced the purchase of the third-largest DFS operator in the US on Tuesday for $90 million in stock. The deal is expected to close this quarter.
Monkey Knife Fight Carves Out its DFS Space
While DraftKings is the undisputed DFS leader in the US, with FanDuel clearly in second, MKF has carved out its own niche in the market. It operates differently than the market leaders; instead of using a salary cap to pick a roster of players that will let you score more points than other users, players on MKF pick a game and make decisions about a series of props.
The NFL and its players' association agreed to a partnership with MKF in October, choosing the company over DraftKings and FanDuel. MKF has also signed exclusive partnerships with various sports franchises, such as the MLB's Milwaukee Brewers.
In announcing the deal, Bally's noted that MKF has a presence in 37 states, Washington, DC, and in Canada. Founded in 2018, San-Jose based MKF boasts 180,000 registered users.
Bally's Readies for the Sports Betting Boom
Motley Fool pointed out that MKF has been actively trying to grow its user base in high-population states like California, Florida, and Texas in hopes of converting many of its users into digital sports gamblers in anticipation of those jurisdictions legalizing sports betting.
MKF CEO Bill Asher said last summer that the company was putting itself in "a unique position in these states to run a profitable fantasy sports site, while readying ourselves for gambling."
George Papanier, Bally's president and CEO, said his company will incorporate MKF's services into its portfolio of 11 casinos, as well as its online betting platforms. Bally's also plans to roll out new content for customers of MKF, SportsPro reported.
Bally's recently agreed to buy sports betting platform provider BetWorks for $125 million, shortly after partnering with Sinclair Broadcast Group in an $85 million deal for naming rights to the company's 21 regional sports networks. The soon-to-be dubbed Bally Sports will lead to the "further gamification of live sports," Bally's said.