Jon Rahm will make his debut in the Arnold Palmer Invitational this week, as he visits Bay Hill to make sure he can fully collect on his Player Impact Program (PIP) reward.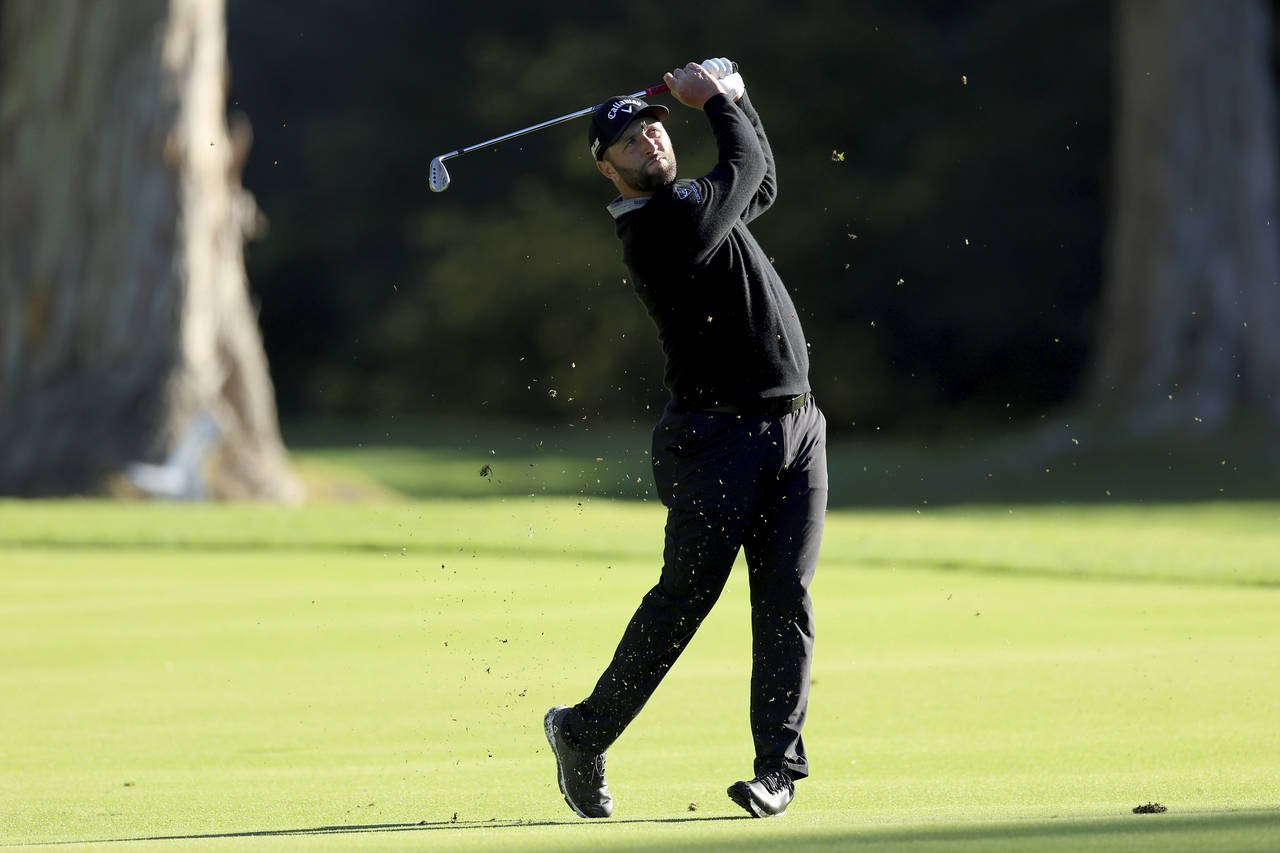 Rahm finished ninth in the inaugural PIP program, which rewards the PGA Tour players who have drive the most engagement from golf fans.
PIP Leads Rahm to Arnold Palmer Invitational
For finishing ninth, Rahm wins a $3 million award. However, players only get half of their money upfront. To collect the other $1.5 million, Rahm needed to agree to add a new tournament to his schedule.
The Spaniard chose the Arnold Palmer Invitational. Rahm, the No. 1 player in the world, now comes in as a +750 favorite to win the tournament, according to DraftKings Sportsbook.
"It's one of those dates that hasn't fit because I play so much on the West Coast," Rahm told reporters. "One of the requisites of the PIP is to play an event. The PGA Tour gave me four dates, one of them being this one. That was the perfect excuse. And that's why I'm here."
Rahm is among five of the world's top 10 players who are appearing in the Arnold Palmer Invitational field. That's without the inclusion of Bryson DeChambeau, who won at Bay Hill last year. DeChambeau withdrew due to a bone bruise in his left hand.
"I've been hitting a lot of balls in the simulator, I've been working hard on my game and working hard on recovery," DeChambeau said in a video he posted to Twitter on Monday. "I have a lot of work to do to get everything back into order for this week, and I just feel that it's too short of time for me to get back playing at 100 percent capacity."
McIlroy sees changes at Bay Hill
Still, the Arnold Palmer Invitational boasts a deep field. Another top contender is Rory McIlroy, who enters as the +1000 second choice at DraftKings. McIlroy noted that Bay Hill had made chances that will offer a different kind of test for the world's top golfers this year.
"There's just so many areas that there were run-offs and sort of tight areas, which I think lends itself to the better chippers of the golf ball, and that's been sort of taken away this year," McIlroy told reporters. "I don't quite understand why they've done that, but it's definitely a different test than one in previous years."
McIlroy, who won the Arnold Palmer Invitational in 2018, also took the chance to ease up on Phil Mickelson, who had generated criticism for his comments in favor of a Saudi-backed global golf tour.
"This whole situation is unfortunate, but Phil will be back," McIlroy said. "The players want to see him back. He's done such a wonderful job for the game of golf, he's represented the game of golf very, very well for the entirety of his career."