In the shortened 2020 season, a three-way battle for the AL Central title came down to a single game, with all three contenders ultimately making the expanded playoff field. In 2021, however, there will be no guarantees outside of winning the division, meaning that the White Sox, Twins, and Indians will all have their eyes on first place from Opening Day.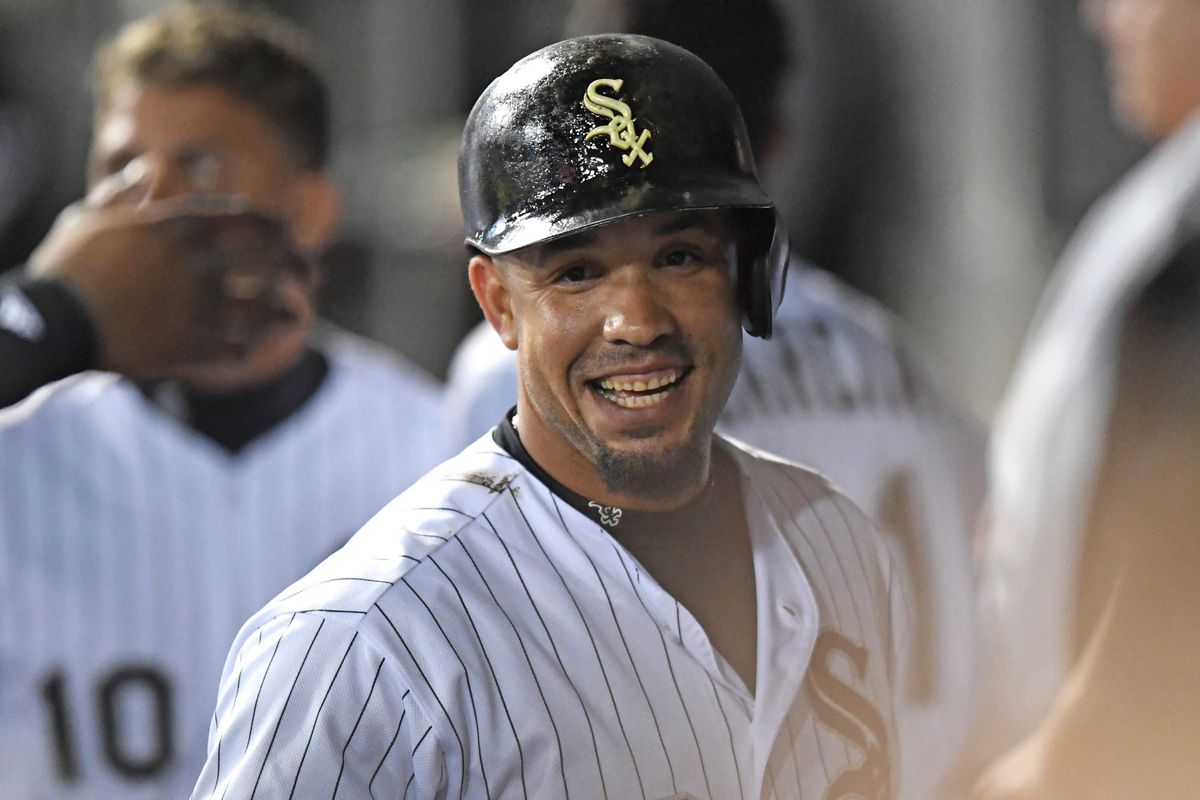 Most sportsbooks see a two-team race in store between Chicago and Minnesota, with Cleveland on the periphery as a potential spoiler. Here's a breakdown of where each AL Central team stands heading into the season.
Chicago White Sox (-120 to win AL Central)
The White Sox came up one game short in the divisional race last year, then fell 2-1 in the first round of the American League playoffs against the Oakland A's. Since that time, Chicago has added Tony La Russa as manager, reinforced its bullpen by signing Liam Hendriks, and brought back Adam Eaton to further deepen an already dangerous lineup led by Jose Abreu.
---
AL Central Odds (via FanDuel Sportsbook)
Chicago White Sox: -120
Minnesota Twins: +120
Cleveland Indians: +750
Kansas City Royals: +4000
Detroit Tigers: +5500
---
If there's a question mark in Chicago, it's the starting rotation. Lucas Giolito, Dallas Keuchel, and Lance Lynn promise to win plenty of games up top, but it's uncertain how much depth exists behind them, and how well the White Sox will recover if any of their top arms go down for an extended period of time. But that's a minor flaw, and Chicago deserves to take its place as the AL Central favorite.
Minnesota Twins (+120)
Minnesota ended up winning the AL East last year, but fell in two straight games to the Houston Astros in the first round of the playoffs. The Twins will return most of the key pieces that won them the division last year, while adding Aldrelton Simmons to help shore up their infield defense. While the team lacks star power, there's no reason to think they can't contend again in 2021.
LINSURANCE! #MNTwinsST pic.twitter.com/2FHZ5GmVyl

— Minnesota Twins (@Twins) March 29, 2021
But do they have enough to stay with Chicago? Minnesota hasn't had any recent postseason success – the Twins have lost 18 straight playoff games – and with the rest of the division improving, their inability to beat good teams in big spots could start to hurt them in the division as well. The losses of Trevor May and Eddie Rosario also represent small steps back for a team that is getting older and may not have many more chances to make a World Series run.
Cleveland Indians (+750)
The Indians also played a role in the divisional race last year, tying for second with the White Sox and reaching the expanded postseason. Like the other AL Central qualifiers, their stay was short: the Yankees swept Cleveland in two games. Now, the Indians return without Francisco Lindor or Carlos Carrasco, who the team traded to the Mets, with outfielder Eddie Rosario standing as the biggest offseason addition.
Thought this looked familiar … pic.twitter.com/EyoQF2zS4F

— Cleveland Indians (@Indians) March 25, 2021
There's no doubt that Cleveland can still contend, but the Indians have taken a clear step back when compared to Chicago and Minnesota. The team will struggle to score enough runs and lacks talent in the outfield. Cleveland will need another huge year from Jose Ramirez and sustained brilliance from defending AL Cy Young Award winner Shane Bieber if they hope to fight for the divisional title.
AL Central also-rans: Kansas City Royals (+4000), Detroit Tigers (+5500)
The Royals could prove to be a sneaky good team in 2021. Salvador Perez showed superstar talent down the stretch last year, and the team added plenty of big names in the offseason, including Carlos Santana and Andrew Benintendi. That could add up to a potent offense, though it doesn't figure to be enough to spark a postseason run just yet.
Meanwhile, the Tigers remain squarely in rebuilding mode and aren't pretending to be a contender in 2021. The best reason to watch baseball in Detroit might be to see Miguel Cabrera spend the late portion of his career chasing landmark numbers as both 500 home runs and 3,000 hits are in play this year.