Abreu.. en fuego! No one had a better week in the big leagues than Chicago White Sox first baseman Jose Abreu, who smacked six home runs over the weekend in a series against the Chicago Cubs. Abreu hit a home run in four-consecutive at-bats at Wrigley Field, and he hit six total against the Cubbies, which tied an MLB record for the most homers in a three-game series.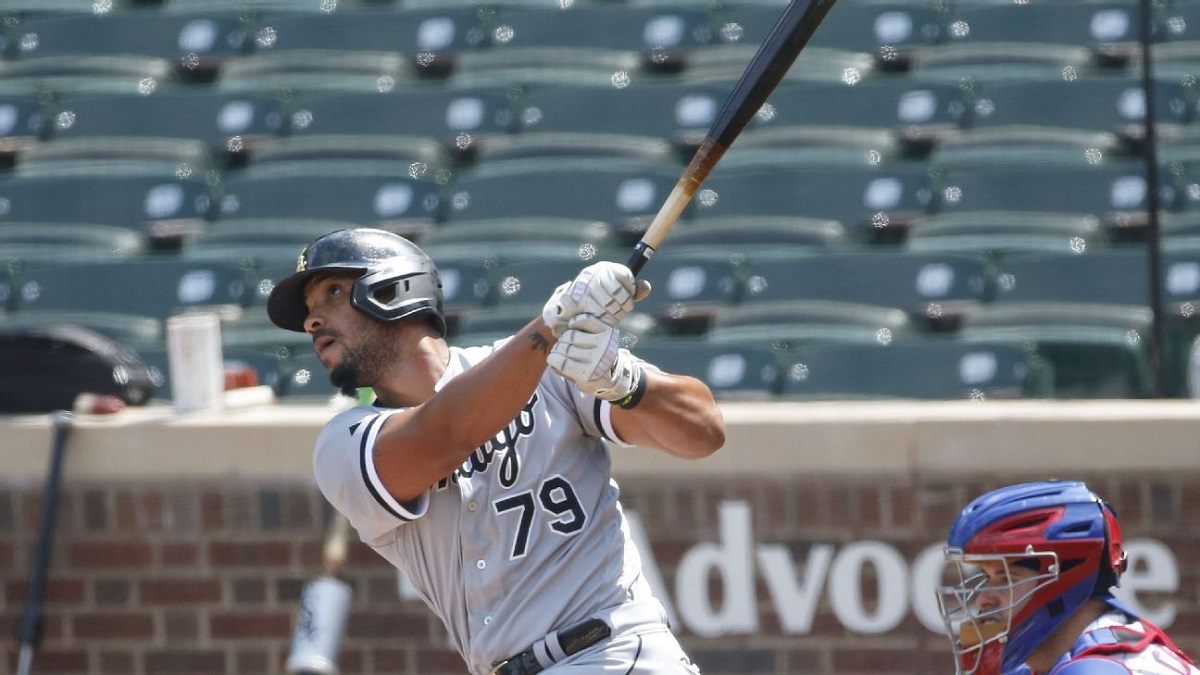 Abreu tied other six-dinger players including Hee-seop Choi, Barry Bonds, Shawn Green, and Alex Rodriguez.
He now has 11 home runs, 28 RBI and is hitting .322, which is ninth-best in the AL. He's second overall in home runs, trailing San Diego's Fernando Tatis, Jr. (12 HR).
On Friday, Abreu smacked two home runs. On Saturday, he crushed three long balls. On Sunday, Abreu homered once again in his first at-bat against the Cubs' Yu Darvish. Abreu hit a homer in four-consecutive at-bats.
Since Wednesday, the torrid Abreu hit seven home runs in his last five games.
"I'm never satisfied with what I do," said Abreu. "I can do better. I can do more. That's why I work so hard. But it definitely feels good to do something like that."
How many times do we have to teach you this lesson?! pic.twitter.com/Zk9NnHh5KC

— Chicago White Sox (@whitesox) August 23, 2020
Slimmer Abreu Yields Power
Once he reached 30-years old, Abreu made an effort to maintain a strict weight. He knew he'd reached the back nine of his baseball career, but wanted to make sure he was in peak physical condition to challenge his 20-something counterparts.
Abreu, 33, is closing in on 200 home runs. This is his seventh season with the White Sox and Abreu hit at least 22 long balls a season in his first six years with the club. He turned heads as a rookie in 2014 with 36 home runs and 107 RBI. Last season, he hit 33 HRs and drove in a career-high 125 RBI.
---
MOST HOME RUNS 3-GAME SERIES
Jose Abreu (6)
Hee-seop Choi (6)
Shawn Green (6)
Alex Rodriguez (6)
Barry Bonds (6)
---
"If I was to tell you that I was surprised, I'd be lying," White Sox manager Rick Renteria told The Athletic. "We've talked about it for multiple years already. You guys had seen it awhile before I got here. He just continues to be very consistent in how he approaches everything."
The White Sox (17-12) came into the series against their crosstown rivals with a seven-game winning streak, but their loss on Sunday brought that to an end. The Chisox are now only two games behind the first-place Minnesota Twins in the AL Central.