The UEFA Nations League is set to kick off on Thursday, marking the start of a competition that Europe's soccer federation says will eliminate the need for so many meaningless friendlies. But players and managers have already expressed confusion over the format, which will play a role in qualifying for the Euro 2020 tournament.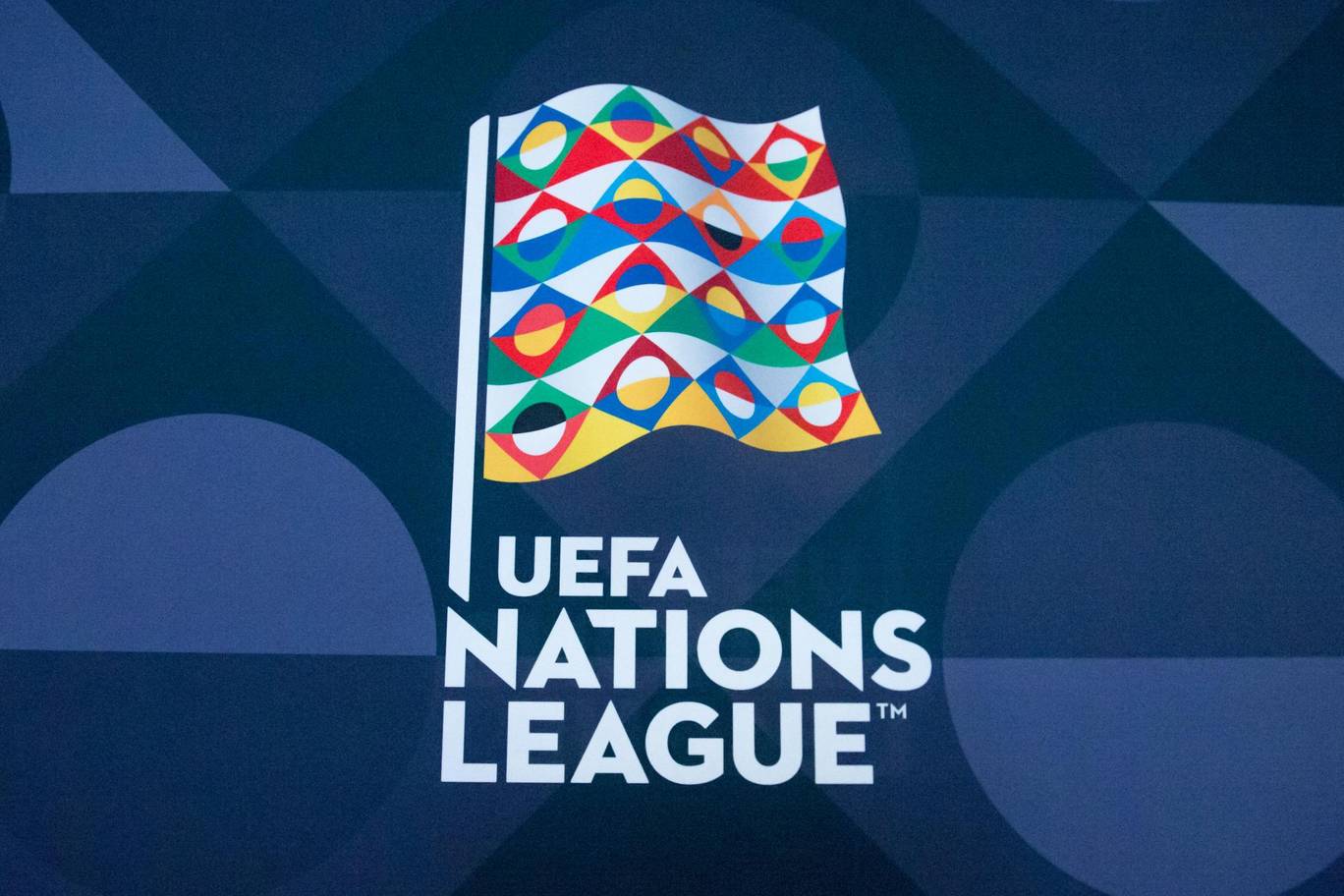 In reality, some of the complaints over the complexity of the Nations League format have probably been overstated. But that doesn't mean there aren't some confusing aspects to the competition, especially when it comes to how it interacts with other European tournaments.
Four Leagues, One Champion
The Nations League features all 55 member associations of UEFA, allowing the men's national teams from each country to compete against teams of a similar level. The squads were divided into four leagues, with 12 top squads like Germany, France, and England placed in League A, while the bottom 16 sides – including minnows such as Latvia, San Marino, and the Faroe Islands – competing in League D.
Within each league, teams were seeded into one of four groups, much like the group stage of the World Cup. From September through November, each group will play a double round-robin amongst themselves. The top team in each League A group will advance to the Nations League Finals in June 2019.
Beyond that, there's a promotion and relegation system in place. Group winners will move up a league for the next Nations League, while those finishing last in a group face demotion.
Euro Playoffs Give Minnows a Qualification Path
Where things really get confusing, however, is in how the Nations League will seed teams for Euro 2020 qualifying. While the normal European championship qualifying system will be in place, only 20 teams will qualify through the traditional group-based structure.
Once those 20 qualifiers have been determined, 16 more will get the opportunity to enter the qualifying playoffs – which will offer the final four bids to Euro 2020 – based on how they finished in the Nations League. Each league will have their own path to one of the four remaining spots, meaning that at least one League D team is guaranteed to end up in the European championship.
If you have a headache now, don't worry: you're not alone, with even people who should know the system like the back of their hand expressing bewilderment about how this all works.
"The boss tried to explain it to us the best he could the other day," English defender Harry Maguire said as England prepare to play Spain on Saturday. "It is confusing, but we are trying to get our heads round it. For us players, we just go into each game trying to win it and see where it takes us. So we will see after the game."
Issues with the format aside, UEFA president Aleksander Cerefin says that the competitive structure will only help European national teams when compared to their opposition across the globe, and give fans of the international game more to watch in what were formerly off years.
"In every even year there are World Cups or European Championships," Ceferin said. "Now in every odd year there will be a UEFA Nations League champion. Football is about competition and now, just like in club football, there will be a national team champion at the close of every season."
Paddy Power has posted Spain (4/1) as the favorite to win the first ever UEFA Nations League, with Belgium (5/1), France (5/1), and Germany (11/2) also considered top contenders for the title.