Japanese Medical Association President Yoshitake Yokokura told reporters on Tuesday that it will be difficult to hold the Tokyo Olympics before the development of an effective coronavirus vaccine.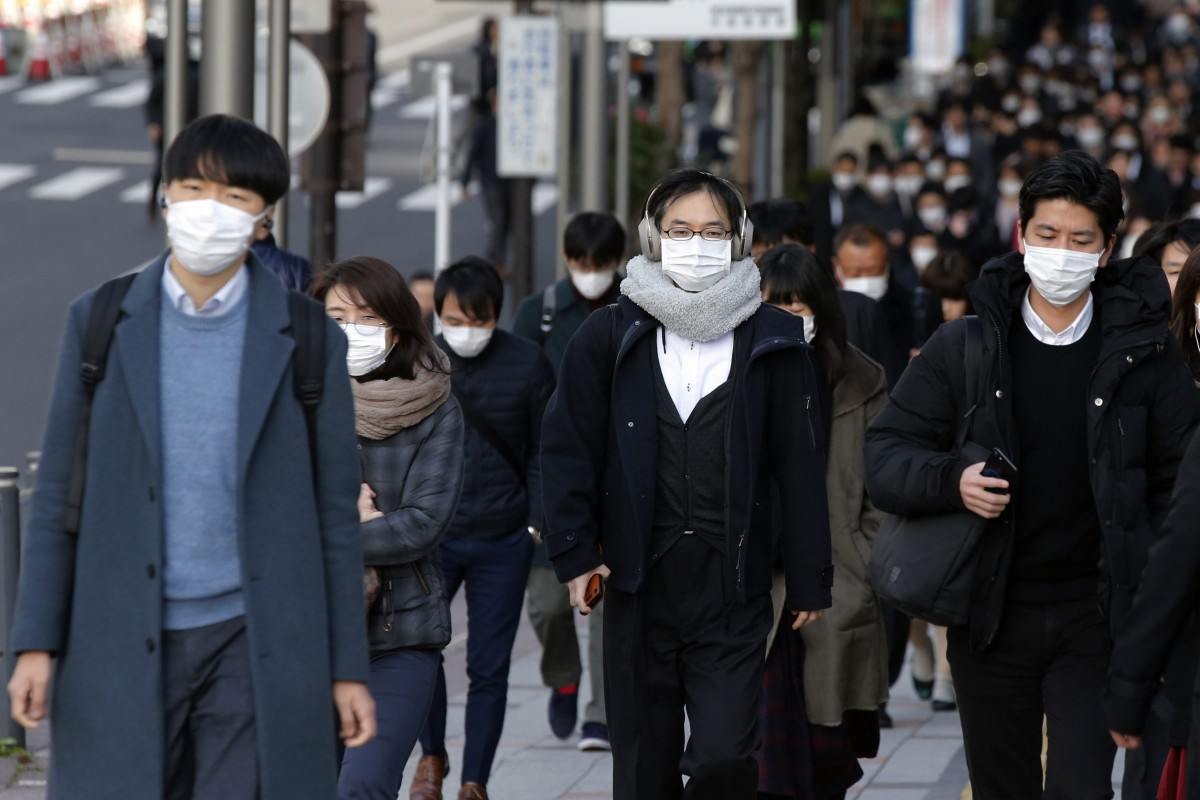 The International Olympic Committee and local organizers agreed to postpone the 2020 Summer Olympics until 2021 in the face of the COVID-19 pandemic.
Tokyo Olympics Would Be 'Difficult' Without Vaccine
Yokokura didn't say he is against holding the Tokyo Olympics without a vaccine, but he did say that having one would make it much easier to safely hold the sports festival.
"They key is a situation with the infections at that point," Yokokura said. "If the infections are under control only in Japan, it will still be difficult to hold the Games unless the pandemic is over in the rest of the world."
There is no definitive timeline for the development of a COVID-19 vaccine. Experts have suggested that it could take 18 months or longer to create and distribute a safely tested vaccine, though there have been efforts to accelerate that timeline, if possible.
Experts are still skeptical that a vaccine could be ready in time to hold the Summer Olympics by July 2021.
"I am very pessimistic about the Olympic Games next summer unless you hold the Olympic Games in a totally different structure such as [with] no audience, or a very limited participation," Kobe University professor of infectious disease Kentaro Iwata said, via NBC Sports.
Mori: No Further Delays Past 2021
That leaves the Tokyo Olympics in the same uncertain position as virtually every other major sporting event in the world. It's possible that even by next year, conditions won't allow for such a massive gathering to take place.
If that's the case, organizers say that the 2020 Summer Olympics simply won't happen.
"In that situation, it will be canceled," Tokyo Olympic organizing committee president and former Japanese prime minister Yoshiro Mori told Nikkan Sports. "In the past, when there were such problems, like wartime, it has been canceled. This time, we are fighting an invisible enemy."
As of Tuesday afternoon, Japan had reported 13,614 COVID-19 cases and 385 deaths from the disease, according to data collected by Johns Hopkins University. More than 3 million cases have been confirmed worldwide, with more than 216,000 deaths associated with the novel coronavirus.
Given such stark numbers, holding the Tokyo Olympics may seem to pale in importance in comparison to the world's health challenges. But Mori believes that the pandemic may make the Summer Olympics more important than ever.
"This is a gamble for mankind," Mori said. "If the world triumphs over the virus and we can hold the Olympics, then our Games will be so many times more valuable than any past Olympics."