On Saturday evening, Manchester City and Chelsea meet in Porto for the most anticipated match at club level in Europe. It's the Champions League final.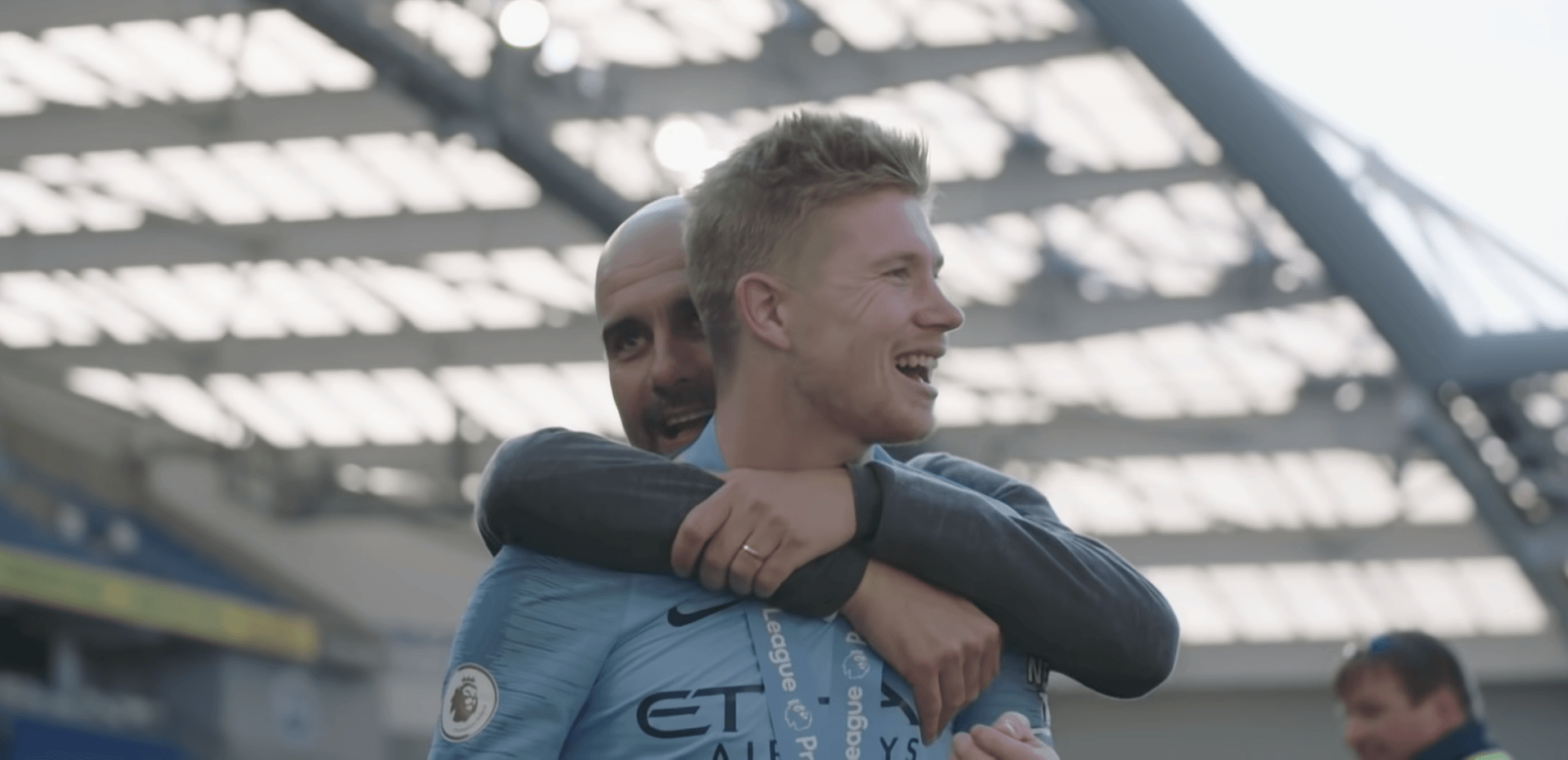 Brought by City five years ago to give them a Champions League winners' dimension, Guardiola finally managed to push his team at its best. The showdown in Porto will be City's first-ever Champions League final and Guardiola's first since 2011. Since then, the Catalonian genius played four semi-finals (three as Bayern coach and one with Barcelona), but only managed to reach the quarter-finals at City on three occasions (2018, 2019, 2020), also being knocked out once in the last-16 round (2017).
City didn't start the season as they wished to, but a fantastic 21 games winning run put them in the best possible position ahead of the decisive quarter in their campaign. The Manchester giants were in the run for 'The Quadrouple', which is winning all trophies available for an English club during a single season. None other than Chelsea blocked their attempt.
Chelsea, Guardiola's party poopers
On 17 April, Thomas Tuchel's men threw out City from the English FA Cup, after beating them 1-0 in the semi-finals at Wembley. Less than a month after, on 8 May, the same Chelsea stopped the party in Manchester's blue half, as they beat City 2-1 at home to put their Premier League title confirmation on hold. What will happen when the two rivals clash a third consecutive time in the space of just 42 days?
"I don't know what Pep is going to do. You never know what he's going to do," Chelsea boss Thomas Tuchel told BT Sport. "Maybe he is not 100% sure how we'll play either," the German mysteriously added.
Last season, Tuchel was also involved in the final, as PSG manager. He lost to Bayern Munich, 1-0.
"Last year's experience helps me, yes. In football, it's so crucial to be experienced, to experience the big matches, to prepare them. You learn from defeats and your mistakes. It's my demand to myself to learn. This year it feels completely different, last year [because of the pandemic] it was a final tournament, this time it's a single game," Tuchel explained.
Guardiola, 'The Relaxed One'
Pep, who won the Champions League twice at Barcelona, says this third possible success makes him feel differently than before.
"I'm more relaxed now, I used to be more anxious before. I think it's the age," Pep told BT Sport. "I'm nervous, it's normal. It will grow until the game starts, of course," Guardiola said.
"In this competition, the margin is so, so close: if you go through or not. For most of the players, it's the third title in four years, so I think they believe we can do it in the Champions League now," Guardiola explained. "The most important thing is to be ourselves. I know it's not easy, sometimes it's difficult, I understand, but we have to try."
Best bets on the final
As fans are coming back to the stands, Porto's game will be played under as normal as possible conditions, given the pandemic context. More than 15K supporters will be allowed at the 'Dragao'.
Man City come to Portugal having won all of their seven last Champions League encounters. City are at -108 for a win, with Chelsea the underdogs at +325. A draw in normal time is at +240. A very important detail: both clubs are set to play their best possible teams, so Guardiola and Tuchel should be able to make the most of their tactical plans.
There have been under 2.5 goals in Chelsea's last seven games. A repeat of that is at -164. City have scored at least two goals in each of their last seven games. Another one added to the series is at -250. Chelsea are undefeated in 11 of their 12 matches in the Champions League. A bet on Chelsea to win or draw is at -125.