With the arrival of mobile apps to the Jersey Shore, Atlantic City casinos and horse tracks across the Garden State handled nearly $100 million in sports bets in August. And the list of mobile and online sports betting apps available in New Jersey keeps growing, with BetStars from The Stars Group launching on Thursday.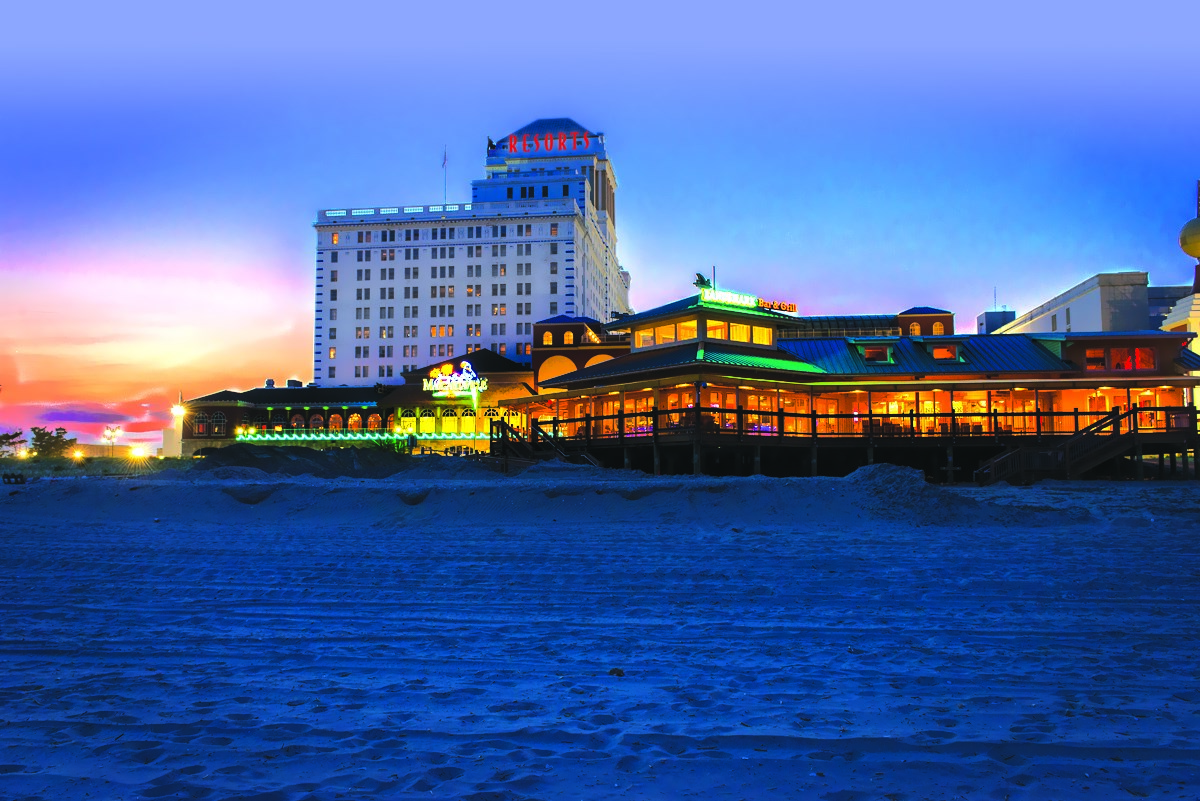 BetStars, the mobile gambling app developed by The Stars Group, was unveiled Thursday night, the Associated Press reported. The Stars Group has partnered with Resorts Casino to offer the online betting services.
"As one of the largest online gaming companies in the world with millions of customers worldwide, we have successfully launched BetStars in regulated markets across Europe and look forward to expanding and enhancing our New Jersey BetStars offering," Stars Group Senior Vice President of US Operations Matt Primeaux said, according to the Associated Press.
Coming Back To America
It's the latest move from The Stars Group to carve out territory in the online sports betting market.
In August, the company announced a partnership with Mount Airy Casino to offer online gambling in Pennsylvania. Mount Airy is one of five casinos in the state to receive an online gaming license for slots, table games, and poker.
The Stars Group owns PokerStars, which was one of three major online poker websites that were shut down on "Black Friday" in April 2011. The company is now operational once again in Pennsylvania and New Jersey.
Growing Sports Betting Options
New Jersey bettors have taken kindly to the option to place bets from the comfort of their own home, something Resorts Casino likely forecasted when a Supreme Court judge struck down a law banning sports betting across the country in May.
Resorts' partnership with The Stars Group isn't the first of its kind for the company. They've also partnered with DraftKings on a mobile app that debuted in August. The DraftKings app was the first mobile app to launch in New Jersey and helped gaming revenue in the state jump by 24 percent in August compared to the prior year.
New Jersey sportsbooks reported handling just over $40 million in bets during July, the first full month of legalized sports betting in the state. All of those bets were placed at on-site locations. When three mobile apps were debuted in August, the amount of money bet on sports more than doubled to over $95 million across the state.
That trend could continue as more online options are becoming available in the state.
Earlier this month, Caesars Entertainment also debuted a mobile sports betting app in New Jersey just in time for the start of the NFL season.