The North Carolina House passed Senate Bill 154, which had already gained approval in the state Senate, which means the sports betting legislation will now head to the desk of Gov. Roy Cooper.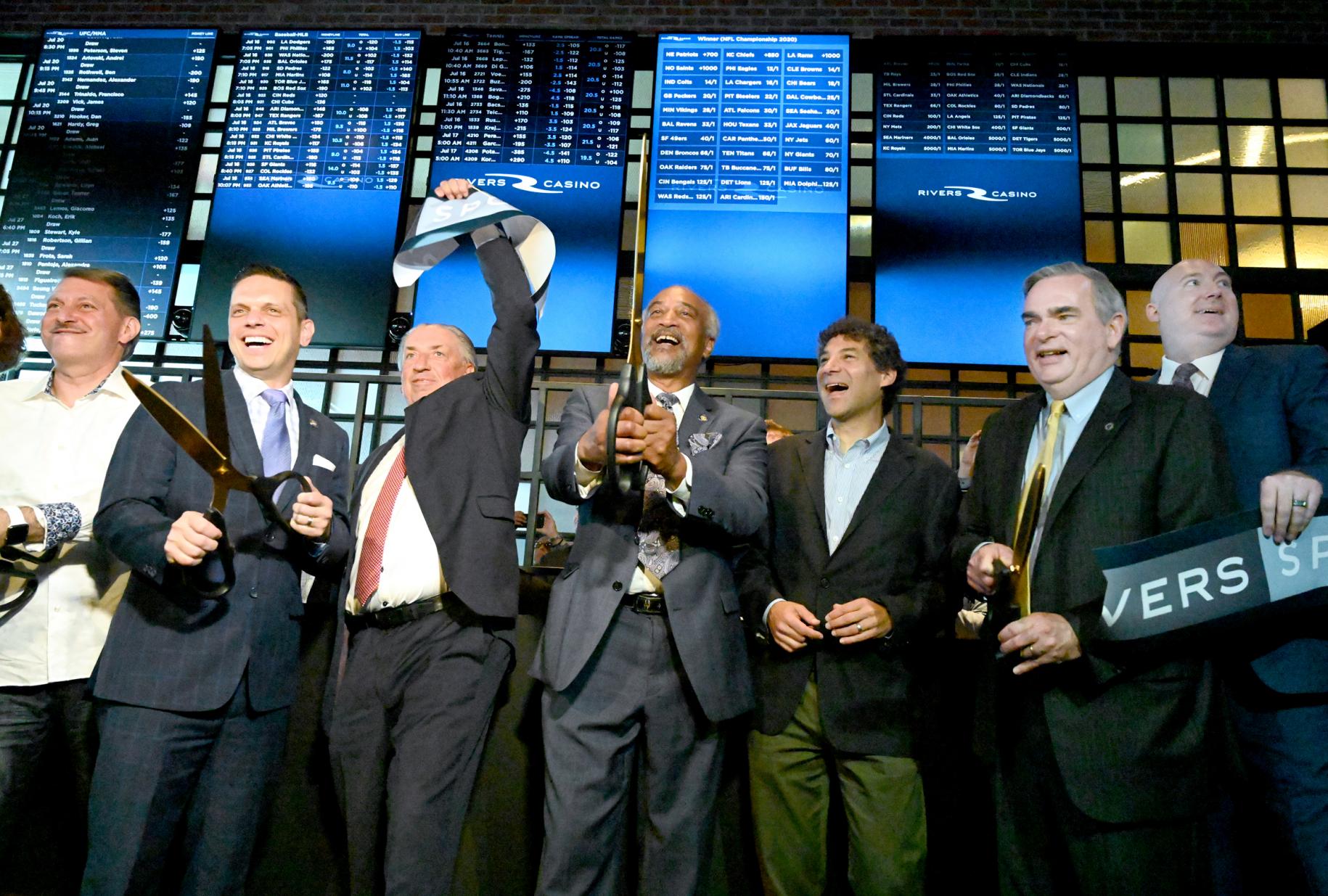 The governor now has 10 days to sign the bill into law. He may also choose to veto the legislation, or allow it to pass into law without his signature.
North Carolina Betting Limited to Tribal Casinos
While the bill will add North Carolina to the growing list of states with regulated sports betting, opportunities for bettors will be fairly limited. Bets will only be taken at the Eastern Band of Cherokee casinos, located in Murphy and Cherokee in the western part of the state, and mobile betting is not permitted. The bill does not provide a pathway for sports betting to become more widespread throughout North Carolina.
"We're not asking you this morning to legalize sports betting and Gambling in North Carolina," Representative Kevin Corbin (R-Macon) said during a committee hearing on the bill last week. "We're simply asking you to add this to the list of the games that are allowed [at Cherokee casinos]."
While supporters don't expect Gov. Cooper to veto the bill, it is uncertain whether he'll choose to sign the legislation or simply opt not to take any action on it, allowing it to become law on its own.
New York Sports Betting Finally Begins
In some sense, sports betting became legal in New York as soon as the Supreme Court struck down the Professional and Amateur Sports Protection Act (PASPA) last May, as there was already language in the state constitution allowing commercial casinos to offer such wagers if the federal ban disappeared. But bettors in the state have had an agonizingly long wait for regulatory matters and political concerns to be resolved before betting could begin.
Finally, that wait came to an end on Tuesday, when the first legal sports bets in the state were taken at Rivers Casino Resort in Schenectady. Tioga Downs is expected to follow soon behind, with its sportsbook scheduled to open Friday afternoon.
Other tribal and commercial casinos are expected to launch their sportsbooks later this year. Unfortunately, only in-person bets will be available, as Gov. Andrew Cuomo has opposed efforts to allow mobile betting, saying he is not a fan of the idea and that it would likely require a constitutional amendment.
"I'm glad we're breaking grounds on sports betting, but it would've been nice to have the mobile component," state Senator Joe Addabbo (D-Queens) told the New York Post. "But it's a baby step."
Sununu Signs New Hampshire Bill
New Hampshire officially joined the list of states to regulate sports betting last Friday, when Gov. Chris Sununu signed a bill that had been passed by legislators in June. The bill allows for both in-person and mobile betting, with 10 online and five retail licenses available for operators to bid on.
The sports betting industry will be regulated by the New Hampshire Lottery Commission, something Gov. Sununu says gives him confidence that sportsbooks will be able to launch in a timely manner.
"We can do it with a lot of confidence because it's being done responsibly, and it's being done with an organization here at the lottery that just knows what they're doing," Sununu told reporters. "They know how to get this stuff off the ground."