The broadcast rights holder in China informed the Premier League that they won't show any matches this weekend because of the league's planned support for Ukraine.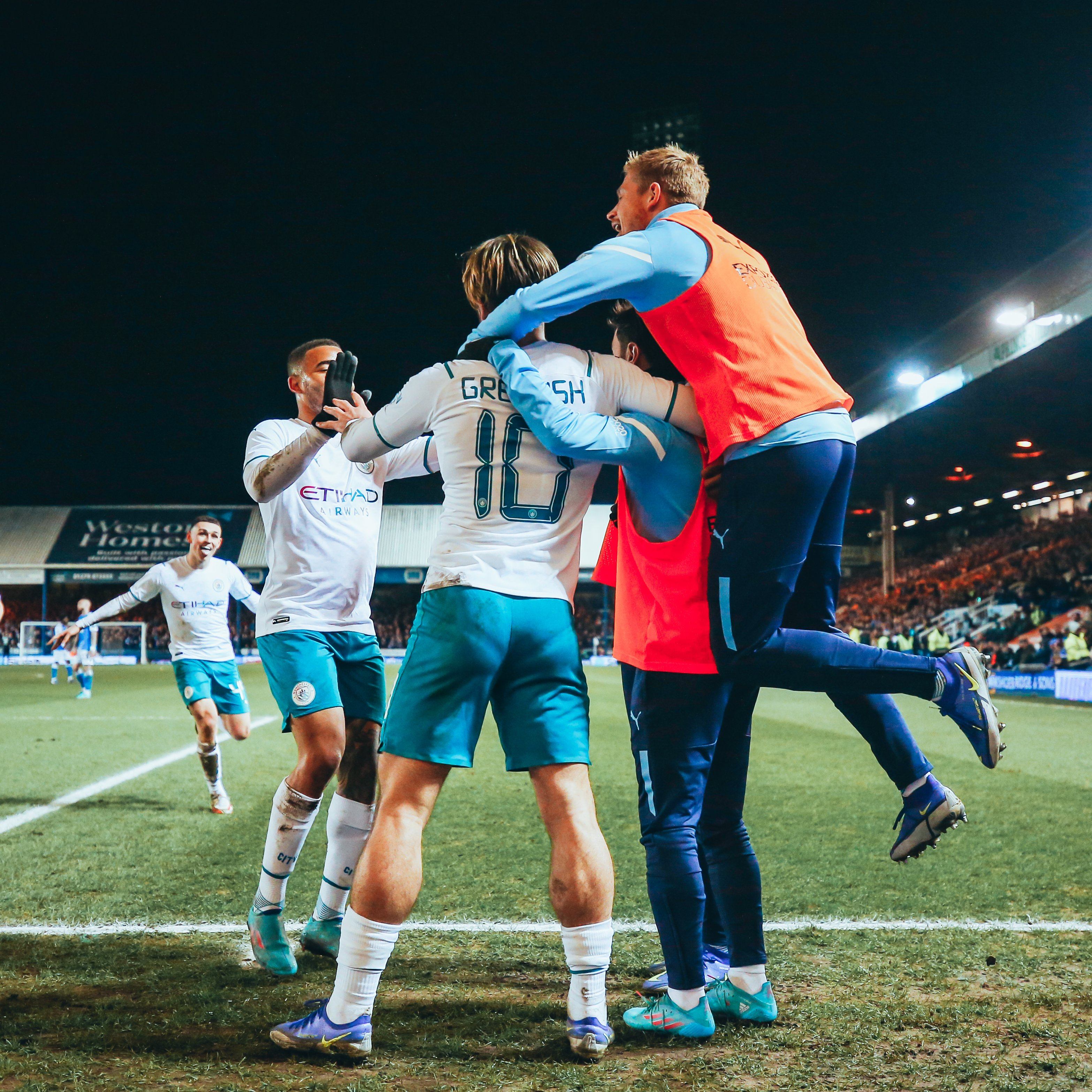 The Premier League and all its clubs have positioned themselves against Russia's actions after the invasion of Ukraine ordered by President Vladimir Putin. China, which is a political ally of Russia, called for peace in Ukraine, but leaders in Beijing refused to speak against Putin.
In the matches scheduled this weekend, Premier League team captains will wear special armbands in the Ukrainian flag's colors, with screens at every ground to show a "Football Stands Together" message.
Asked for comment by the BBC, the Premier League declined to share their thoughts on the Chinese boycott this week.
As a consequence of their decision, Chinese broadcasters will not be showing the Manchester Derby between City and United on Sunday.
In 2019, China's state broadcaster CCTV removed a game between Arsenal and Manchester City from its schedule because of the comments made by then-Gunners midfielder Mesut Ozil. Through a post on social media, Ozil had sanctioned China's treatment of the Uighur Muslin community.