As one of her final acts in office, Puerto Rico's outgoing Governor, Wanda Vázquez Garced, signed Senate Bill 1534, which amended the country's existing gambling laws to clear the way for online sports betting.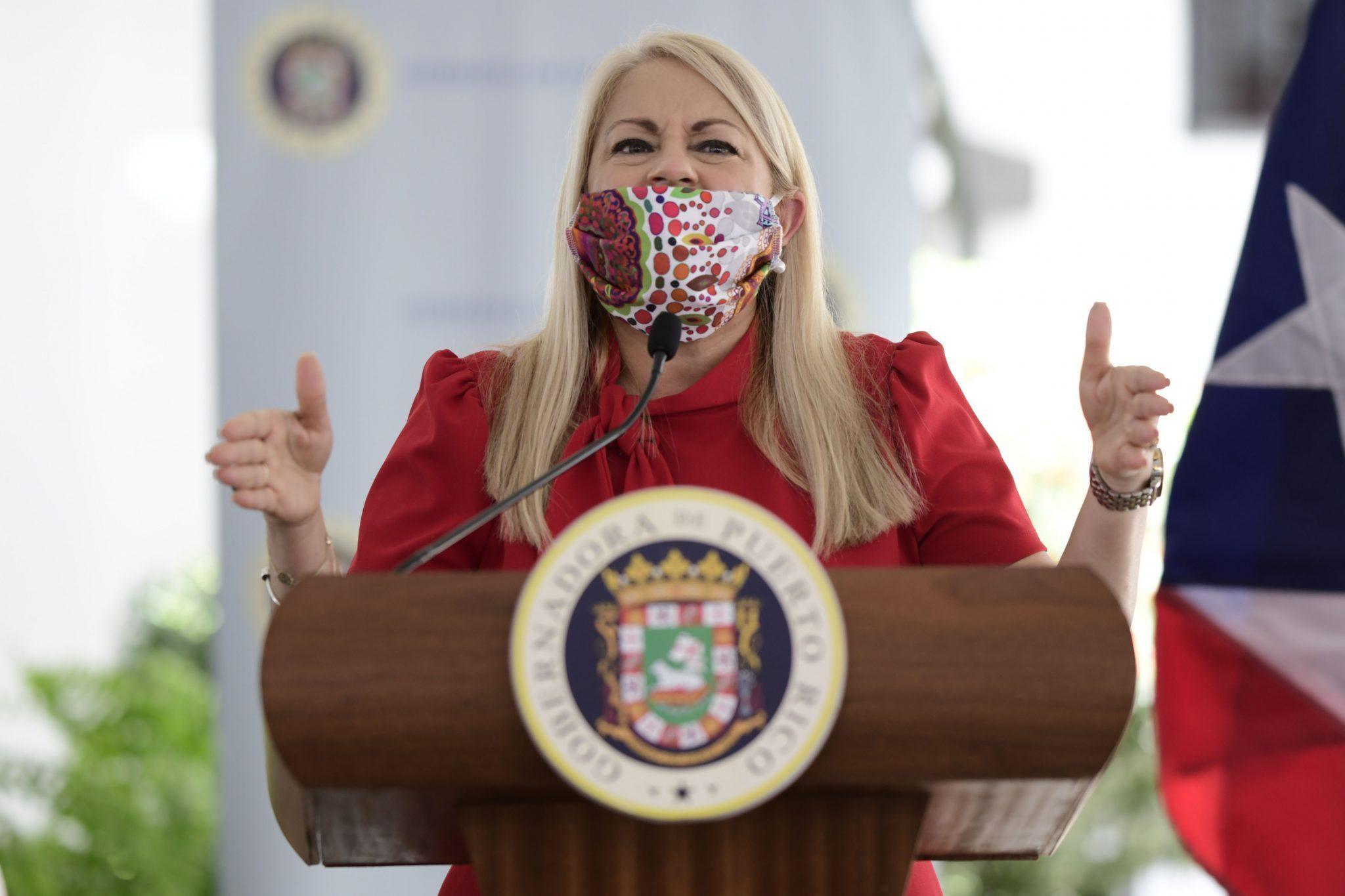 Though the new law's language isn't specific, it seeks to allow job creation in the gaming sector and clears the way to "create new sources of revenue" with gambling.
The new law also frees up online gambling registrants, amending the in-person registration mandate to in-person only if the individual doesn't have the option to register online.
Online Gambling Lifted Out of Limbo
José Maymó Azize, executive director of the Puerto Rico Gaming Commission, interpreted the new bill as a significant upgrade to the existing gambling laws in the US territory that should effectively jump-start the process of sportsbooks opening in Puerto Rico in 2021.
Vázquez Garced sought to push the bill through after regulation and the launch of online gambling stalled in the summer of 2019 following the abrupt resignation of former Gov. Ricardo Roselló amidst a scandal.
Before leaving, Roselló signed the Betting Committee Act in July 2019 to authorize online sports gambling, among other betting-related activities. Puerto Rico's new Governor, Pedro Pierluisi, hasn't yet commented on the new law, but indicated before taking office on Jan. 2 that regulating and launching online gambling is a priority.
Puerto Rico Wants Regulations Congruous with the Island's Culture
Last May, Omar J. Marrero Díaz, executive director of Puerto Rico's Fiscal Agency and Financial Advisory Authority (AAFAF), said Gaming Laboratories International (GLI), an independent testing and cybersecurity firm that specializes in online gambling, was hired to draft regulations and act as a consultant to help get sports betting launched.
Once live, initial AAFAF projections showed the island would take in some $87 million from online gambling in the first five years of operation. While it's tempting to emulate online gambling rules put in place in individual US states, officials say thwy want Puerto Rico's regulations to be harmonious with the island's culture.
"[We must ensure] the regulations product of this process are in harmony with the public policy of promoting innovation, as well as the economic development of Puerto Rico, by responsibly adopting sports betting, electronic games, and fantasy contests," Department of Economic Development and Commerce Secretary Manuel A. Laboy Rivera said.