Apple just locked up the next ten years of MLS streaming rights. The US soccer league should net roughly $250 million per year from the exclusive streaming deal. While some matches will still likely air on television, Apple will offer all every single MLS match.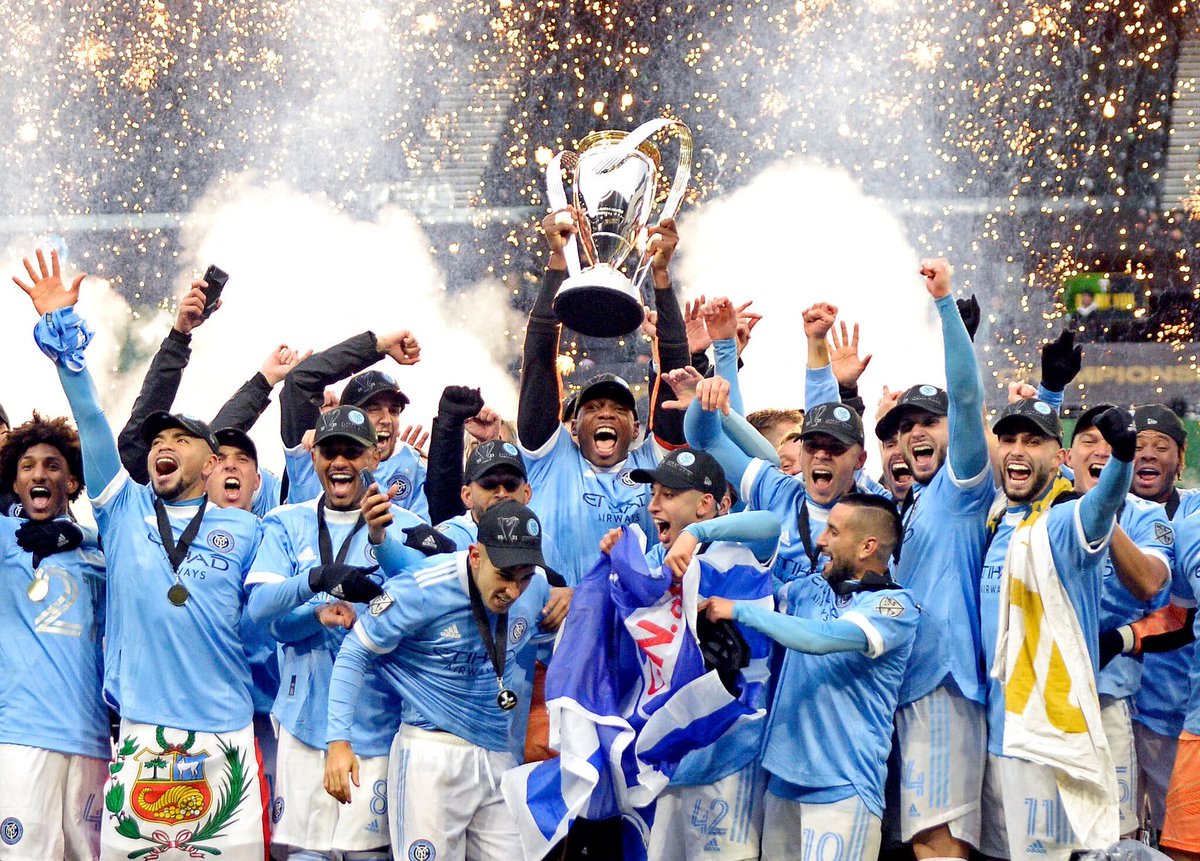 There are some obvious advantages for both MLS punters and fans. Starting in 2023, there will be a single provider for every match. There will be no local blackouts. Likewise, viewers won't have to hunt around in the current patchwork of media providers, searching — sometimes in vain — for the match they want to watch. But that convenience may come at a price.
Apple Adds MLS to Growing Sports Portfolio
Apple is a relative newcomer to sports media. But the tech juggernaut is determined. In March, Apple scored its first sports media deal, landing MLB's Friday Night package. According to some sources, Apple is already negotiating for NLF's Sunday Ticket.
Meanwhile, the NFL is considering its own stand-alone streaming service. And if Apple is successful with its MLS offering, the NFL might consider a similar Apple joint venture.
Apple eased into the sports arena through original programming. Its EPL-based series, Ted Lasso, has been a huge hit. Apple Original Films recently won a bidding war for an F1-based movie starring Brad Pitt. Apple is also going big time into sports documentaries.
Apple has four new sports docuseries planned, including the NBA-themed programs They Call Me Magic and The Long Game. Make or Break will follow the World Surf League Championship. Meanwhile, Greatness Code will examine the tipping points for athletic stardom.
But Apple will have to do more than air a few documentaries to land an NLF streaming deal.  Apple needs to prove it hasn't bitten off more than it can chew with its exclusive global MLS partnership.
Apple's Model Offers Upside Reward for Leagues
Apple is taking on a lot for MLS. It will stream every MLS match, including those that were previously part of national TV packages or controlled by individual clubs. That includes MLS Leagues Cup and select MLS NEXT Pro and MLS Next matches. It will stream in both English and Spanish — and even French for matches involving Canadian teams.
Apple will also host a weekly MLS show, much like the NLF Red Zone. The show will feature highlights of ongoing matches. But what the MLS may like — above and beyond Apple's content — is its willingness to share subscription fees.
"What's different here is traditionally media companies pay rights fees, and you sell ads. This is a partnership,' said MLS Commissioner Don Garber. "And that partnership's core is a subscription business. The, we go over those guarantees, we'll have the opportunity to make more money, which is really unique in sports media."
But what is an upside for leagues may be a downside for viewers. Apple notes that some matches will stream for free. MLS season ticket holders may be eligible for free content. But Apple is likely to charge an additional fee on top of its existing Apple TV Plus subscription for the complete MLS package. At this point, Apple has not revealed its MLS subscription price points.
Also, the iPhone maker still does not have an Apple TV app for android phones and tablets. Android users may be forced to access MLS games through a browser.