Casinos across Ohio, Illinois, and Pennsylvania are closing in an attempt to contain the spread of the coronavirus (COVID-19). The casino closures are mostly in response to new state health policies.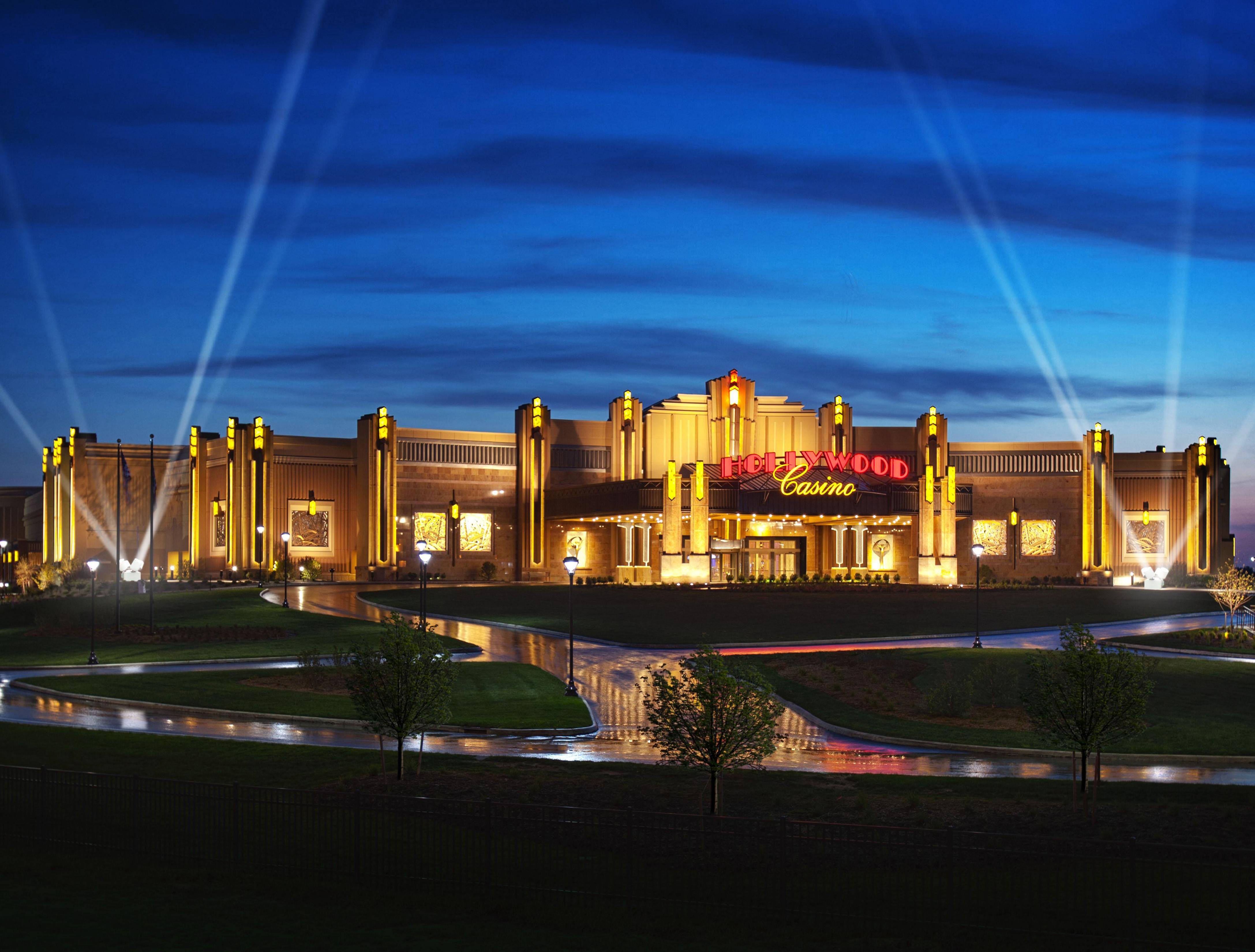 After the 2007-08 financial crisis, states embraced the casino industry with open arms. For many, the industry was a way to create jobs and boost the local economy.
Unfortunately, the casino industry can't help states threatened by the coronavirus. In fact, a large group of people sharing machines, cards, and dice is exactly the kind of activity that scares public health officials.
Casinos Caught in States' Coronavirus Crackdown
Ohio's governor issued an order banning gatherings of 100 people or more on Thursday. Initially, there was some confusion as to whether casinos were exempt, but on Friday, the Casino Control Commission directed Ohio's four casinos and seven racinos to close by midnight. Horse racing, however, will be allowed to continue to operate without spectators.
Illinois also took statewide action in response to the virus. The Governor shut down all the schools in the state on Friday. That same day, the Illinois Gaming Board directed all the casinos in the state to shut down starting Monday, March 16.
Pennsylvania Casinos Close One by One
Pennsylvania's Governor closed down all entertainment venues and gathering places in Montgomery County for 14 days, starting on Friday. Valley Forge Casino, the only casino in the county, closed its doors on March 13 at 6:00 am.
There isn't a statewide mandate forcing the closure of Pennsylvania's casinos, but closures are starting to occur across the state in response to the coronavirus.
Harrah's Philadelphia voluntarily shut down on Saturday, March 14 at 6:00 am.
"Harrah's Philadelphia is closely monitoring this evolving situation and will work with local officials to establish a reopening date as soon as it is appropriate to do so," the company said in a statement. "We look forward to welcoming back team members and guests soon."
Harrah's Philadelphia has not issued a statement about its horse racing season, which begins in April.
The Rivers Casino in Philadelphia and the Rivers Casino in Pittsburgh will temporarily close on Sunday at midnight. Parx Casino in Bucks County will also temporarily shut its doors on Sunday.
Penn National Gaming is one of the industry holdouts in Pennsylvania. So far, Hollywood Casino at Penn National Racetrack — one of the state's largest casinos — remains open. They are, however, taking a number of precautions at all of their properties.