Legislation that would permit sports betting both online and in professional sports venues in North Carolina passed a second state Senate committee this week.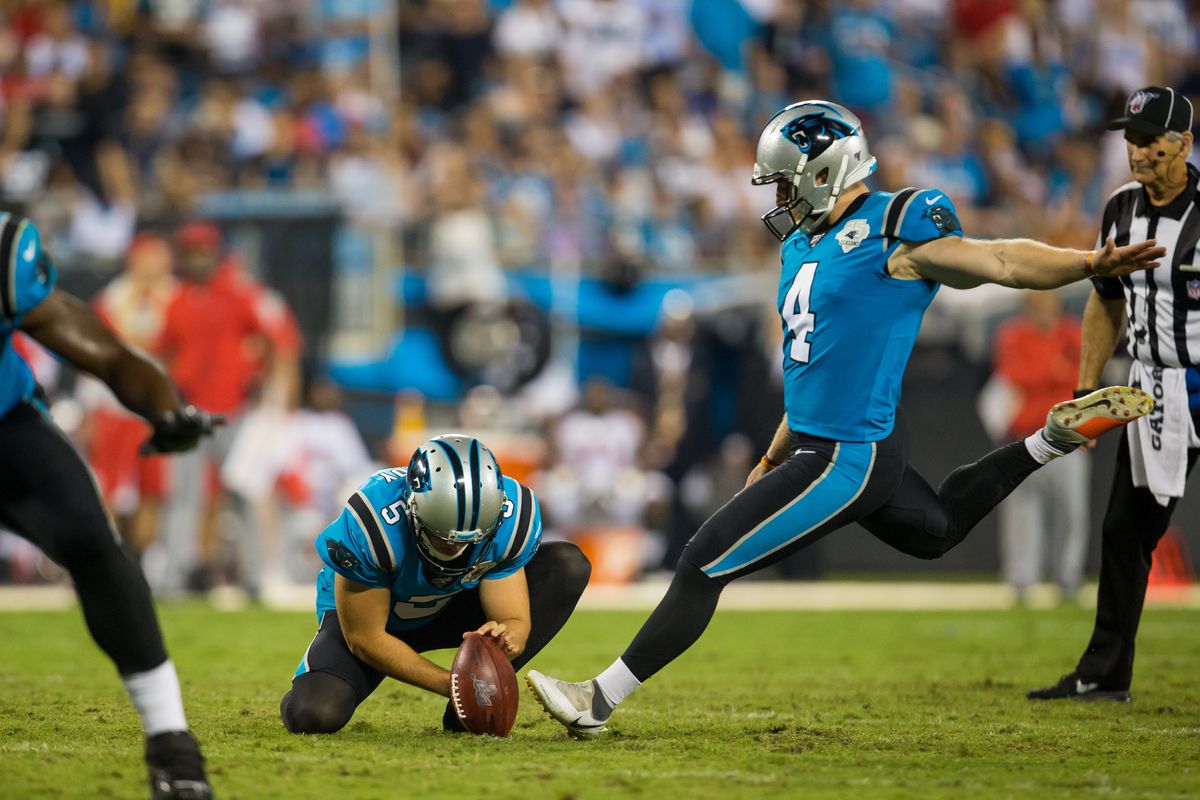 Senate Bill 688 cleared the Senate Judiciary Committee on Tuesday, which heard the legislation because of its prohibition on underage betting and forbidding of betting collusion.
SB 688 would allow the North Carolina State Lottery Commission to issue up to 12 licenses for wagering online and at professional sports venues like the Carolina Panthers' Bank of America Stadium. The legislation sets a tax rate of just 8%, one of the lowest levies in the country.
About half of the US states have legalized sports betting since the Supreme Court overturned a law forbidding sports betting in all states but Nevada. North Carolinians can currently only place wagers at sportsbooks inside casinos in Cherokee and Murphy operated by the Eastern Band of Cherokee Indians.
SB 688 didn't move for most of the 2021 legislative session because lawmakers considered it a lower priority. It is now advancing quickly, after passing the Senate Finance Committee on Aug. 4. The bill now heads to the Committee on Commerce and Insurance, whose chair, Sen. Chuck Edwards, also serves on the Senate Judiciary Committee.
During the hearing in that latter committee on Monday, Edwards expressed concern about the lack of estimates on "those folks that may fall victim to being addicted to gambling and perform any illegal act subsequent to that."
Still, SB 688 is receiving bipartisan support after state senators learned that many North Carolinians already make sports bets on the black market through offshore operators. The bill's co-sponsor, Sen. Jim Perry, says his legislation would allow residents to make legal bets and afford them financial protection.