It was by no means an epic affair at the Velodrome in Marseille as the two big rivals in Ligue 1 confronted. OM-PSG finished 0-0.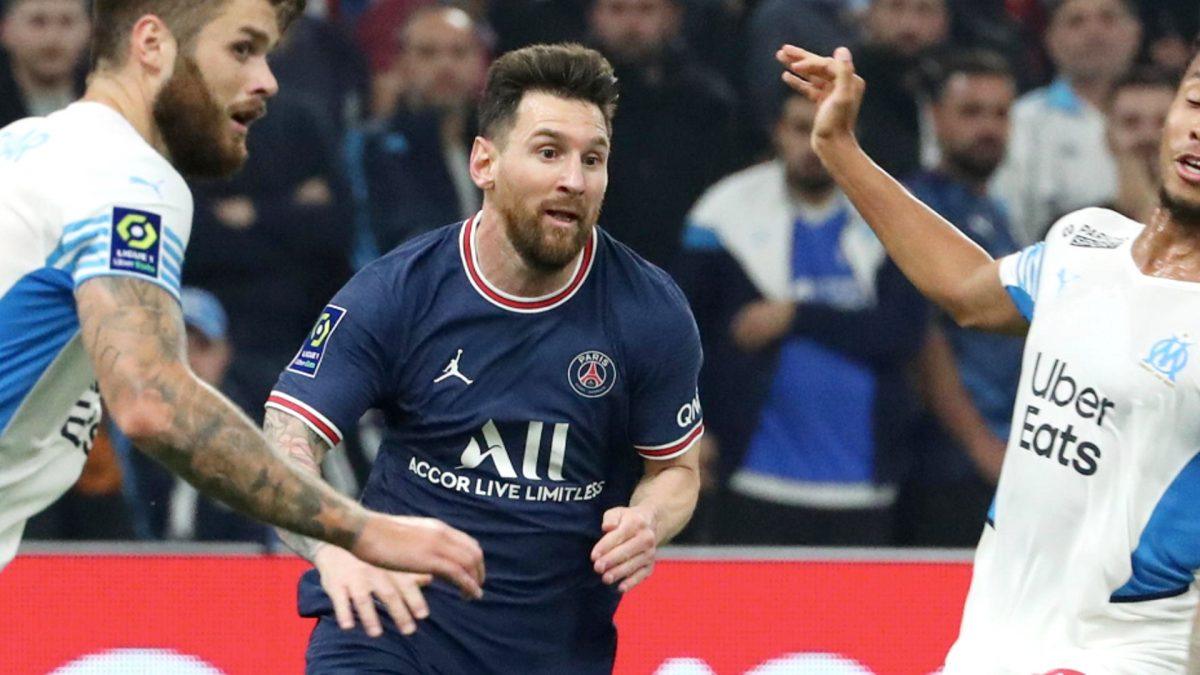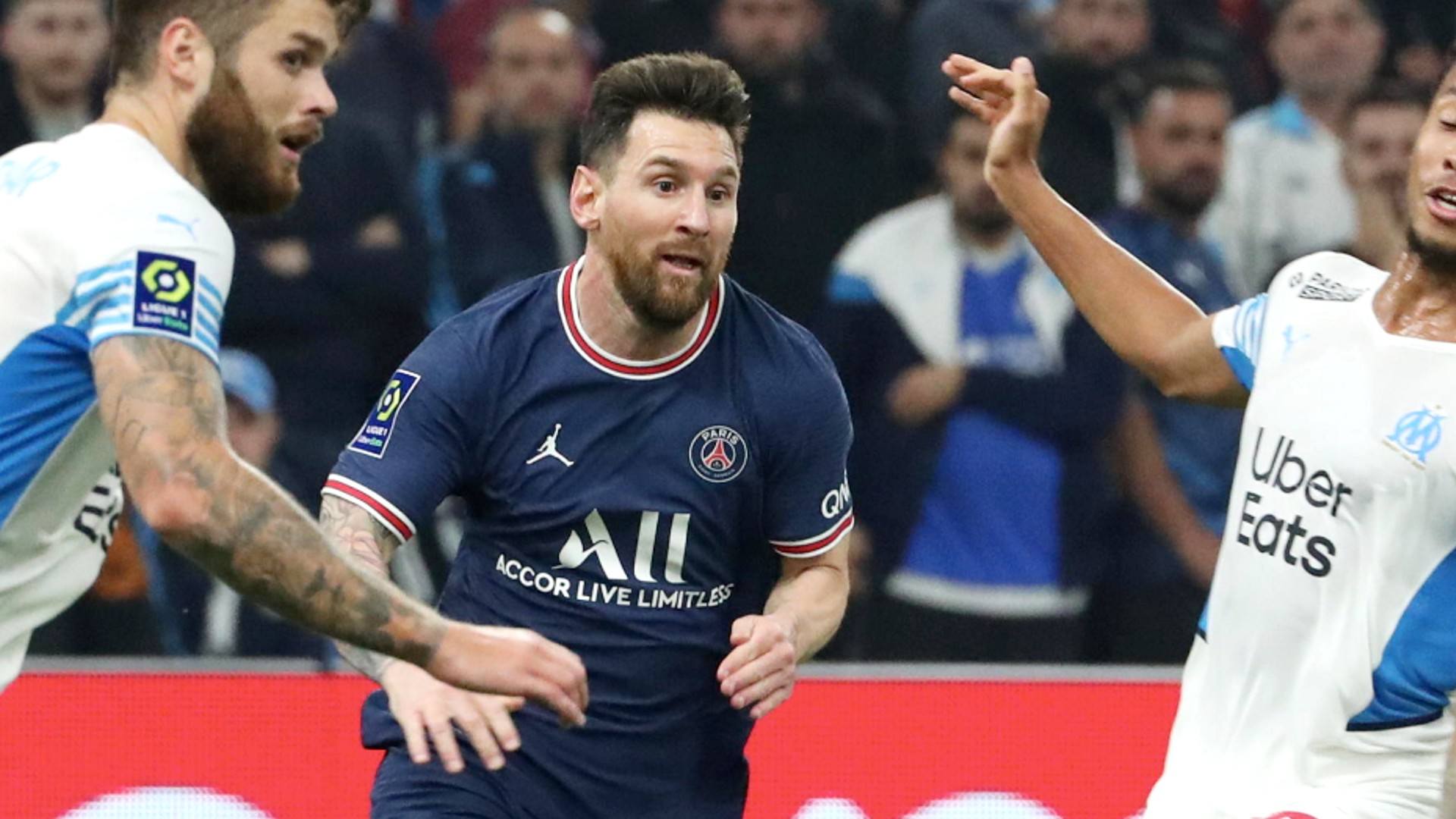 Paris Saint-Germain started their magic trio upfront, but Messi, Neymar, and Mbappe couldn't find a way past Pau Lopez. Both teams had goals ruled out by VAR in the opening 20 minutes, as the atmosphere got increasingly tense. PSG's players were targeted with objects thrown by the Marseille supporters. Neymar had to endure the public enemy role following his conflicts with OM players and fans during their previous encounters.
In the second half, PSG went down to 10 men when Achraf Hakimi saw a straight red card in the 57th minute. Referee Benoit Bastien needed VAR's support to spot a foul preventing Cengiz Under from remaining one-on-one with PSG's keeper Keylor Navas. From then on, PSG was happy just to sit back and counterattack as Marseille controlled the hostilities. The hosts went close on a few occasions, but in the end had to accept a draw.
In his four Ligue 1 outings so far, Messi still hasn't found the net. His most important moment in Marseille didn't involve the ball. A pitch invader ran 10s of meters just to have a short chat with the Argentine football god before stewards bodychecked him and handed him to the police.
💥 Un espontáneo interrumpió la jugada de Messi en el Olympique de Marsella 🆚 PSG pic.twitter.com/uMLYps39u4

— BeSoccer (@besoccer_ES) October 24, 2021
Verratti, out with injury, Neymar and Messi invisible
Marco Verratti came off in the last seconds of the first half, being replaced by Idrissa Gueye. The Euro 2020 champion looked in pain, as he was holding his hip. PSG hope he can be back in time for their trip to Leipzig in the Champions League on Nov. 3. It looks likely that Verratti will miss PSG's home clash with Lille on Friday.
Manager Mauricio Pochettino still needs to get much more out of the jewels he has at his disposal. Neymar was rarely involved in his team's offensive actions in Marseille, while Messi looked far from his best form himself. Even Mbappe showed a less motivated version of himself at the Velodrome, but he can still argue that he was the most dangerous player PSG had in the derby.
PSG sits first in Ligue 1, with the title looking likely to come back to the capital after a season in Lille. Paris is seven points clear of second-place Lens, who won 4-1 against Metz on Sunday. For PSG, the draw in Marseille is the first of the campaign, following nine wins and a defeat.